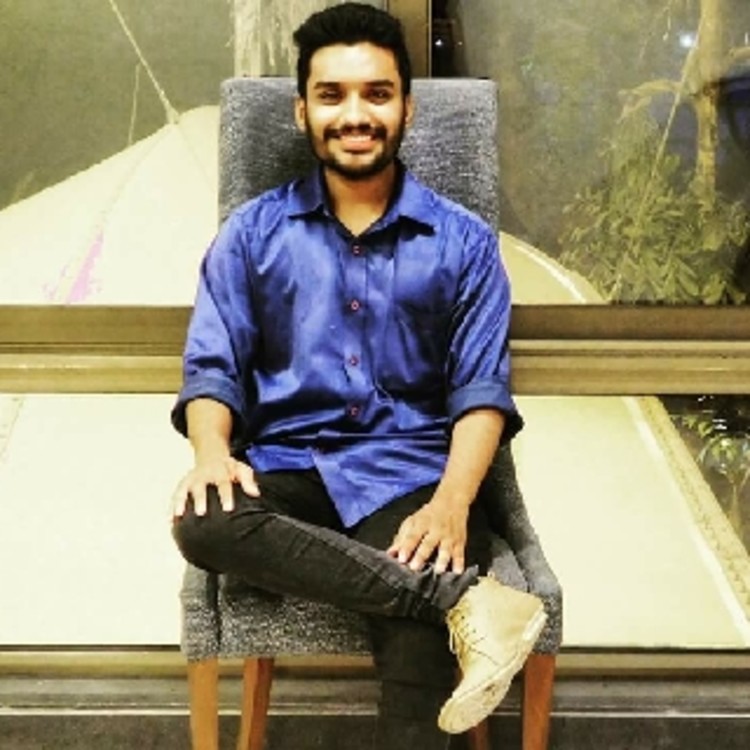 Zishan khan
Personal Fitness Trainer, Physiotherapist for Home
Business Name
Dr. Zishan khan
Introduction
As a physiotherapist I've experienced in treating paraplegic patient, cerebral palsy children, GBS..Stroke patient.. Hemiplegia..Torticollis...knee pain(OA)..back pain..SI joint pain..Frozen shoulder...Aerobic training..reduced obesity..Improve card... read more
Indian Association Of Physiotherapist
No
Qualifications
Bachelor in physiotherapy ( V.S hospital)
Specialization(s)
Orthopedics
Neurology
Pediatrics
Joint Pain
Body Pain
Hospitals Served
Vadilal hospital, AHMEDABAD
Urbanclap Customer Reviews
K
Dr. Zishan Khan is not only a great therapist, but a person who has a really good understanding about the patient, he was very regular and treated my back pain with utmost care. He is friendly and gives you the perfect advice. It was surprising how he could make my back pain go away in no time. I would strongly recommend Dr. Zishan Khan if anyone needs treatment.
V
Dr Zishan is really hardworking n i was suffering from trapezities n it was really beneficial when he treat me and now i can say it's equal to none. Thank u Dr Zishan, keep up the good work.
J
A very professional and patient person. He has been very helpful through out the treatment. Knows what he is doing and helped me on each stage. I would recommend him each time.
A
He has been a great physiotherapist and has helped me a lot by his skills and hands on work . He is very humble and understanding as a person too . I feel truly that he is extremely loyal and hardworking , his treatment is also beneficial. I am glad he attended my complaints so patiently and gave me faith and care
B
Excellent in Treat to patients with all conditions..well communication skill to deal n handle with patients...
Beauty & Wellness
Repairs
Home Maintenance
Homecare & Design
Weddings