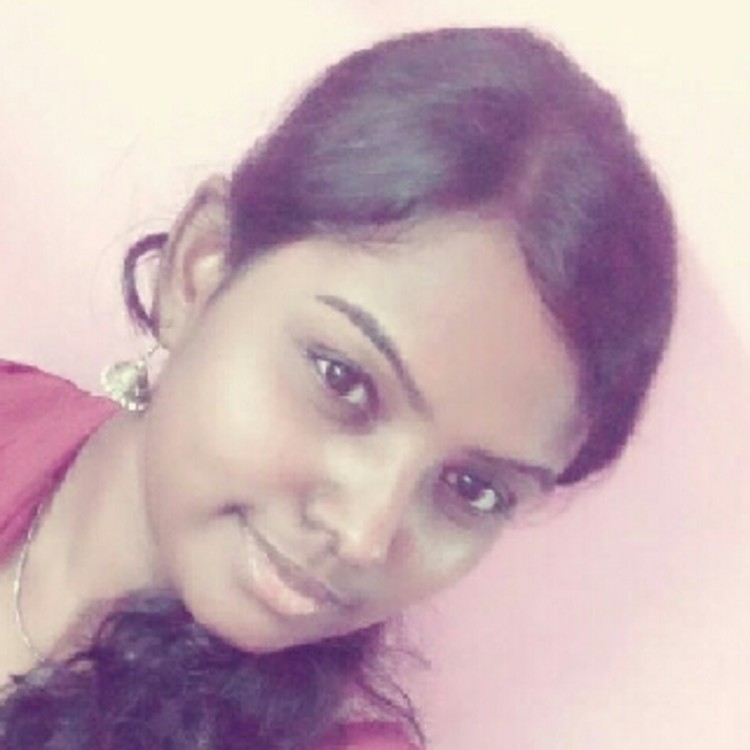 Introduction
I completed my bachelor degree in mathematics. I teach using creative methods that will enable students understand better. I'll be able to bring out the best talents from my students. is
How many years of tutoring experience do you have?
2
Qualification
bachelor of mathematics, stella maris , chennai
Qualification_1
bachelor of education , loyola college, chennai
Boards Taught
ICSE
CBSE
State
Classes Taught
Class I to V
Class VI to VIII
Class IX to X
Class XI to XII
In Class I to V, subjects taught
All subjects
In Class VI to VIII, subjects taught
All Subjects
In Class XI to XII, subjects taught
Mathematics
Urbanclap Customer Reviews
B
Good skilled person,excellent thinker,Hard worker,effortfull person,time management
B
Good worker,excellent learner,logical thinker,effortfull person
S
The classes that she taken is very interesting and good
J
The classes was good and very nice... The teacher clears all my doubt and explains in a perfect way... And she is very perfect and punctual to classes
N
Good English knowledge... Teaches well with better understanding..
Beauty & Wellness
Repairs
Home Maintenance
Homecare & Design
Weddings