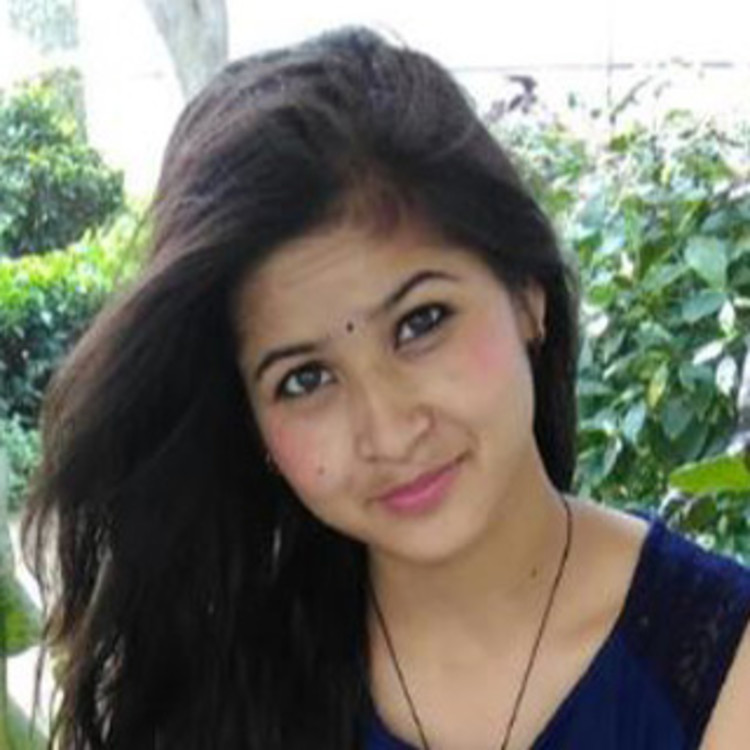 Kanti
Yoga Instructor for Home Lessons, Yoga trial at home
Urbanclap Customer Reviews
R
I took yoga classes with her for meditation and weight loss purposes. I have been going to her for the past 6 months now. She is a certified yoga instructor and has a broad knowledge base. In the first class, she asked me about my requirements and prepared a personal chart for me. She was always open to giving me additional advice and tips on meditation. She used to conduct 4 classes in a week for about an hour and a half at the maximum.
RK
rajan kumar mishra
31st Mar, 2017
She has done a great job because she have a excellent tallent in yoga, I have a one experience is that she is very motivated nd punctuality of time. Nd she is very spiritual.
S
Very honest, skilled and dedicated yoga professional with excellent teaching skills. The best part was my motive for yoga session was fulfilled at the end with massive changes within a couple of months. Also, she gives some or other tips to help you in life and prevent issues that could arise in later stages.
M
She is very active and knows well at this very young age about different yoga asanas and their importance. She examines the body issues and then guides you for the Asanas. Apart from me, couple of my known ones have been benefitted by her and recommends her to others.
Beauty & Wellness
Repairs
Home Maintenance
Homecare & Design
Weddings