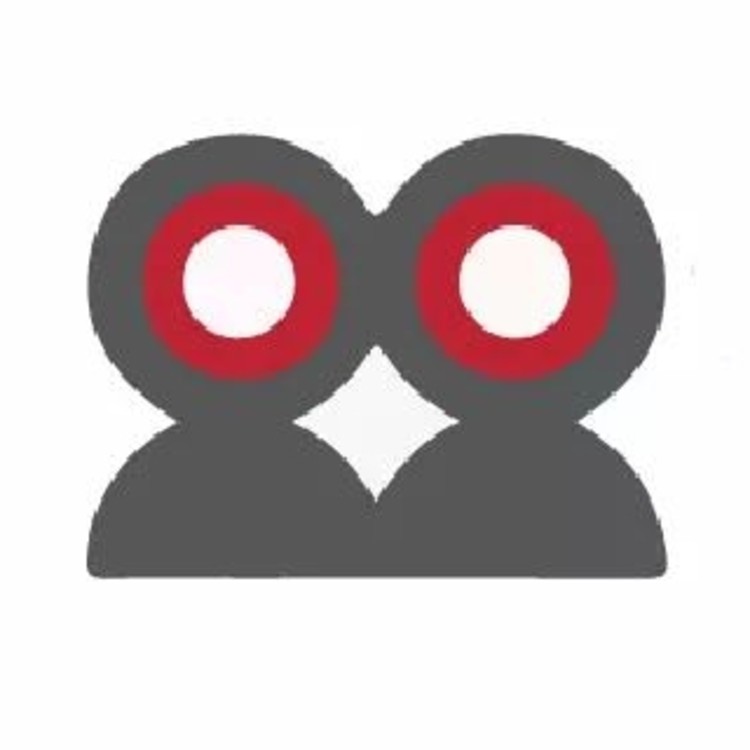 Natural Weblink
Digital Marketing Service, Mobile Software Developer + 1 more
Pranabananda Road, Garia, Kolkata, West Bengal, India
Business Name
Wise Owl Web Solutions
Introduction
NWL is an award-winning web design agency delivering expert and cost effective solutions. Our service offerings include web design, web development, e-Marketing, application development, e-Commerce, search engine optimisation (SEO), hosting and a ran... read more
Type of Professional
Company
Professional Experience
5 Years
How many websites do you design in a year?
50
Starting price of basic E-Commerce Website
Rs. 25,000 - Rs. 40,000
Previous Projects
http://wellfieldinternational.co.uk/ - Dynamic Website - INR 20000
Previous Projects_1
http://nationalworkforce.co.uk/ - Dynamic Website - INR 40000
Specialization
Specialization_1
Web Designing
Specialization_2
Logo Designing
Specialization_3
Graphic Designing
Specialization_4
Digital Marketing
Specialization_5
Domain+Hosting
Urbanclap Customer Reviews
AS
It was fantastic working with Natural Weblink.They developed my website.I really liked their work.Kaustab took the initiative to design the website for me and it was perfectly done.I would recommend people who are looking for developing their website to get in touch with Natural Webink. Thank You..
SS
susheem seal
22nd Aug, 2017
We hired them to develop our website. Kaustab & his team did a great job.
NR
naveed rana
22nd Aug, 2017
Great people with awesome and professional services. Highly skilled and friendly staff. We recommend for all kind services. Good luck
AK
It was really worth working with UrbanClap.Such a marvelous reference from kaustab Nandy of Naturalweblink.
AA
Kaustab is an amazing web designer. He was quick to answer my inquires and I never had to wait long for the updates. I am extremely happy with the work and I'll get more work done from this team in thee near future. Thank you Natural web link and I recommend to everyone who are looking for website at an affordable pricing
Similar Professionals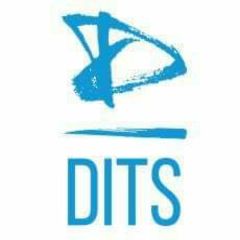 Devant IT Solutions Pvt. Ltd.
Poddar Nagar, Kolkata
Rs. 10000 Onwards
Recent review by mohit upadhyay
This year, I decided to expand our small business from domestic to internat...read more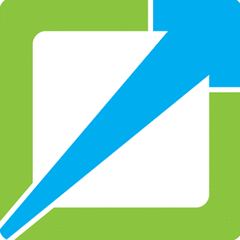 Tapas Pal
India
Rs. 10000 Onwards
Recent review by Mousumi
We have been extremely pleased with the work Intlum has done on our new web...read more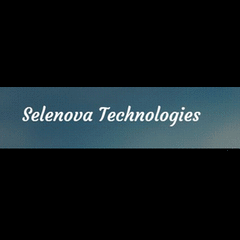 Aridip Sengupta
India
Rs. 10000 Onwards
Recent review by Bivash ghosh
I hired Mr sengupta for the web designing services.The designer was so help...read more
Beauty & Wellness
Repairs
Home Maintenance
Homecare & Design
Weddings