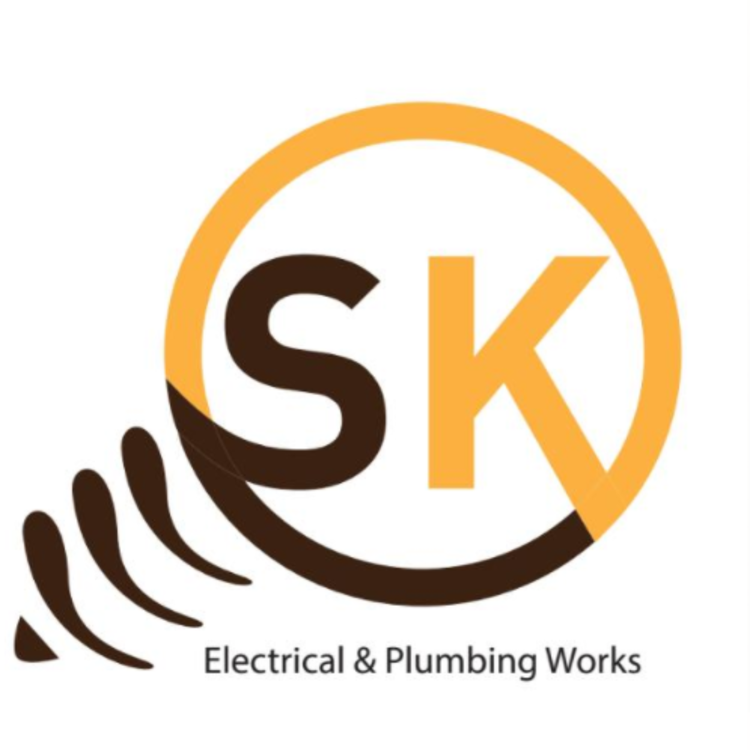 SK Electrical and Plumbing Work
Bathroom Remodeling Service, General Contractor + 4 more
Urbanclap Customer Reviews
P
I hired him to do the plumbing, tiling, Painting and electrical work for my house in thiruvanmiyur(3rd seaward road).I am very happy with his work and he has taken the work seriously and completed it within the allotted time and the pricings are also very reasonable when comparing to the market price.I will definitely hire him again and i will also recommend him to all.
A
A few months back we have contracted him to do the redesign work for my flat in Ayar which is arranged in Chennai.It is a (G+3) level.His work is great and he has completed the work with the help of 25 workers.They worked hard to complete the work on time to fulfill my needs.I am amazingly content with their work.I have also alluded them to some of my friends.I will suggest them to others too later on.
G
I hired Karthikeyan to do the renovation work for my falt in Chennai (Thiruvalluvar Nagar), He has likewise done both interior and exterior work (2bhk flat ).His pricings are so genuine.he has finished the work inside the dispensed time with the assistance of 10-15 quality workers.I am extremely happy with his work and I will hire him again and will likewise prescribe him to others.
M
Two or three years back I hired him to do the Plumbing and electrical work in my flat in Chennai Kottivakkam which is a 2bhk house.He has made the important strides with 15-20 people inside the ensured date.I am particularly content with his work and the quality.I will contract him in future and I will recommend him to others as well.
B
I hired him to do the Plumbing and Electrical wiring work for my flat in Chennai thiruvanmiyur (fourth seaward street), which is an individual house.He has done the occupation extraordinarily inside the ensured date and with the help of around 20 quality workers.The cost was incredibly reasonable.To be clear he has outperformed my expectations with his work.I will recommend him to others as well.
Beauty & Wellness
Repairs
Home Maintenance
Homecare & Design
Weddings