Home

 / 

Pune

 / 

Shri Kuldevi Interior Works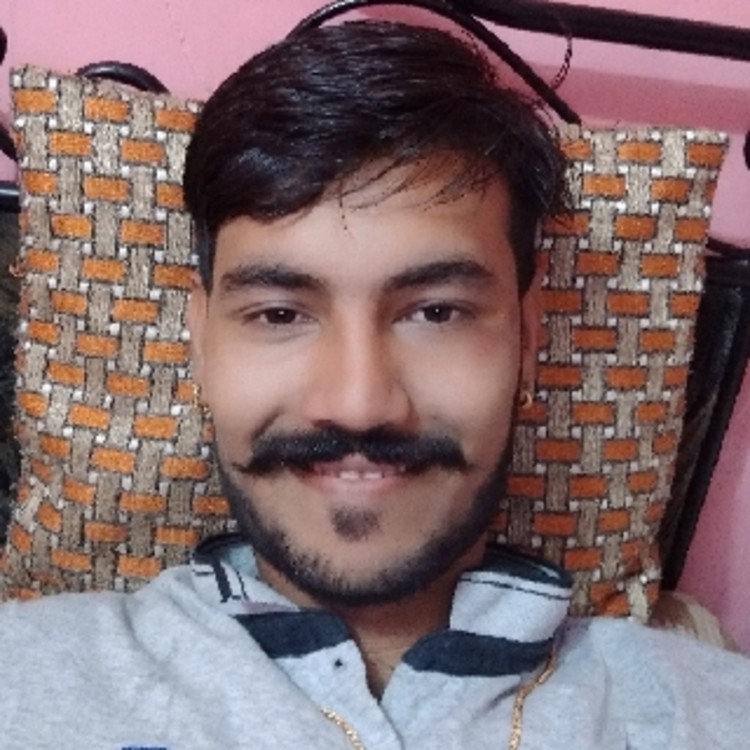 Shri Kuldevi Interior Works
Bathroom Remodeling Service, Bathroom Renovation + 5 more
Number of times hired on Urbanclap
3
Type of service provided
Flooring/Tiling
Masonry services/Brickwork/Cement work/Plaster work
False ceiling
Painting/POP
Waterproofing
Woodwork/Carpentry
Metal Fabrication services(Aluminum/Steel/Iron)
Glasswork
Plumbing services
Electrical services
Wood polishing
Wallpaper
Waterproofing
Commercial Project
General Contractor
32 Photos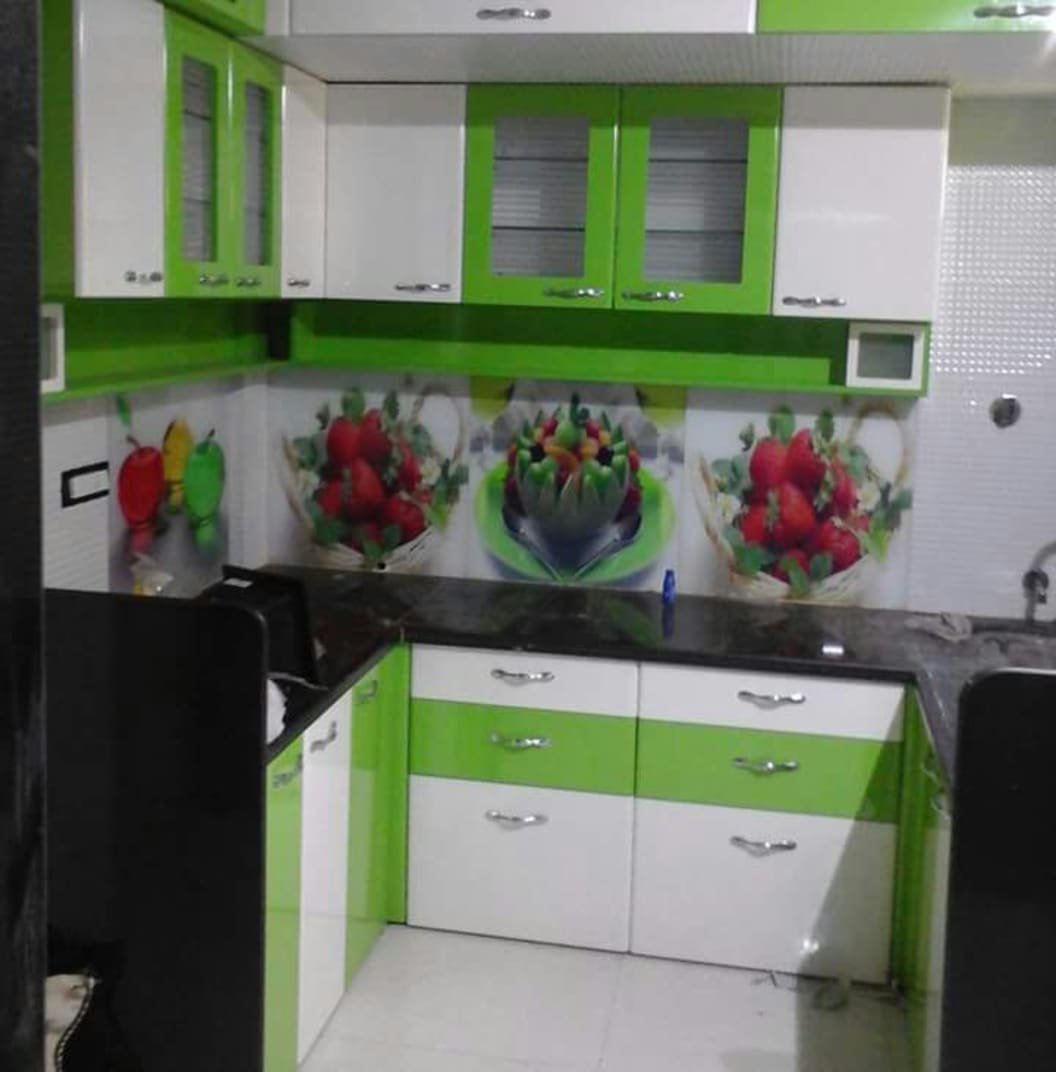 Kitchen Work
General Contractor
45 Photos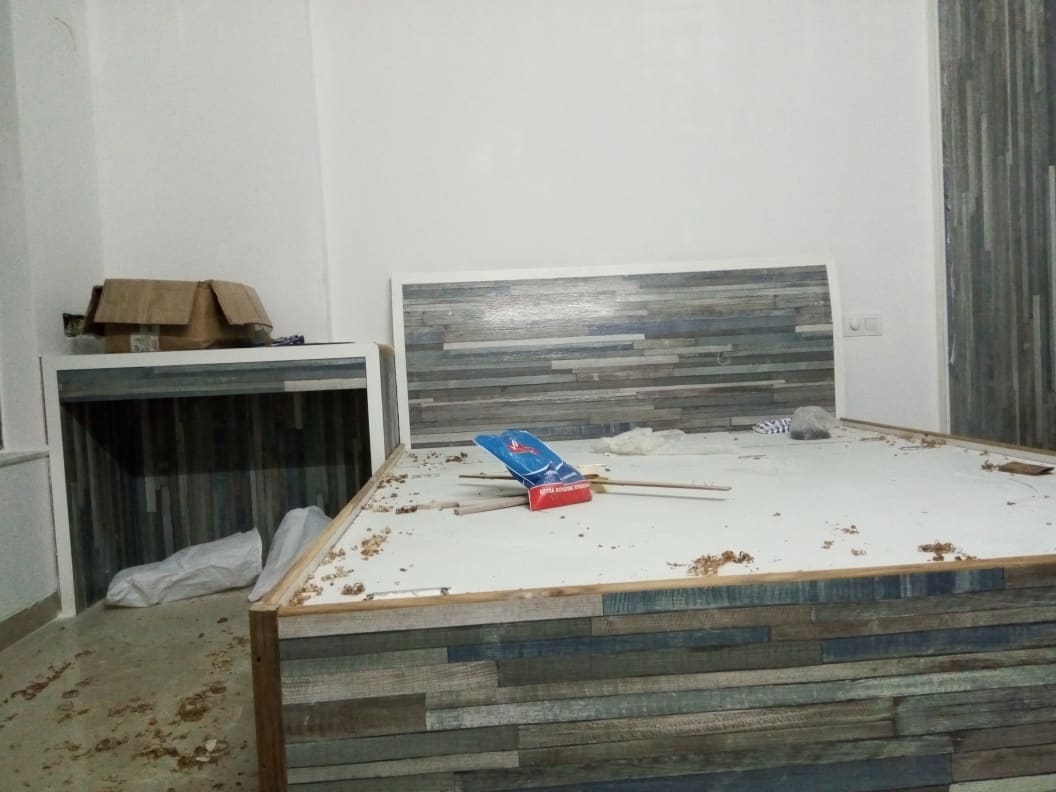 Residential Project
General Contractor
58 Photos
Urbanclap Customer Reviews
Do not hire him. He bluffs his customers with below par material and sub standard fittings. The delivery was not on time. There is 0 after sales service and does not respond even after making so many calls. we feel thugged.
2 महीन्यांपुर्वी UC द्वारे किचन ट्राँली बनविण्याची आँर्डर दिली. 20 दिवसांत काम पुर्ण करून देण्याचे ठरले. ठरलेल्या रक्कमेत कोणतीही तडजोड न करता काम दिले. मागितलेल्या वेळेत रक्कम अदा केली. परंतू अद्याप काम पुर्ण करून दिले नाही. समाधान कारक ऊत्तर मिळत नाही. निव्वळ फसवणुक आहे. सावधपुर्वक काम द्यावे. रक्कम अग्रिम देवू नये...
D
Kamal is very good at his work. We took him for our house renovation work near Garwe Nagar, Pune. He completed the work with quality and on time. He didn't charge much and I was confortable with the kind of work he did.
A
We took Kamal for our full furniture work including sofa set, wardrobe etc. near Donga Chowk, Pune. I must say he delayed the work a bit but delivered perfect quality work and that is the reason I will recommend him to other people. His price was also not that much and in the end I was happy with his work.
S
I hired Kamal for my furniture work in Chinchwad, Pune. He was well behaved and did my work right on time. He didn't charge me much and was reasonable. Apart from this he will wonderful work with perfect finish.
Beauty & Wellness
Repairs
Home Maintenance
Homecare & Design
Weddings