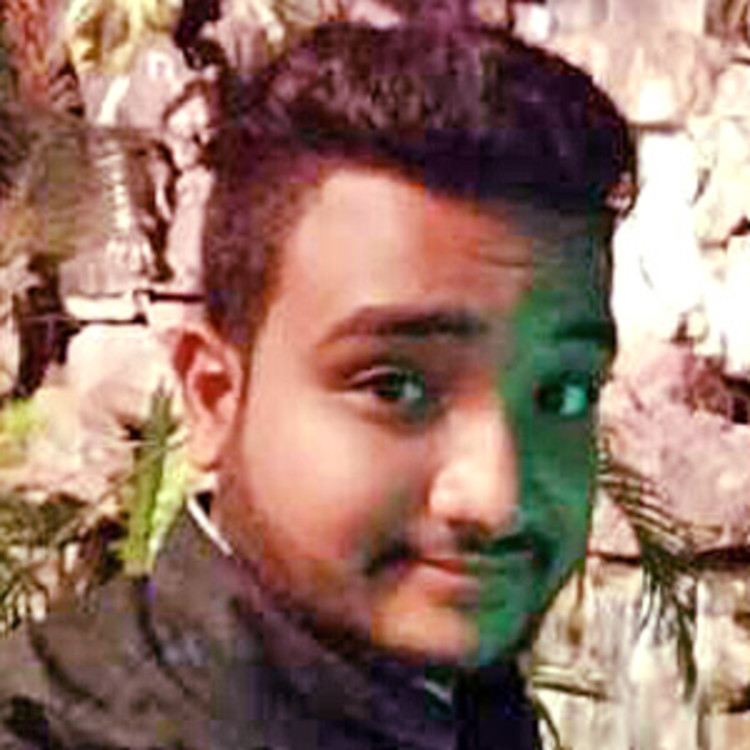 Kaiwalya Nath
Physiotherapist for Home, Physio at Home
Introduction
Introduction: As a certified orthospaedic manual therapist we treat all types of post-operative and pre-operative conditions. As a passion for physiotherapy and treating patients with utmost care and solving real problems is what I chose this field ... read more
Urbanclap Customer Reviews
P
I met with an accident around 3-4 months back, So my parents took me to an orthopaedic surgeon to diagnose my problem, after doing x-rays and all other things doc came to an conclusion that I am having a big gap in my backbone as I could barely move my body, so surgeon suggested me a complete bed rest for 6 months otherwise they have to operate me and operating a backbone is a serious case , so my friend suggested me to look for physiotherapy, before that I didn't have any faith in physiotherapy,but after getting a treatment from physio kaiwalya, I do believe that miracles can happen, only after 1 week of treatment I was able to sit by my own and after 4 I weeks I started walking on my own and x-ray reports were showing that my body is healing very aggressively, thank you so much physio kaiwalya,May god bless you with all the happiness and keep helping others.
R
My shoulder problem was diagnosed and fixed by Dr.Kaiwalya.I think he really understood immediately what was wrong and exactly the exercises needed to get things right.I am very happy with my experience with Dr.kaiwalya.He always explained very clearly what the problems i'm experiencing are,and why,and i have seen marked improvement over time by following his advice.
S
Excellent services.... great work!!
V
He is himself very Fit and active.... The Doctor keeps patient active and motivated, The way he assess,diagnose,treat and recover is mind blowing.
S
Very caring,patient and professional I am going to add yet another 5 stars to the rating for Kaiwalya who absolutely deserves them. Kaiwalya definitely goes the extra mile & makes sure you are cared for,listened & taken care of.He genuinely wants you to get better.
Beauty & Wellness
Repairs
Home Maintenance
Homecare & Design
Weddings