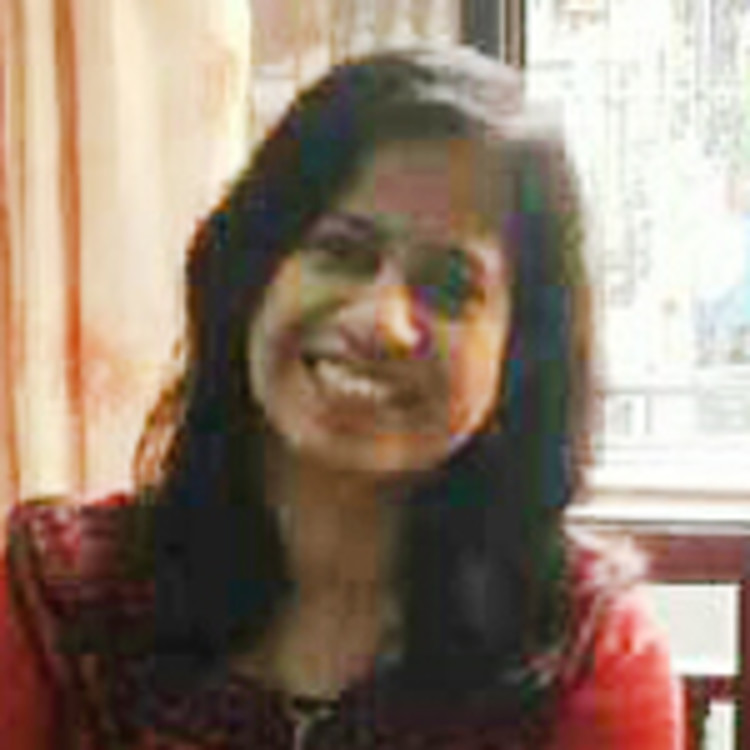 Jyoti
Medical Yoga at Home, Power Yoga at Home + 4 more
Introduction
Gender: Female Professional Experience: 4 Years Qualification: Yoga teachers training course from Santa Cruise Introduction: Yoga is an effective way to get to a balance between your body, mind and soul. It helps you to have a healthy physique and... read more
Number of times hired on Urbanclap
2
Specializations
Traditional Yoga
Power Yoga
Pre-Natal Yoga
Post-Natal Yoga
Urbanclap Customer Reviews
Jyoti is a very calm and composed trainer who understands yours needs and trains you as per. She has excellent interpersonal skill which helps the session become more insightful.
My first session with Jyoti was very good. She has a calm & composed demeanour that puts one at ease. Her passion for Yoga & teaching Yoga make her sessions enjoyable. Good find for me
G
Jyoti is a fine Yoga teacher. She knows her subject well and understands her students. She is professional and also friendly. She incorporates different aspects of Yoga in her classes at a pace that is comfortable to students. Jyoti is very postive by nature and receptive to feedback at all times.
D
Jyoti is an awesome yoga teacher. Very dedicated and sincere she constantly upgrades her knowledge regularly . She ensures we are able to do yoga comfortably and safely with fantastic results. She gives a lot of importance to doing the asanas perfectly to get maximum benefit. I recommend her yoga class to many of my patients. From weight loss to hypertension she can advise and guide us safely.
J
Jyoti is a professional who is concerned about her students. On the first day of class she will ask you about your health problems and gives you good advise along with some aasans. The daily classes are very good and has helped me increase my flexibility and breathe right.
Beauty & Wellness
Repairs
Home Maintenance
Homecare & Design
Weddings