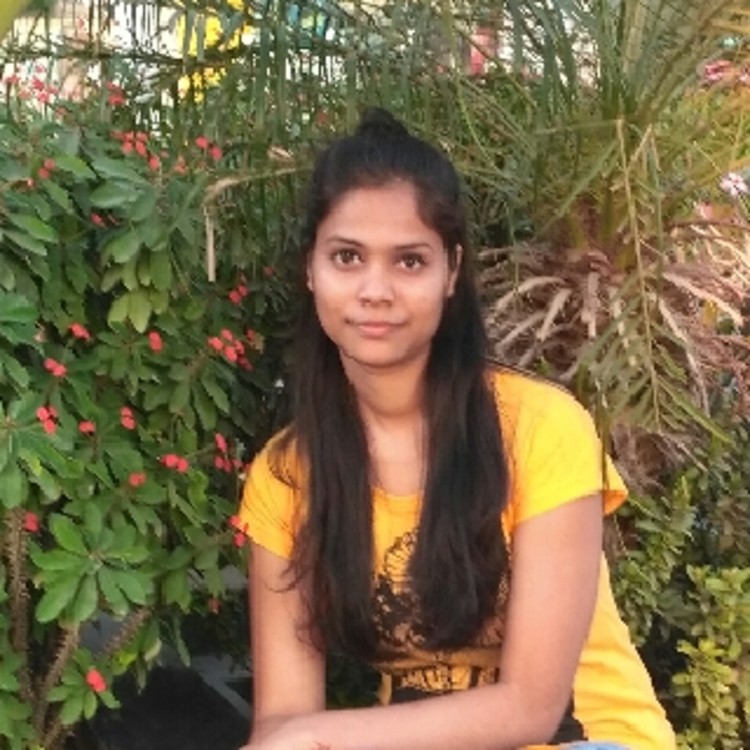 Introduction
Hello, all, My name is Jyotsana. I consider myself a mentor/coach first, then a tutor. Once the coach part of me gets to know you well and mentally designs the best plan that works for your specific needs, the tutor part of me generates the curriculu... read more
How many years of tutoring experience do you have?
1
Classes Taught
Class I to V
In Class I to V, subjects taught
Hindi
References are given to the professional by past customers or colleagues outside UrbanClap.
ayush thakur
Wed Feb 21 2018
Colleague
She is a good teacher, she knows very well how deal with the students. Her teaching techniques are very good.
Beauty & Wellness
Repairs
Home Maintenance
Homecare & Design
Weddings