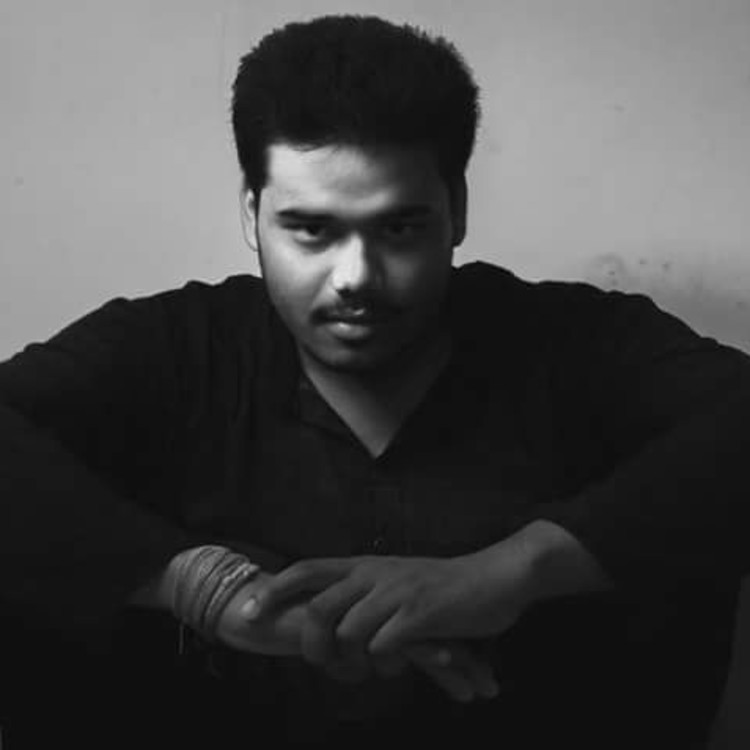 The Vermillion
Baby Photographer, Wedding Photographer
Introduction
I am a freelance photographer. I have been in this field for the past four years, and I love what I do. I am very dedicated when it comes to working, and I also believe in leaving no scope for error. I also am very punctual when it comes to delivery ... read more
Number of times hired on Urbanclap
3
BABY SHOOT
Wedding Photographer
27 Photos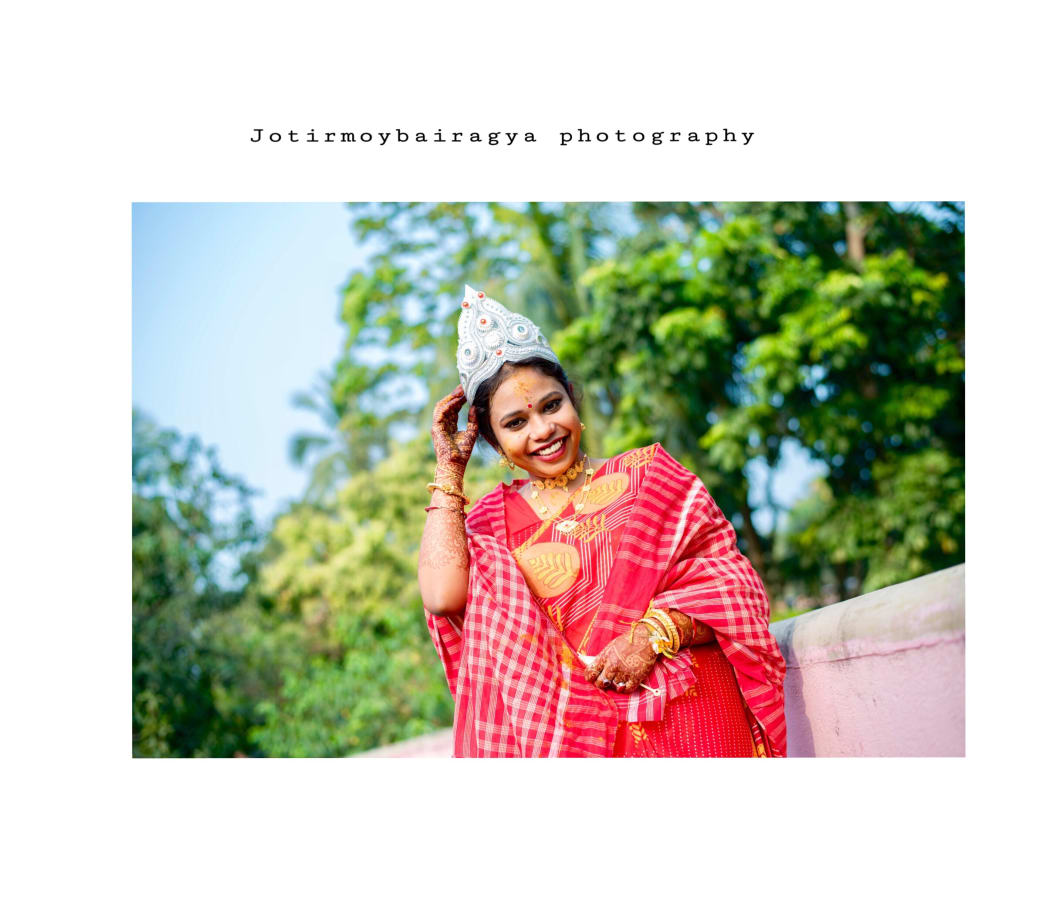 Wedding memories
Wedding Photographer
38 Photos
Urbanclap Customer Reviews
The photographer is not so much professional/matured.i got my wedding pictures but there is neither any editing nor any candid picture.really vermilion is a childish photographer.i can capture pic better than them in my mobile phone.whatever dear vermilion i m requesting u plz do improve ur photography becoz its matter of anyones wedding.may be it is only one/two day contact for u but its very special for ur clients.i m uploading a picture of my niece.
M
In one word "his work is awesome".. very professional as well as very friendly.. he has done our pre wedding photo shoot which is appreciated by all my friends and family members..waiting to be clicked by him and his team on my D day...
P
Jotirmoy is such a great photograper. He was great with our baby. He is humble and polite. I liked the way he went with our child. He was very innovative and friendly. The price he charged was reasonable too and it was really satisfying. He is highly recommended. Good wishes to Jotirmoy!
A
Hello everyone here we go. The boy from konnagar... One Of the future photographer kolkata have found. Grt sense of clicking, very much committed to work, serious and passionate for candid photos, grt editing skill made him a talented photographer.. alrdy he found some fame under his feet.. I was very much satisfied with the photos u clikd on 5th of july during my 'Ashirbad' event. Thanks a lot... Way to go..hop to work with u soon.. all the very best dear for coming days.. cheers...
Beauty & Wellness
Repairs
Home Maintenance
Homecare & Design
Weddings