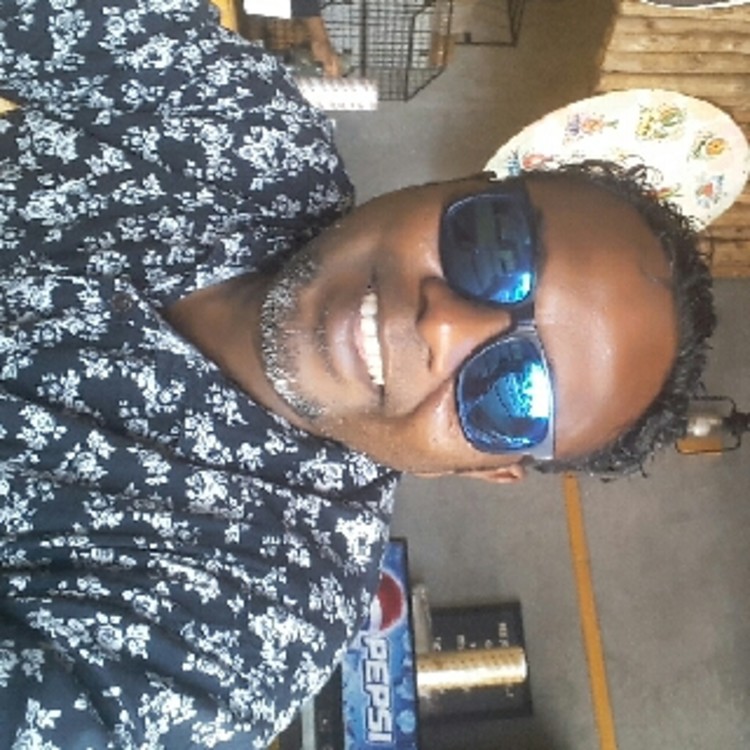 Santana Interiors
Home Construction and Renovation, Interior Designer + 2 more
Business name
Santana Interiors
Name of the Head designer
Qualification of the Head designer
Introduction
R.P.Joseph is counted amongst the most reliable names in the designing industry. A passionate and experienced designer, he has demonstrated great skill and perfection in his work. He understands the need to create a home which is the best value for y... read more
Number of times hired on Urbanclap
4
Years of experience
10 Years
Scope of work
Design consultation and execution
Previous Employment details (if any)
Type of projects undertaken
Home designs
Office designs
Hospitality space designs(Cafes/Restaurants/Bars)
Lifestyle space designs(Spas/Salons/Gyms)
Medical facility designs(Clinics/Hospitals/Labs)
Educational facility designs(Play-schools/Schools/Colleges/Study spaces)
Retail outlet designs
Type of Residential projects
Full House
Kitchen remodelling
Bathroom remodelling
Living room remodelling
Dining room remodelling
Bedroom remodelling
Puja room remodelling
Other spaces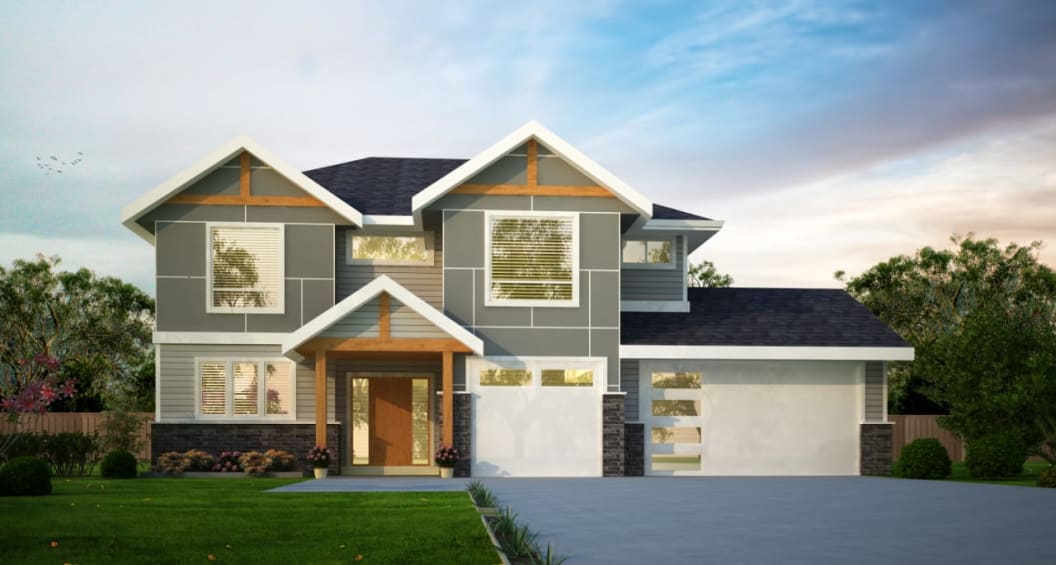 Building Plans And Designs
Interior Designer
14 Photos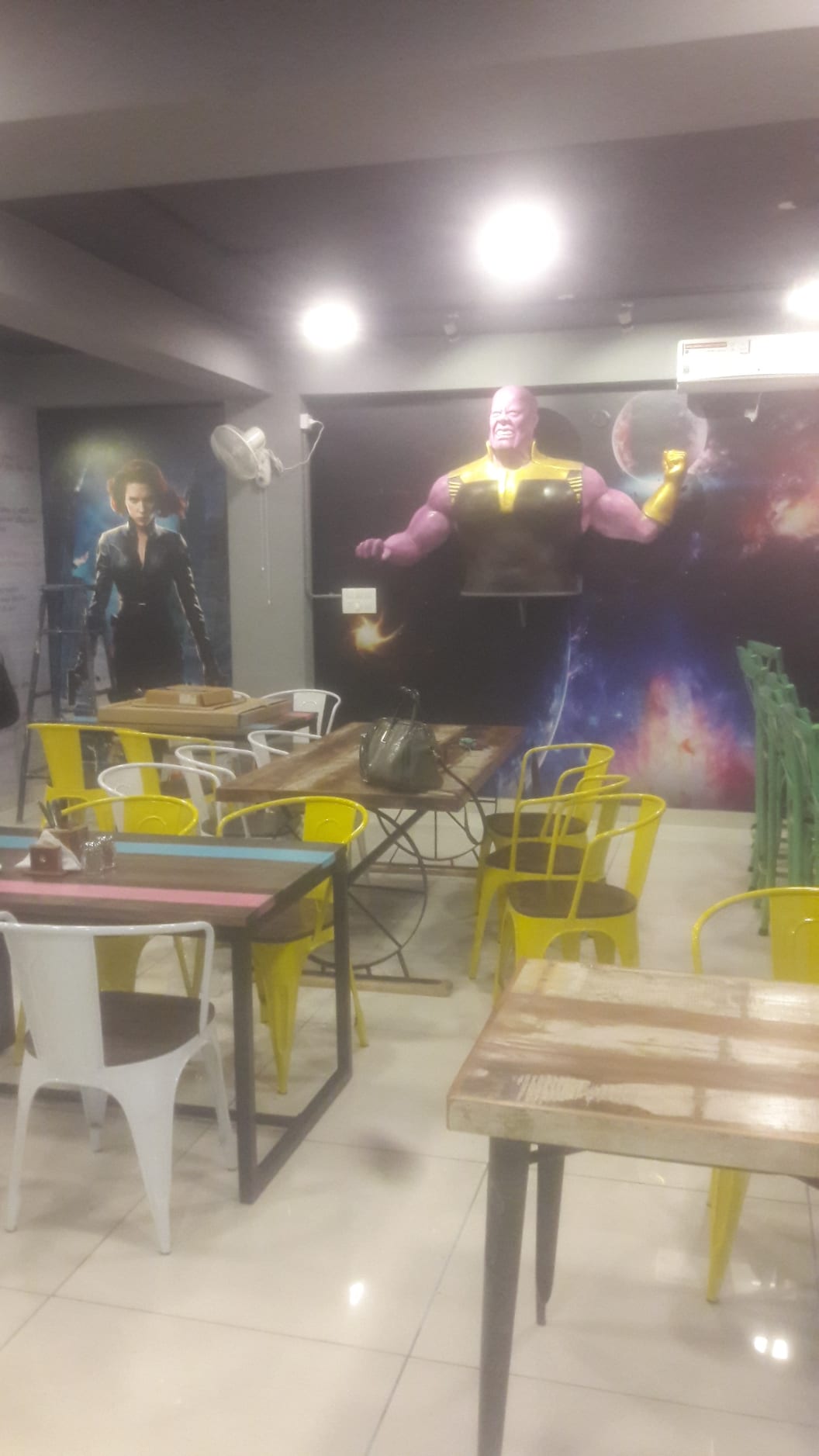 Work Stations, Cafe And Restaurants
Interior Designer
9 Photos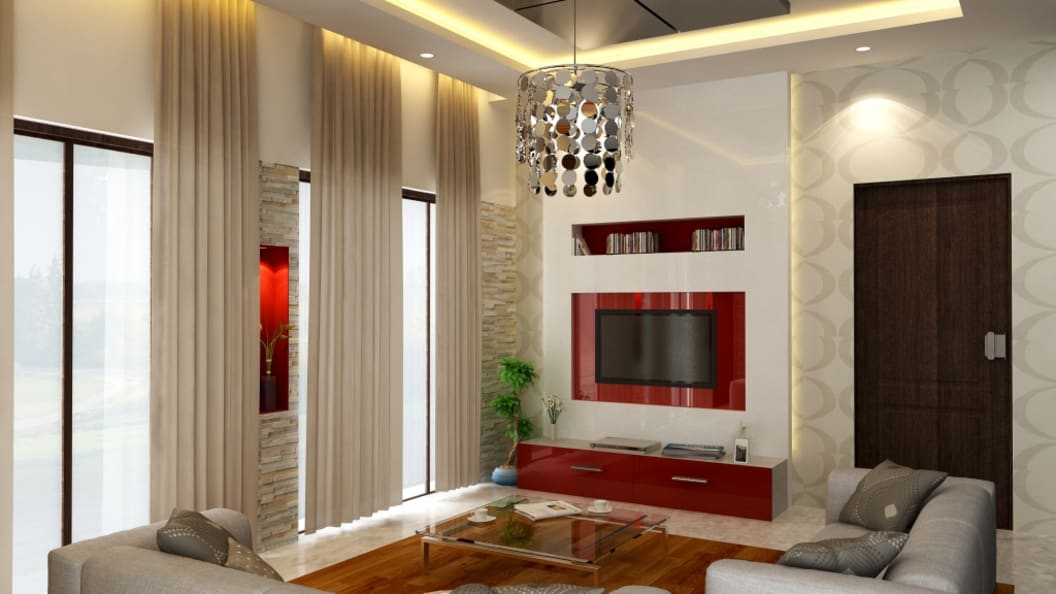 Designs
Interior Designer
15 Photos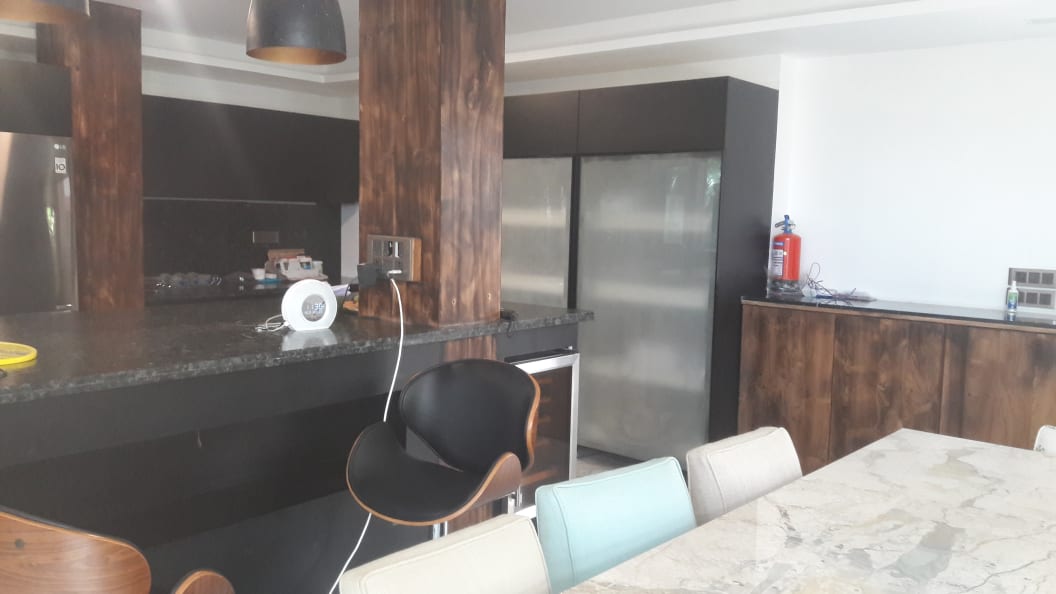 Apartments Landscaping Outdoor Furniture's
Interior Designer
21 Photos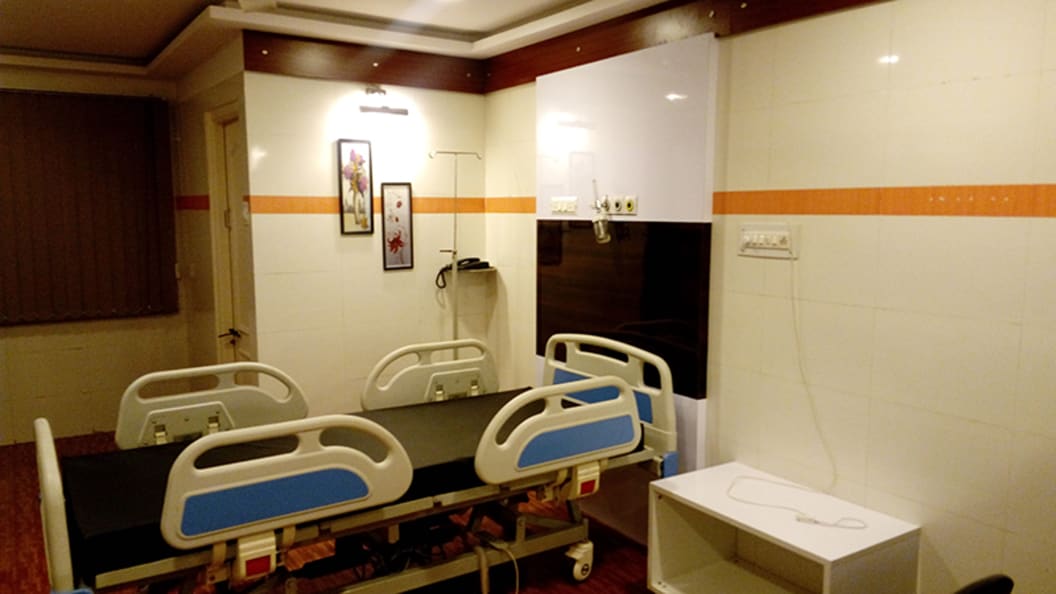 Apartments
Interior Designer
8 Photos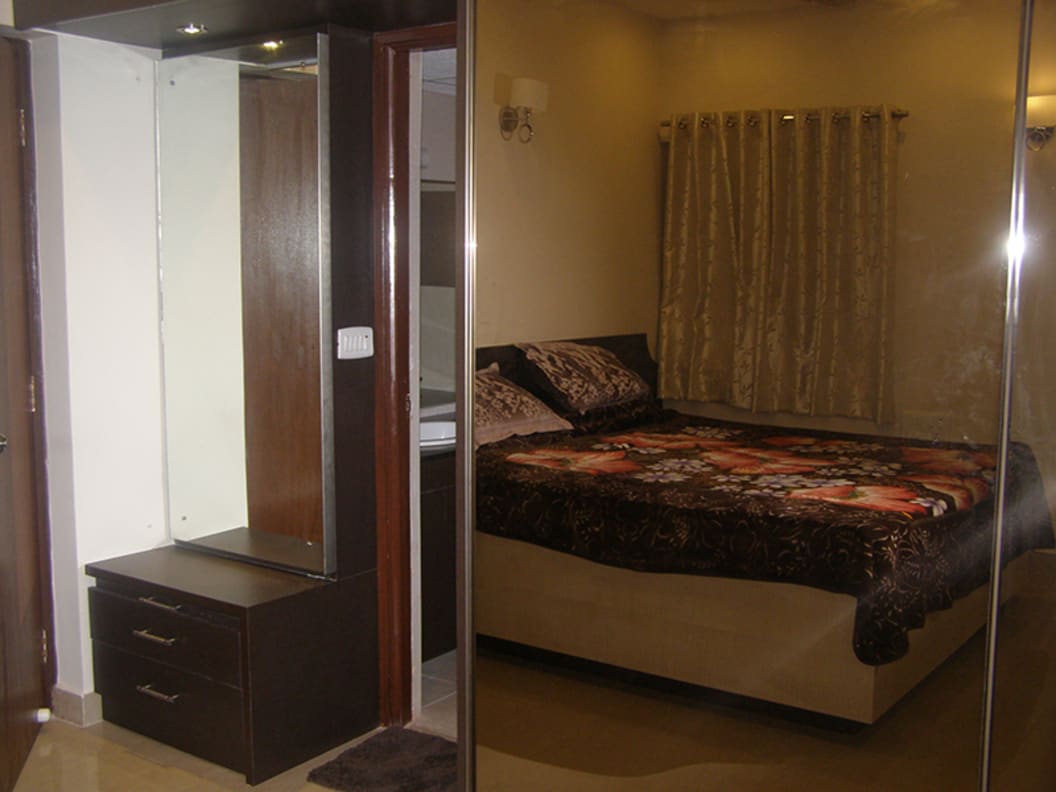 Apartments Villas
Interior Designer
8 Photos
Urbanclap Customer Reviews
suresh h s
Wed Nov 01 2017
I was initially reluctant to give the project to Joseph however he convinced me with a revised quote. I liked his guidance in choosing the colors and design for our outlet. It was in budget with a lot of flexibility and he was very friendly too. Overall, he is highly recommended. FYI, our project was a commercial design.
MH
murtaza hakim
Tue Jun 13 2017
I wanted to hire interior designer for some commercial work, and I got his number through urbanclap. The work he did was upto the mark !!!! He tried to fit everything into my budget which is the best thing about him. :D :D It was as per my expectation, he gave me his own innovative ideas which helped me a lot in choosing the designs..! I will recommend him !
DK
dinesh kumar
Wed Jun 07 2017
Thanks to Mr Joseph for providing fantastic service. He is one of the good interior designer who understands the client's requirements and delivers it
MN
mukund naidu
Mon Jun 20 2016
Very good work completed on schedule.
Beauty & Wellness
Repairs
Home Maintenance
Homecare & Design
Weddings