Home

 / 

J K Interiors and Design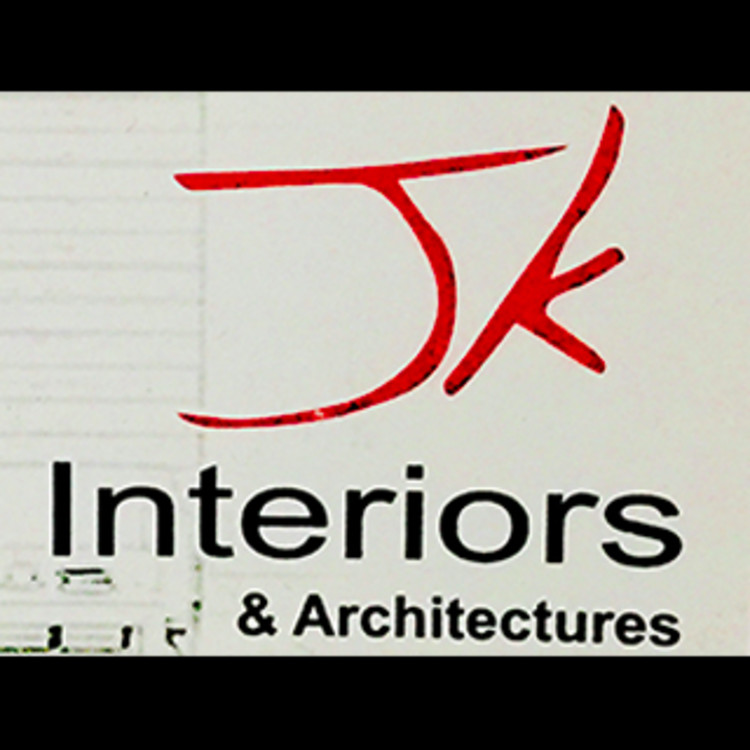 J K Interiors and Design
Home Construction and Renovation, Interior Designer + 3 more
Shahdara, Delhi, India
Business name
J K Interiors and Architectures
Name of the Head designer
Qualification of the Head designer
B.Sc in Interiors & Architectures, Shobhit University, 2015
Introduction
Jk Interiors was Born as Jk steel craft in 1988 by my grandfather and now we are Handling it with new And Modern home design Ideas in delhi. We provide the best interior decoration.
Years of experience
25 Years
Scope of work
Design consultation and execution
Previous Employment details (if any)
JK Interiors & Architectures, 1992
Type of projects undertaken
Home designs
Office designs
Hospitality space designs(Cafes/Restaurants/Bars)
Lifestyle space designs(Spas/Salons/Gyms)
Medical facility designs(Clinics/Hospitals/Labs)
Educational facility designs(Play-schools/Schools/Colleges/Study spaces)
Retail outlet designs
Type of Residential projects
Full House
Kitchen remodelling
Bathroom remodelling
Living room remodelling
Dining room remodelling
Bedroom remodelling
Puja room remodelling
Other spaces
Type of service provided
2D/3D designs
Space planning
Furniture Design or Selection
Accessories/Decor
Flooring
False ceiling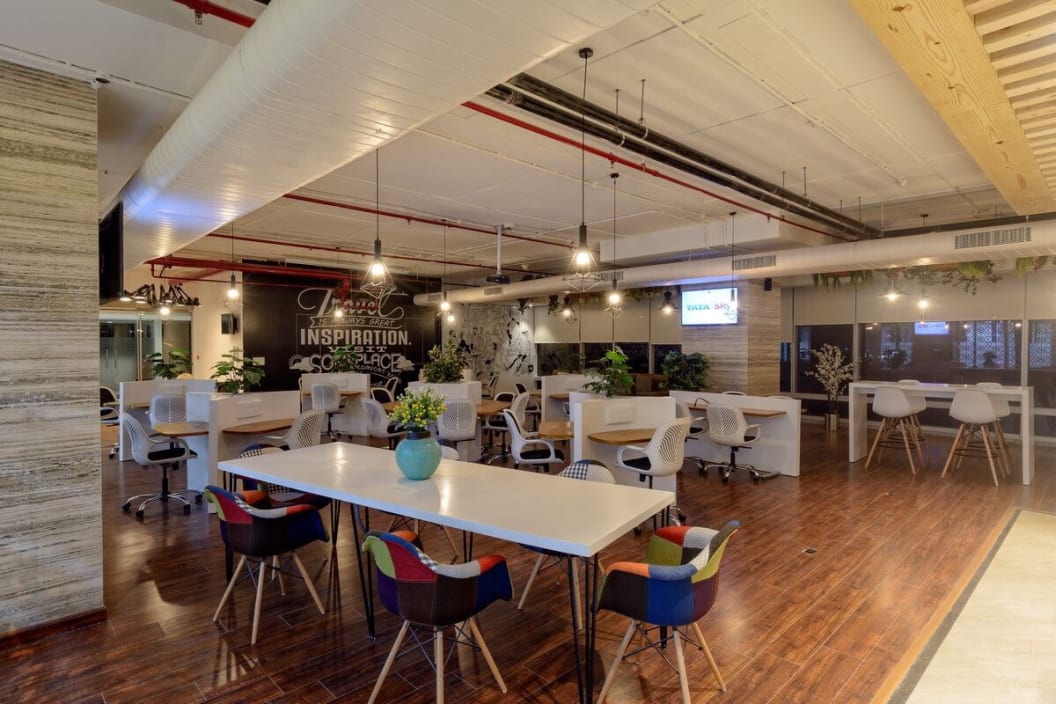 Cafe_1
Interior Designer
3 Photos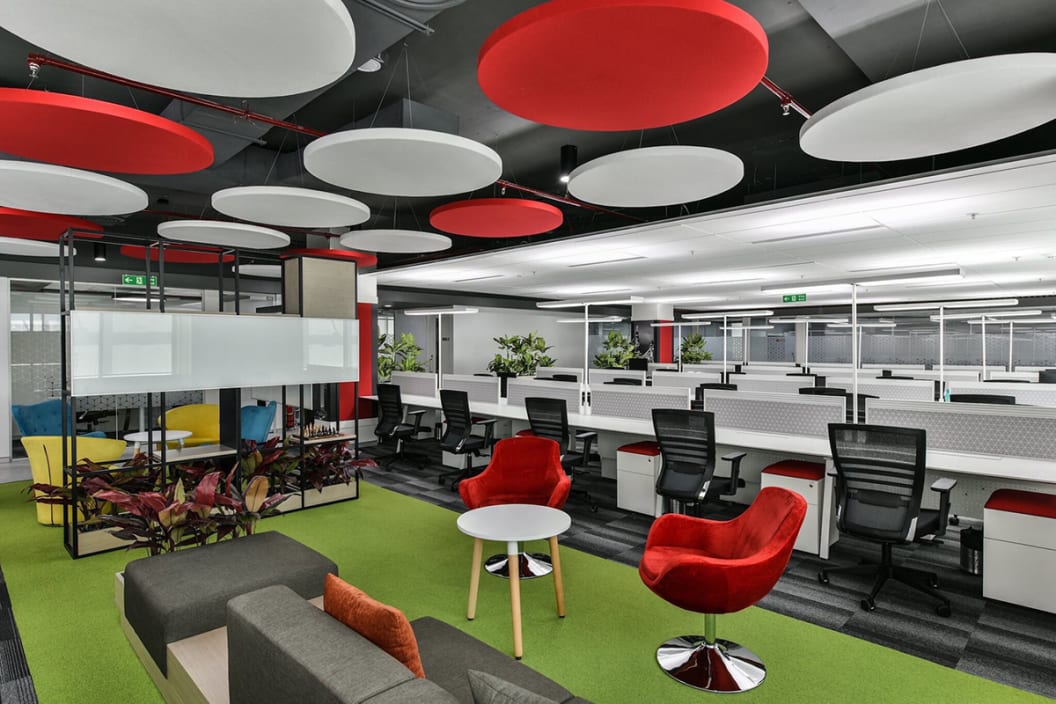 Retail_1
Interior Designer
14 Photos
Salon Project_1
Interior Designer
2 Photos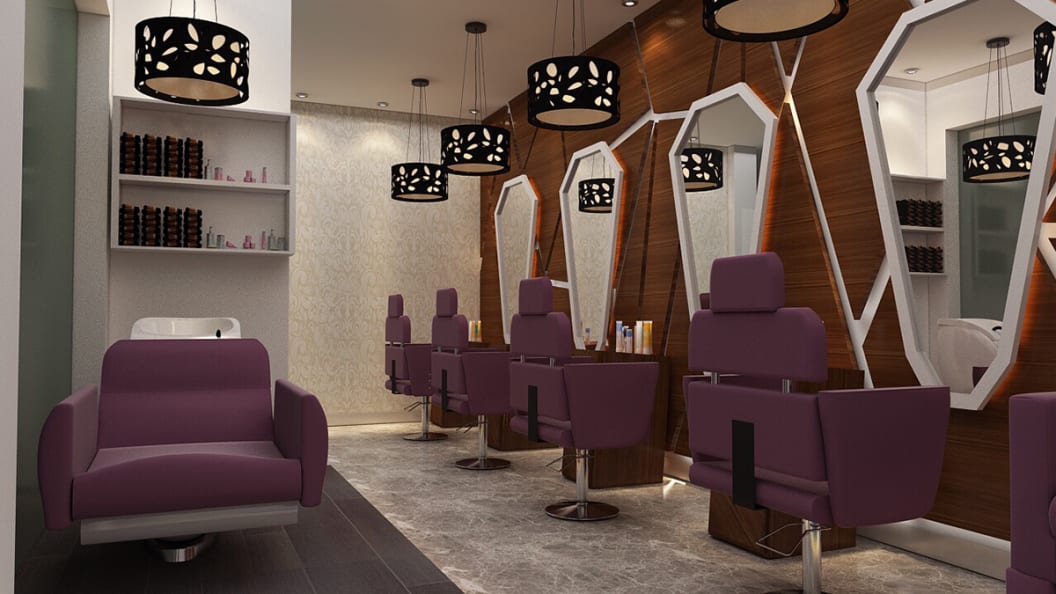 salon_1
Interior Designer
2 Photos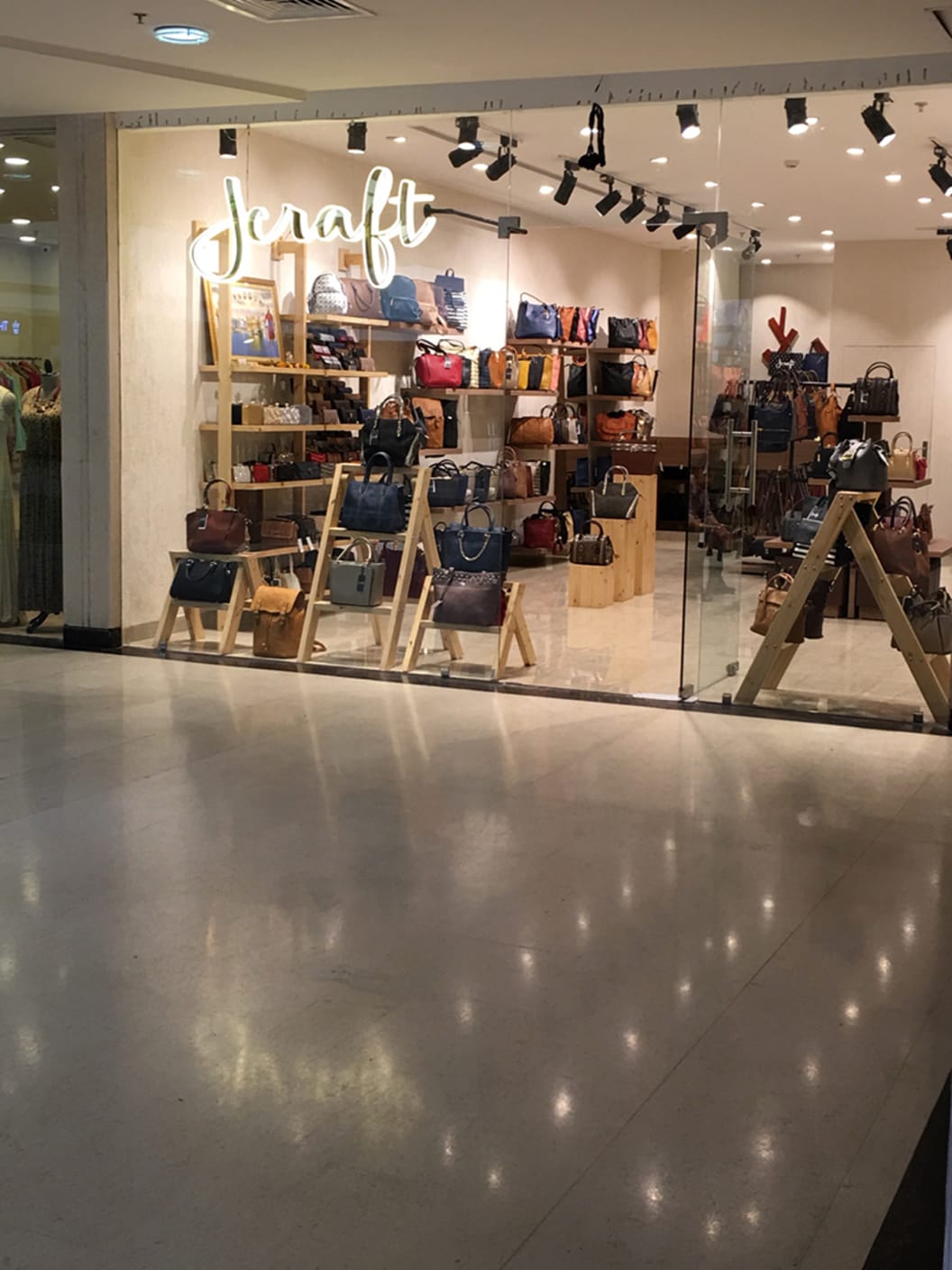 Retail Project_3
Interior Designer
1 Photos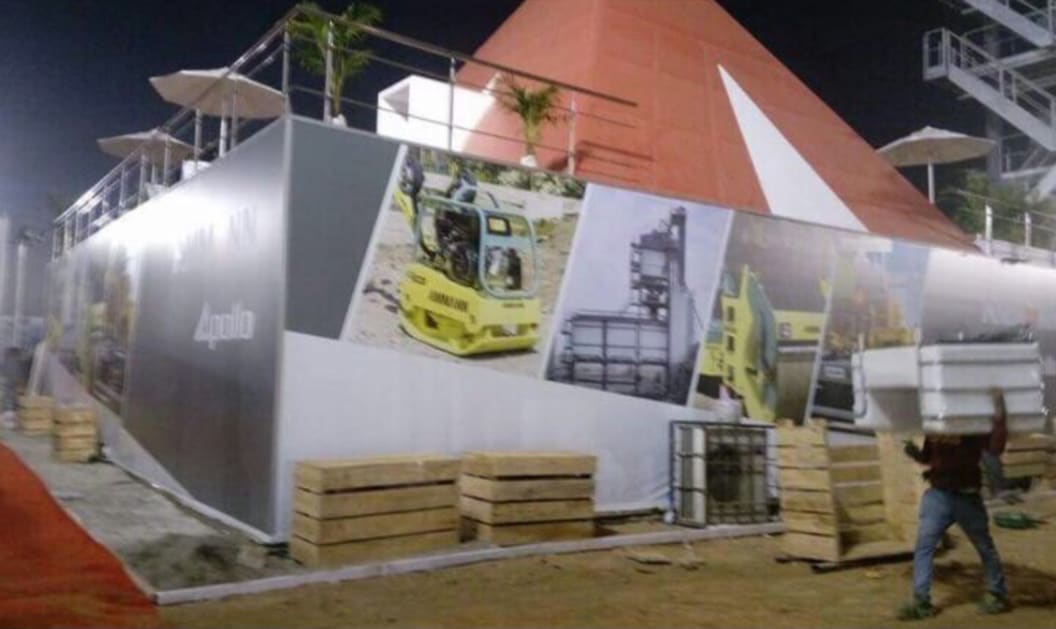 Commercial Project _3
Interior Designer
20 Photos
Urbanclap Customer Reviews
MS
monish saifi
Mon Nov 06 2017
QG
qadir gaur
Mon Nov 06 2017
H
Design and construct safe,functional and good quality buildings and homes.Good quality of material always used.
M
Good material used at my work also designing is awsm
A
Awsm designing N fully satisfied
Beauty & Wellness
Repairs
Home Maintenance
Homecare & Design
Weddings