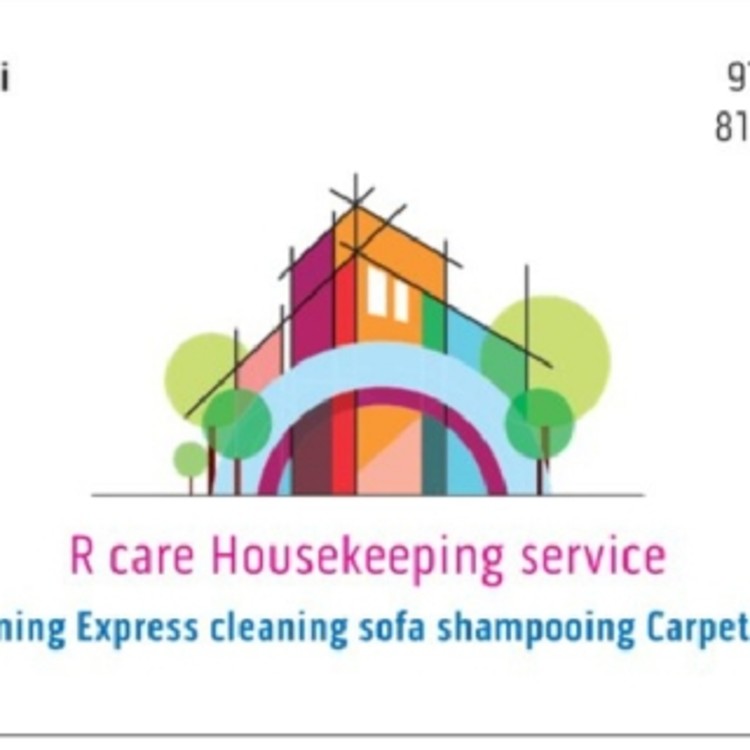 WE Care Solutions
Professional Home Cleaning
Introduction
R Care Housekeeping Services is a one stop solution to all your house-keeping and security needs. We have been in this business for the past 15 years and have vastly experienced workers with us. We look forward to provide world class services to you.
Number of times hired on Urbanclap
81
Urbanclap Customer Reviews
We care solutions - urbanclap partners were highly unprofessional. They came late and finished the work late in a rush, in the bargain did a very shoddy job cleaning more than half the house. They started the job well, but that enthusiasm fizzled in half an hour. After arriving late they went for a one and half an hour lunch break! They did not carry all their equipment and were not aware of what package I had asked for. They took buckets and garbage bags from me. In the kitchen, which was done last, they did not wipe clean any shutters, nor pulled forward the fridge, gas cylinder, washing machine to clean. No drawers were pulled out to even wipe the frame! The guy cleaning the windows was a newbie and did a horrible job. He argued, complained right through at the number and size of windows! A very average job done for the price paid. Urban clap did not even respond to the feedback back given, nor was I asked to pay them lesser- so don't know why & how this feedback will help!
Beauty & Wellness
Repairs
Home Maintenance
Homecare & Design
Weddings