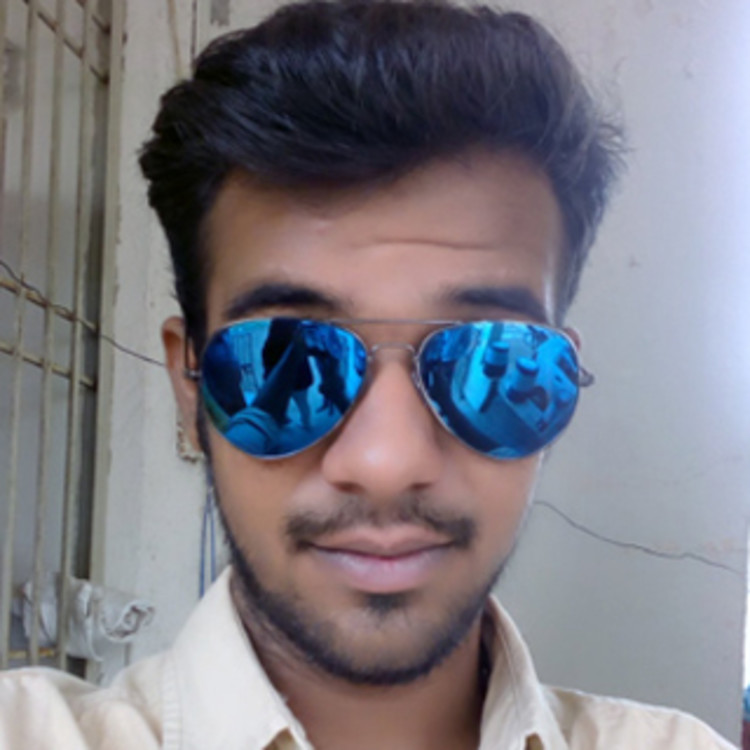 Jigar Vaidya
Baby Photographer, Corporate Event Photographer + 4 more
Introduction
Professional Experience: 4 Years Number of Events Covered: -Wedding Shoots: 15 -Pre-Wedding Shoots: 3 Type of Photographer: Freelancer Snapshot: I am professional photographers with a specialization in weddings and pre-weddings. We are freelanc... read more
Urbanclap Customer Reviews
M
He is simply awesome Directors Of Photography(DOP) As I hve worked with him in my upcoming film He is great person. nd has great creativity His brain is full of creative thoughts I find him best from my side ... If you wanna find from your point of view .. You must try .. To do work with him was a great and full mastivala experience ;-)
S
Hard working, passionate, and kind person.
K
Work with great creativity n excellence..
K
He is d guy wid his professionalism talent of photography. He has done a wonderful job in recent period of time . In my point of view he has put up natural nature in front of everyones eyes. I think he had shown the real photography to this generation of life.
A
Great creativity and perfection. Keep it up
Beauty & Wellness
Repairs
Home Maintenance
Homecare & Design
Weddings