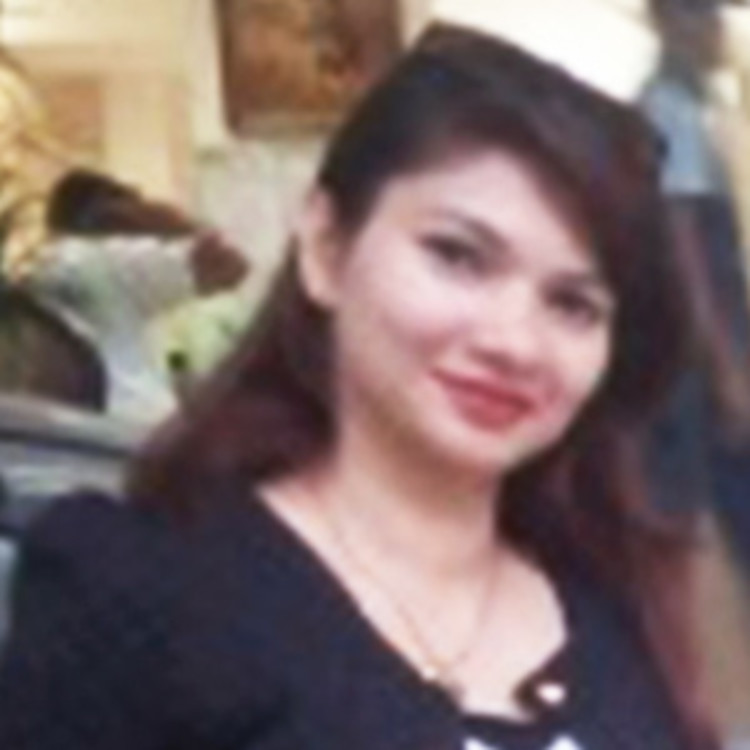 Jennifer Dias
Nutritionist / Dietician
Business Name
Jennifer Dias
Introduction
Professional Experience 10 Years Organizations Served Worked with reputed Hospitals and Health centers across Mumbai. Also provides Diet Consultation on a freelance basis. Qualifications Post Graduate in Dietetics IHM, Mumbai Specializ... read more
Professional Experience
10 Years
Qualifications
Post Graduate in Dietetics IHM, Mumbai
Specialization(s)
Weight-loss
Diabetes
Cardiac
Pregnancy
Therapeutic Diet
Hospitals Served
Worked with reputed Hospitals and Health centers across Mumbai.
Hospitals Served_1
Also provides Diet Consultation on a freelance basis.
Urbanclap Customer Reviews
P
Jennifer is my dietician for past 5 yrs,from keepin me in shape for my wedding day...to keeping me in that shape till now... And now with Post pregnancy weight loss of 12kgs,it's been awsome journey without any pain... ,her diet counselling had been imp part of my journey in new life..her diet plans r v practicle,no feelin of starvation...,balanced planning for easily fitting in ur life..highly recommonded for one and all..
L
Feels awesome...lost 5 kgs in a month...no crash diet but healthy eating and regular exercise... Thanks Jennifer for remaking me
V
Indepth knowledge in the field of dietetics, excellent counselling skills, offers advice depending on individual needs and feasibility, extremely effecient, proactive,warm and friendly by nature.
D
She is a very confident person and superb in her work..she understands d needs of her patients n then taking care of the medical background moves towards achieving her targets of healthy diet...weight loss. .. She is very organized n systematic in her work..
Beauty & Wellness
Repairs
Home Maintenance
Homecare & Design
Weddings