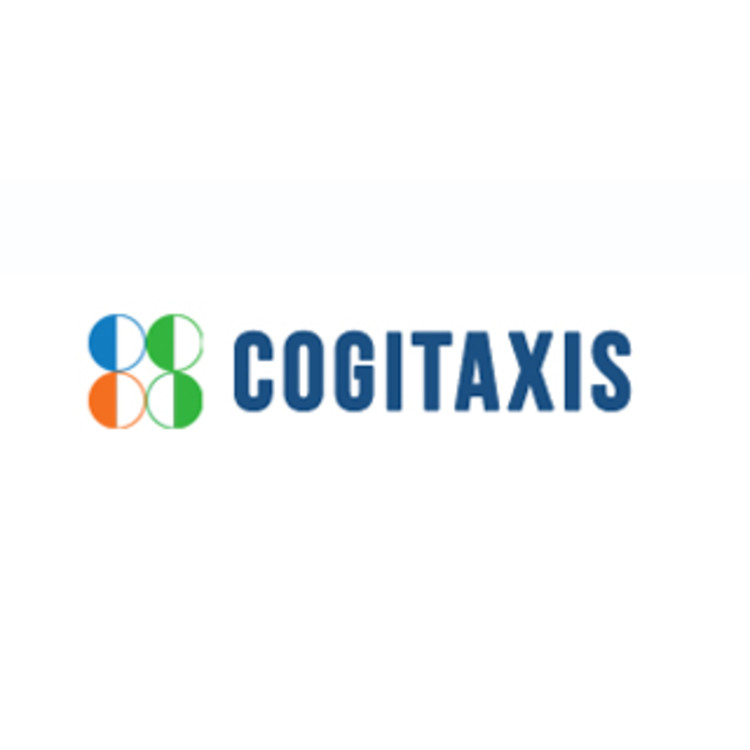 Cogitaxis Consultancy Services
Web Designer
A G S Staff Colony 1st Street, Keelkattalai, Chennai, Tamil Nadu, India
Business Name
Cogitaxis Consultancy Services Pvt LTD
Introduction
Your trusted full-service Web-Design & Development partner in helping you promote your brand & products. By creating a creative and compelling website, we will help you to increase your brand awareness and customer conversions. We are experts in crea... read more
Number of times hired on Urbanclap
5
Type of Professional
Company
Professional Experience
15 Years
How many websites do you design in a year?
50
Starting price of basic E-Commerce Website
Rs. 40,001 and above
Previous Projects
http://luxenindia.com, Dynamic Website, INR 40000
Previous Projects_1
https://zuraltenoder.de, Dynamic Website, INR 30000
Specialization
SEO__Social Media Marketing
Urbanclap Customer Reviews
Responsive, high degree of customer orientation. reliable, very affable personality.
arifa nizamuddin
30th Apr, 2018
They have done what we have asked them to. Totally satisfied with their service. Finished our project on time. No complaints during or after the project! Reliable! Budget Friendly! Quick! Effective! What else you need? GO FOR IT!
DK
dinesh kumar
27th Aug, 2017
Very professional. Giving best results
VM
vidhya mahendran
3rd Jul, 2017
Great services. I've got a pleasant experience working with Mr.Jebadurai. He assured me a full fledged business website design and it's SEO servicess. Yes My bussiness got a new makeover after that.I'm even receiving weekly SEO reports to my inbox.
Similar Professionals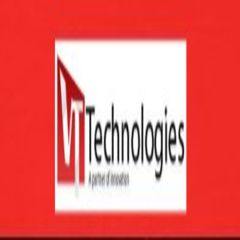 Thomson Sagar
India
Rs. 10000 Onwards
Recent review by Clara
VT Technologies is the best service provider for designing my website and p...read more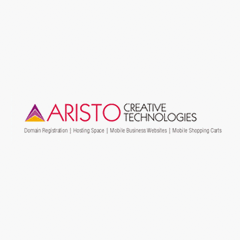 V Meiyyappan Subramaniyan
Ramnagar South, Chennai
Rs. 15000 Onwards
Recent review by S.Sivaramakrishnan
Shri. V. Meiyappan Subramaniyan is excellent in Web designing and Digital m...read more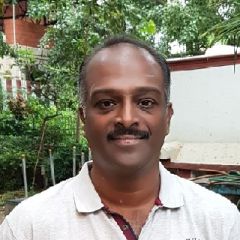 Suresh Babu
Nanmangalam, Chennai
Recent review by vasanth
Suresh has made a website for our company. we just have to introduce the id...read more
Beauty & Wellness
Repairs
Home Maintenance
Homecare & Design
Weddings