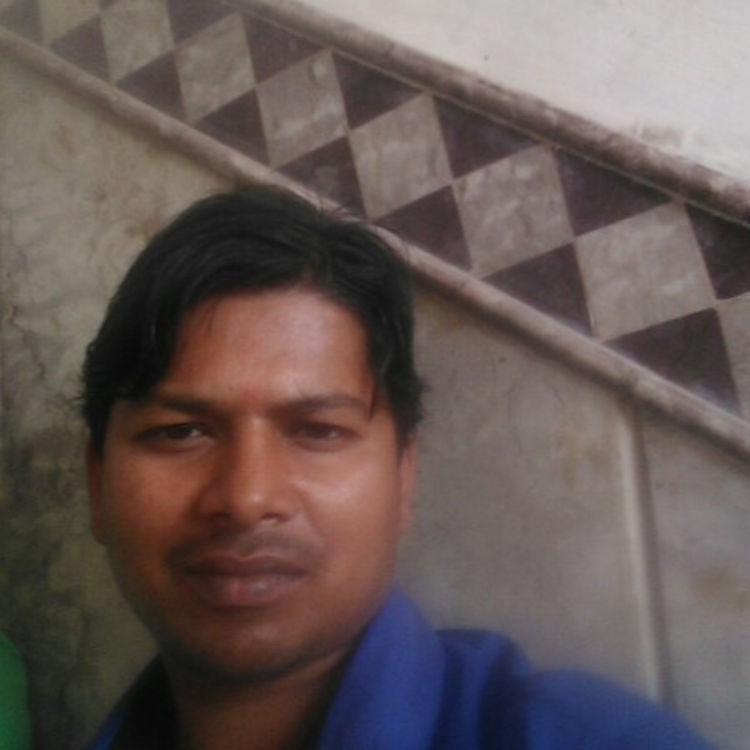 Jayprakash Ray
House Painters
Business name
Jayprakash Ray
Type of professional
Freelancer
Years of experience
16 Years
Type of service provided
Painting/POP
Wood polishing
Type of paint
Normal Distemper
Plastic Paint
Texture Paint
Enamel
Emulsion
Paint brands used
Asian paints
Nerolac
Berger paints
Dulux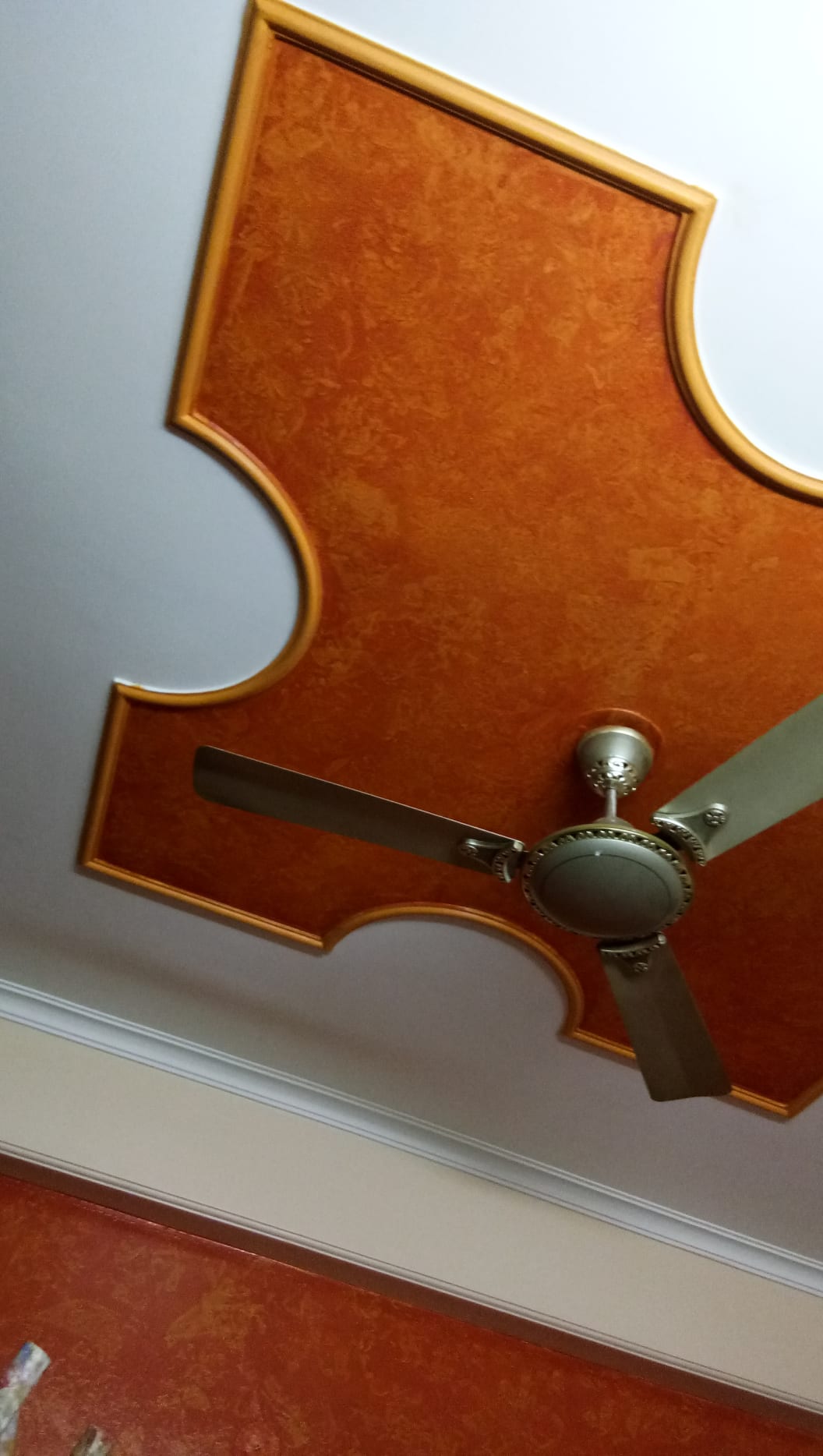 Miscellaneous
House Painters
4 Photos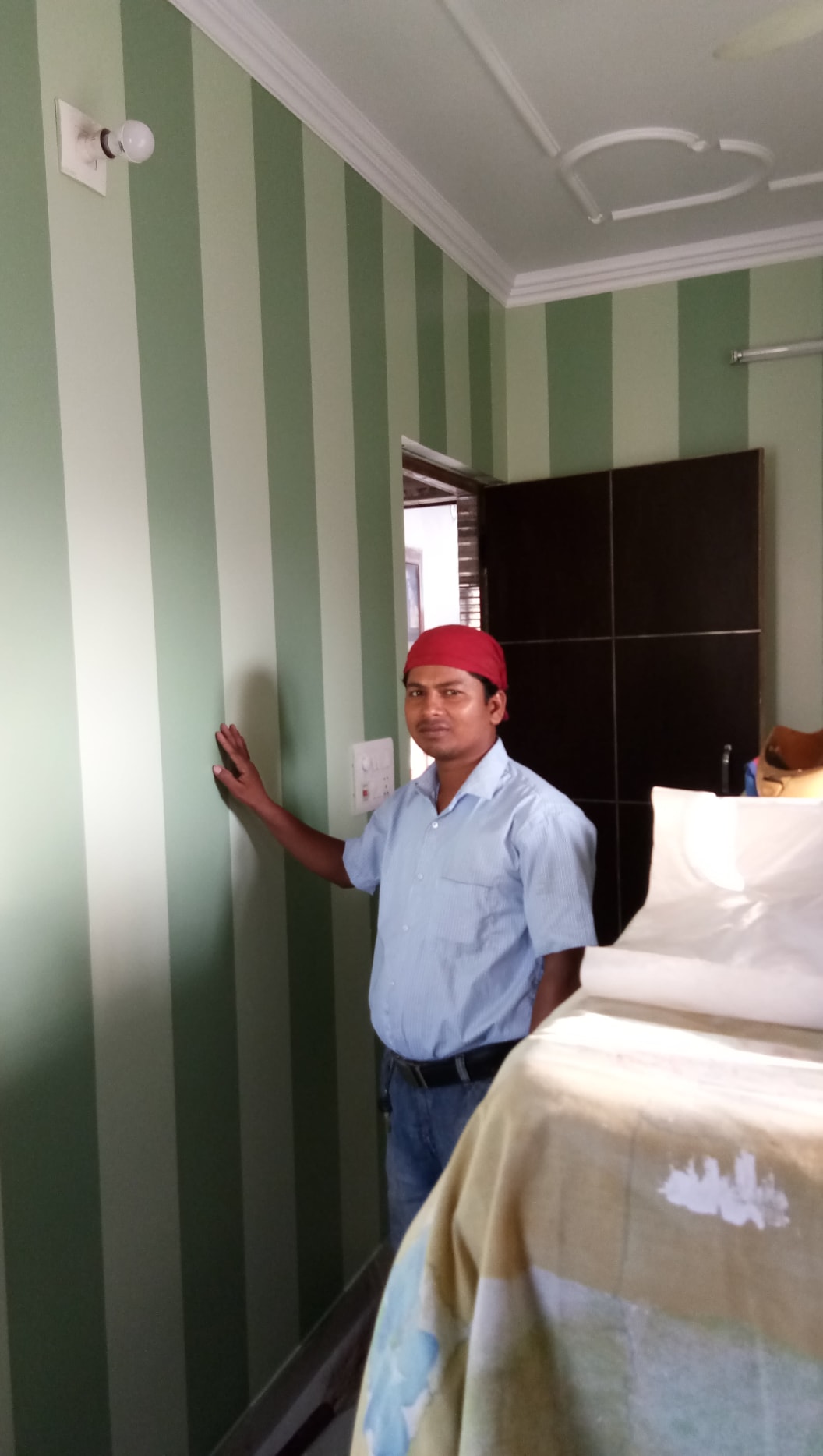 Work Photos
House Painters
11 Photos
Urbanclap Customer Reviews
K
Mr. Jayprakash Ray is an absolute genuis in what he does, he is the most professional house painter that i have met, He did a painting job at a Chattarpur farm house for me, my total budget was Rs. 125000 but every penny spent was justified, apart from painting jobs he is a good tile contractor and wood polisher too, his team of labor are also really cooperative and are always punctual which reflects how well he has trained him team.
N
Mr. Jay Prakash is a really amazing house painter, I had a residential project for which I wanted a Painitng and polishing job to be done and Mr. Jay was just the right guy for that, I spent a total budget of Rs. 60000 but it was money well spent, The labor sent by Mr. Jay was also very professional and cooperative and brought the best raw materials and equipment for their work, also they made sure that the family members didnt get disturb because of the ongoing work and was able to complete the work in 22 days
A
Mr. Jay Prakash Ray is the master of his work, he is a very professional and amazing house painter, I had a total budget of INR 300000 for my residential project and Mr. Jay Prakash was able to complete that project within the stipulated time decided, He team was also really punctual and cooperative when they worked, the also made sure that the brought the best raw materials and equipments to do the work.
Beauty & Wellness
Repairs
Home Maintenance
Homecare & Design
Weddings