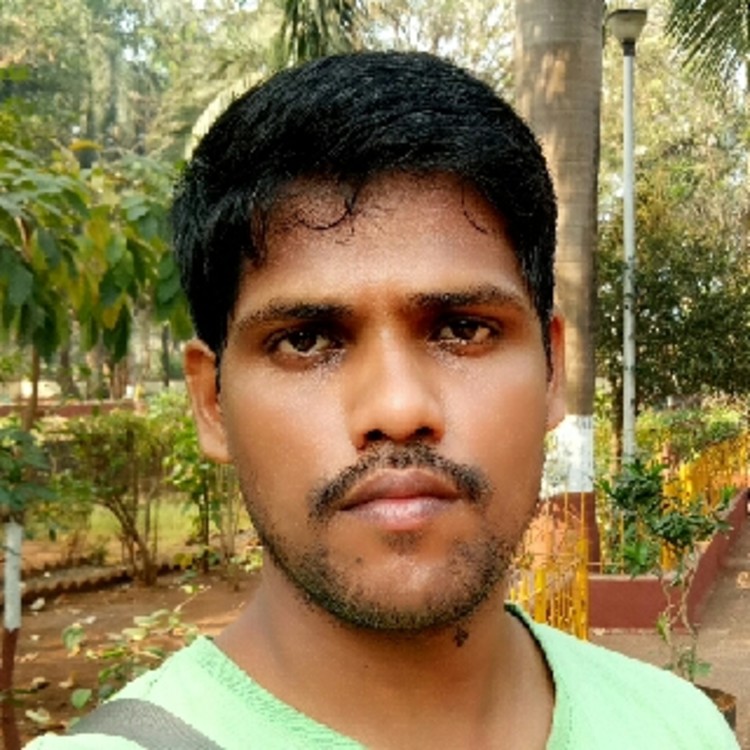 Never Give Up
Personal Fitness Trainer
Hired 2 times on Urbanclap
Number of times hired on Urbanclap
2
Urbanclap Customer Reviews
Pathetic service, kept calling to confirm and then finally decided a day and time and 2 mins prior to fiest class said, he cant make it and will not be continuing. Really disappointed.
P
Jayesh really challenges me and seems to know my capabilities or how much more I can be pushed more than I do. He's very intuitive and easy to work with while still being challenging. Flexibility is key. I work full time, travel a lot for work and Jayesh is great with his flexible schedule. We can always find time for a session despite our mutually busy schedules. Also, I'm really happy with Jayesh on a personal level – he makes exercising fun, and also interesting – explaining what we're doing and why.
A
I've been training with jayesh for about 6 months now, and believe he is one of the most experienced & committed trainers around. I started initial training with him and soon enjoyed the variety & challenge he put into sessions & took on as personal trainer with him. Jayesh is focused on helping me achieve my goals and makes every session challenging & fun. My fitness has increased noticeably and I have seen improvements in my ability to complete more sit ups/ core exercises, lift progressively heavier weights & push myself harder throughout each session. I look forward to my workouts. Importantly he endure that my technique is always correct to avoid injuries.
S
Best talior made workout suitable for me.
D
A good an a reliable to our expections lost 6 kgs in 1.5 month . Thnk u sooo much jayesh sir
Beauty & Wellness
Repairs
Home Maintenance
Homecare & Design
Weddings