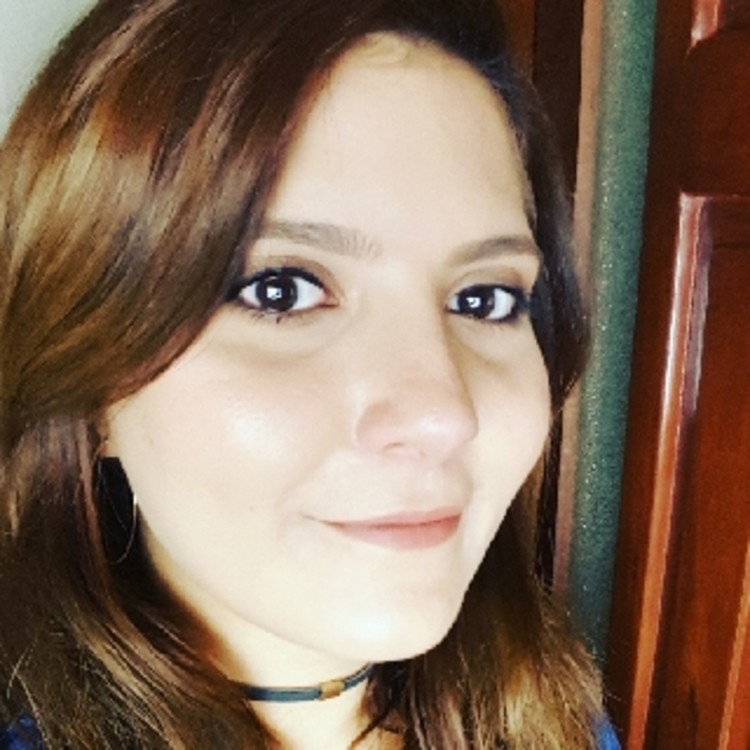 Yasmine K.
Bridal makeup artist, Makeup Artist + 1 more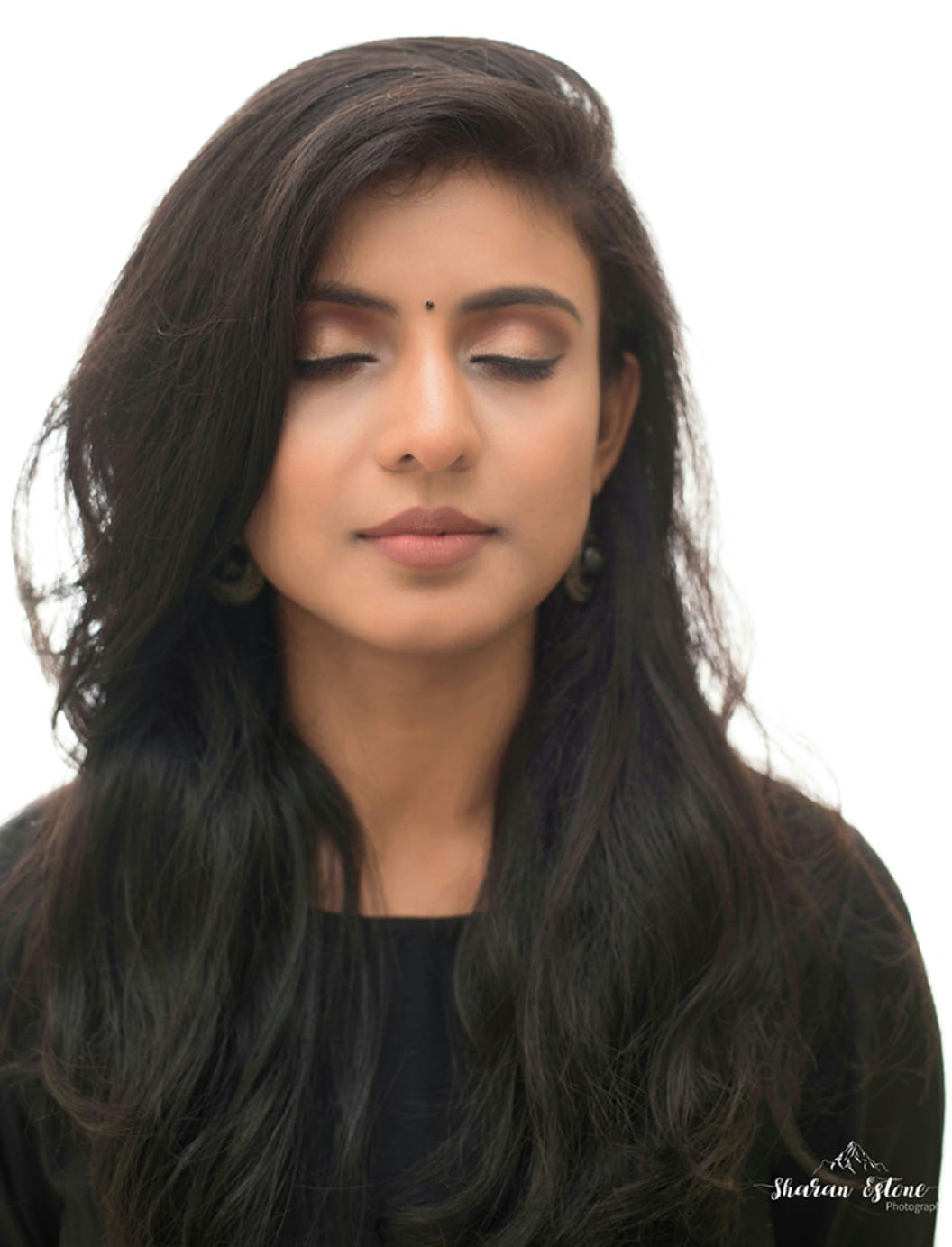 Work Photos
Party makeup artist
14 Photos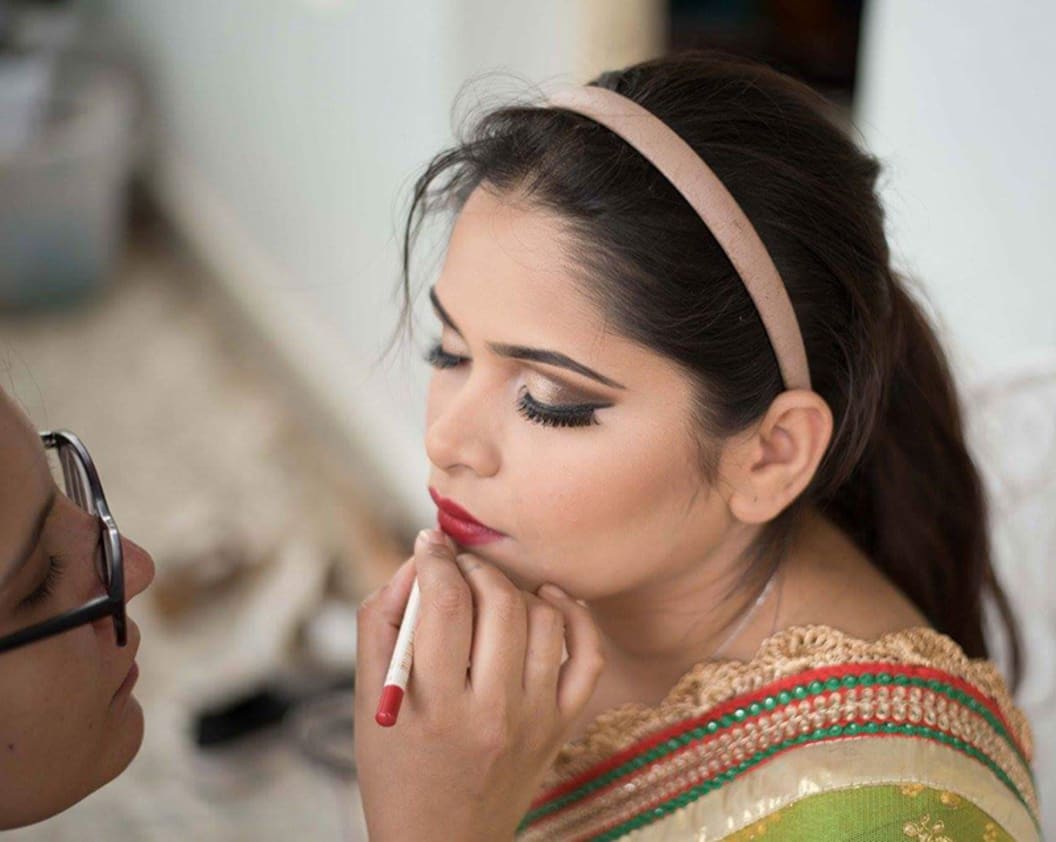 Work Photos
Bridal makeup artist
21 Photos
Urbanclap Customer Reviews
K
She knows what she does ad she is great at it. Infact my friends and I have tried and loved her work. I would surely recommend her!
A
Amazing job done. I loved the makeup and it was appreciated so much by others. I would recommend her for sure. Thank you Yasmin once again for making me look beautiful :*
S
Yasmine is just super talented to be a makeup artist. Excellent work I must say. I think she is just gonna ROCK!!
P
I had photo shoot for my fashion portfolio and Yasmine done my makeup very professionally she is very well updated with new trends amd how it should be in front of professional camera. Highly recommend her services.
P
She done my Graduation Makeup 100%
Beauty & Wellness
Repairs
Home Maintenance
Homecare & Design
Weddings