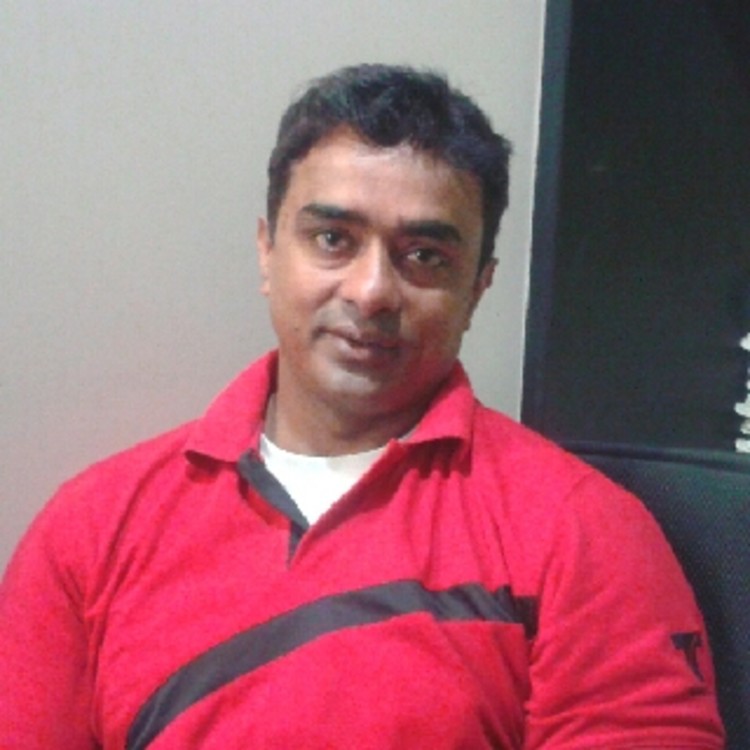 Jagdish Singh
Personal Fitness Trainer
Urbanclap Customer Reviews
A
Good good good good good good good food good good
L
Jagdish Sir.. He is a firm believer in - if you chase your dream body you will achieve it... He keeps on pushing us to the next level... He is one of the best trainers and body building instructor in Kolkata... And I can say that with confidence as I have visited many gyms and many had interactions with many... We love working out under his guidance.
R
Best trainer of kolkata. Down to earth and a man with a golden heart.
R
Jagdish- My one nd oner personal physical trainer who made my body physic tone down .I have forgotten d pain which I had before I got his help.An extremely dedicated good human being.
S
He is an excellent personal trainer with all the requisite knowledge of kinesiology calisthenics function and movements of each muscle group .he has mastered all the requirements of a sound qualified outstanding personal trainer. He motivates and inspires his clients to work out dedicatedly in a regimented format every single day. He is very dedicated to his craft and a thoroughvred gentleman to the core. His dedication knowledge and motivational attributes are second to none I'm Kolkata. Am very lucky to be under his Aegis for the last one year and I have really transformed and metamorphosed from a paunchy rookie to a descent bodied with sound musculature work out freak. Thanks to Jagdishda my beloved trainer.
Beauty & Wellness
Repairs
Home Maintenance
Homecare & Design
Weddings