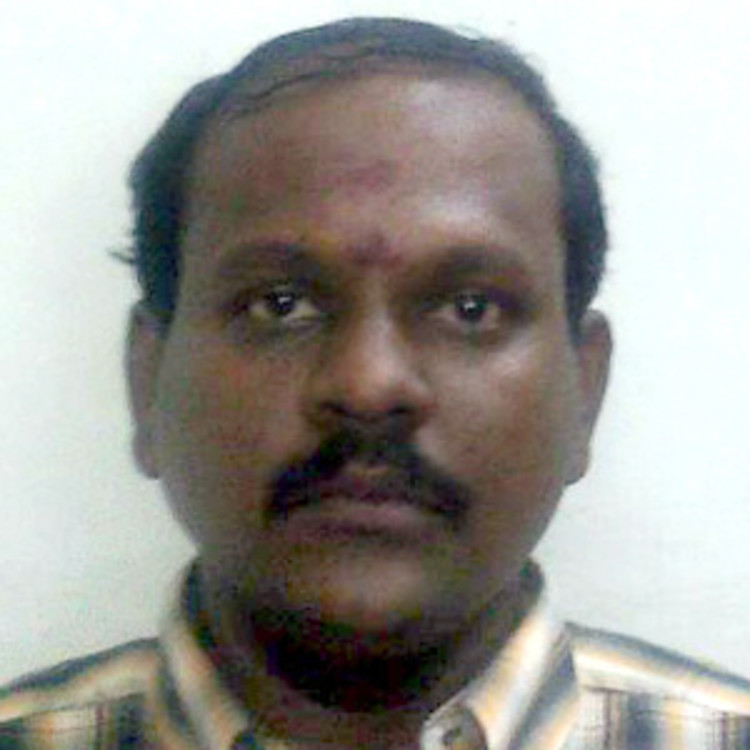 Jagannathan
House Painters
Introduction
Experience: 20 Number of Clients Served: 250+ Projects Type of Projects: Residential, Commercial, Retail, Hospitality Specialization: (Pop, Wall Paint, Whitewash, Wallpaper, Molding) Introduction: We have over two decades of experience in the... read more
Years of experience
20 Years
Urbanclap Customer Reviews
Very good workers he has ! Perfect work , very clean and professional! Worth the money we give . I definitely refer him .
M
I hire him for 3 of my properties in Chennai and as promised he completed the work on time exellently. He painted my house in just 23 thousand and the best thing about his is that he give the remaining material to the client. This shows his honesty and trust.
M
I'm a regular client of Mr. Jagannathan and as always he delivers the best quality of work. He completed the painting in my house within four days, and I spent around 40 thousand for my 600 square feet flat. He also has catered to my friend and got his shopping complex painted. My friend and I are very ​happy with the way is has worked.
M
I hired Mr. Jagannathan for my residential property and he did a great job. I have hired him multiple times and also I have referred him to my friends and relatives. The best thing about him is that he always completes the project in the given timeline. I spent 20 thousand on the project and very satisfied.
A
Excellent work done by his team
Beauty & Wellness
Repairs
Home Maintenance
Homecare & Design
Weddings