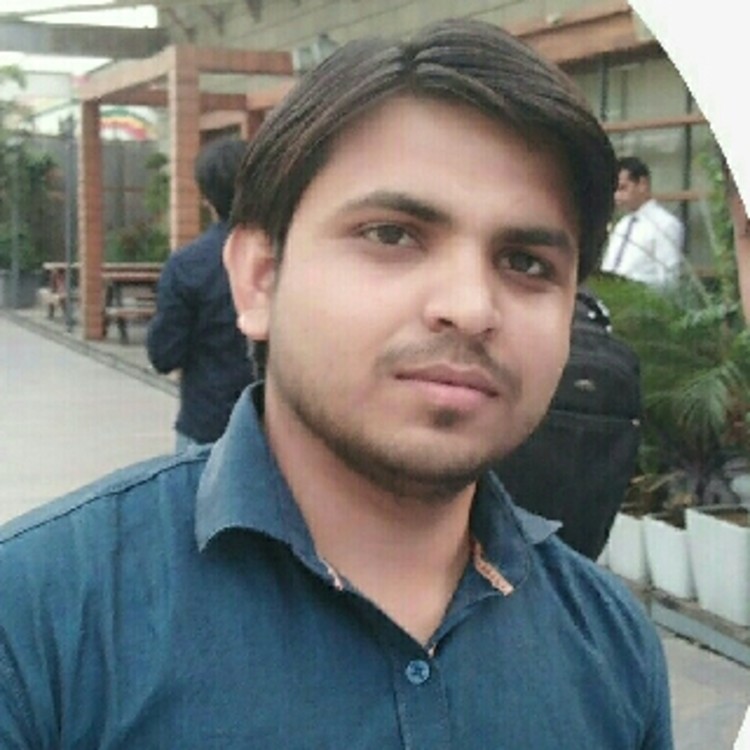 Manoj Saini
Digital Marketing Service, Mobile Software Developer + 1 more
Ballabgarh Bus Stand, Balramgarh, Faridabad, Haryana, India
Urbanclap Customer Reviews
S
The best part about his services is his on time delivery... an amazing experience and great web developer who understands his client's and comes up with innovative ideas..and always comfortable for any changes and open to negotiation.:):)
VS
vini saxena
Mon Jun 12 2017
I am a scientist from a technical background, and I am happy after availing his web developer services...I had an application, and I wanted to upgrade that application and also wanted some changes in it...he did it timely and fulfilled all my requirements under my budget...also he was open to bit negotiation..It's an ongoing project..RECOMMENDED!!!
VS
vinit saxena
Thu Jun 08 2017
Manoj has done very clean work on my projects. He is good in mobile development as well as web development. Very much satisfied.
SA
shivam agarwal
Thu Jun 08 2017
It's amazing to work with him, has good knowledge and deliver the work on time. Much appreciated
AK
ajay kumar
Thu Jun 01 2017
Delivered a tailored solution ! took on board all suggestions. Really pleased with the work !
Beauty & Wellness
Repairs
Home Maintenance
Homecare & Design
Weddings