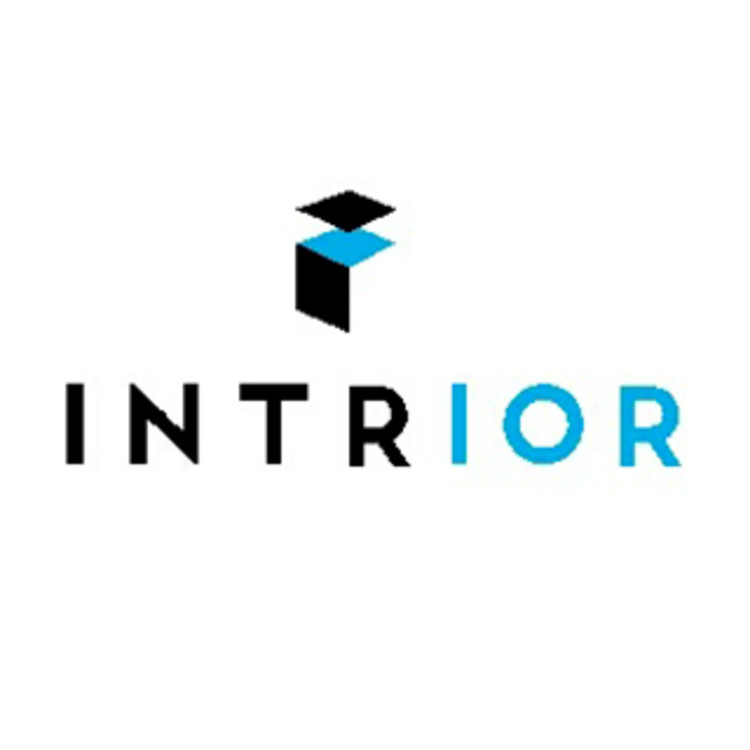 Intrior
Home Construction and Renovation, Interior Designer + 3 more
Business name
Intrior - Complete Interior Solutions
Name of the Head designer
Qualification of the Head designer
B.Arch, Pillai's College of Architecture, 2000
Introduction
We understand our clients very closely. We work on requirement based, customised interior which is durable and well designed. We fit good quality decor and interior at competitive prices. We also provide 5yrs warranty and after service. Past Project... read more
Number of times hired on Urbanclap
3
Years of experience
15 Years
Scope of work
Design consultation and execution
Previous Employment details (if any)
Nirmitee Architects and Interior Designers
Type of projects undertaken
Home designs
Office designs
Hospitality space designs(Cafes/Restaurants/Bars)
Lifestyle space designs(Spas/Salons/Gyms)
Medical facility designs(Clinics/Hospitals/Labs)
Educational facility designs(Play-schools/Schools/Colleges/Study spaces)
Retail outlet designs
Type of Residential projects
Full House
Kitchen remodelling
Bathroom remodelling
Living room remodelling
Dining room remodelling
Bedroom remodelling
Puja room remodelling
Other spaces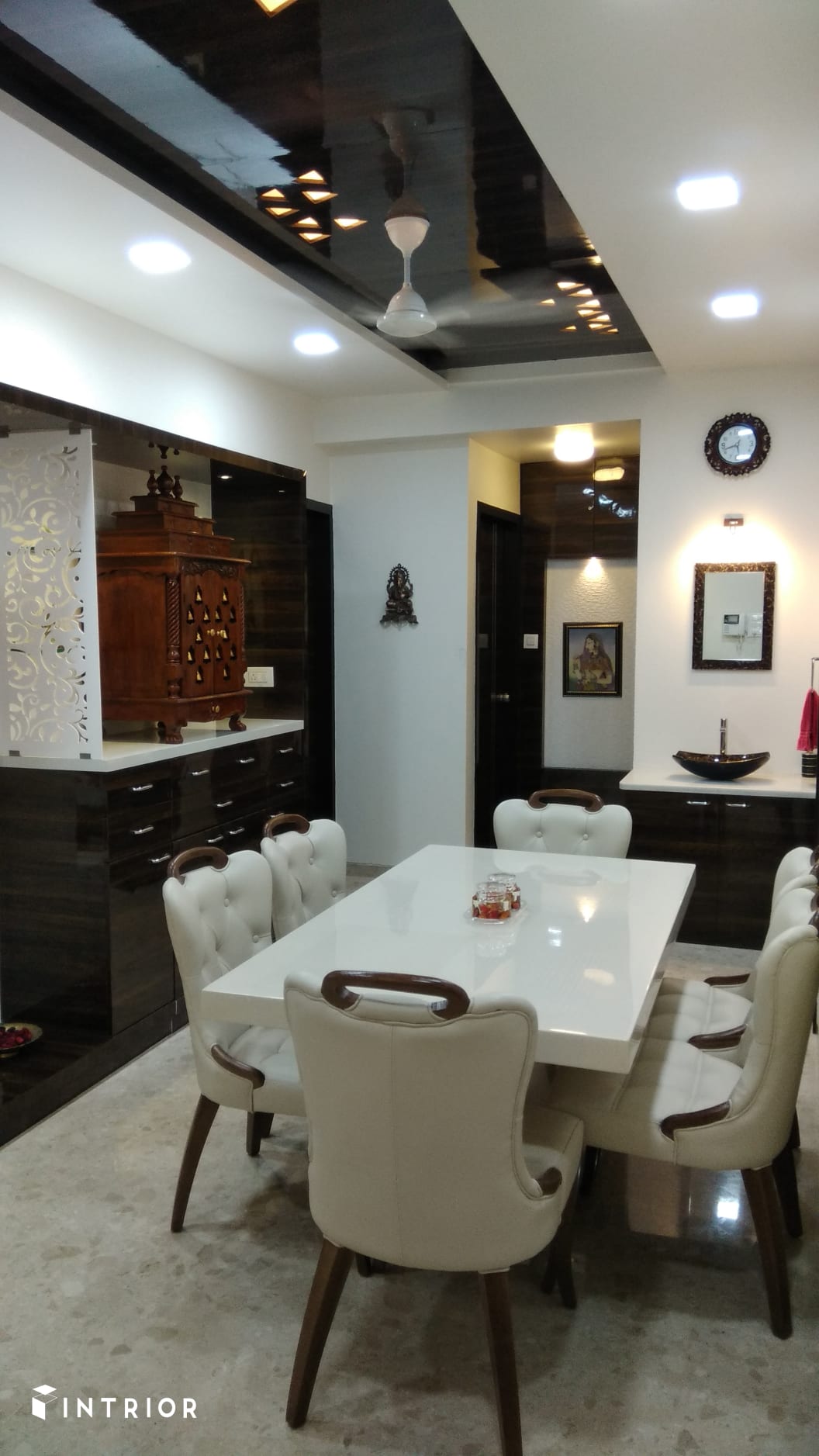 Mr. Mahajan, CBD Belapur
Interior Designer
14 Photos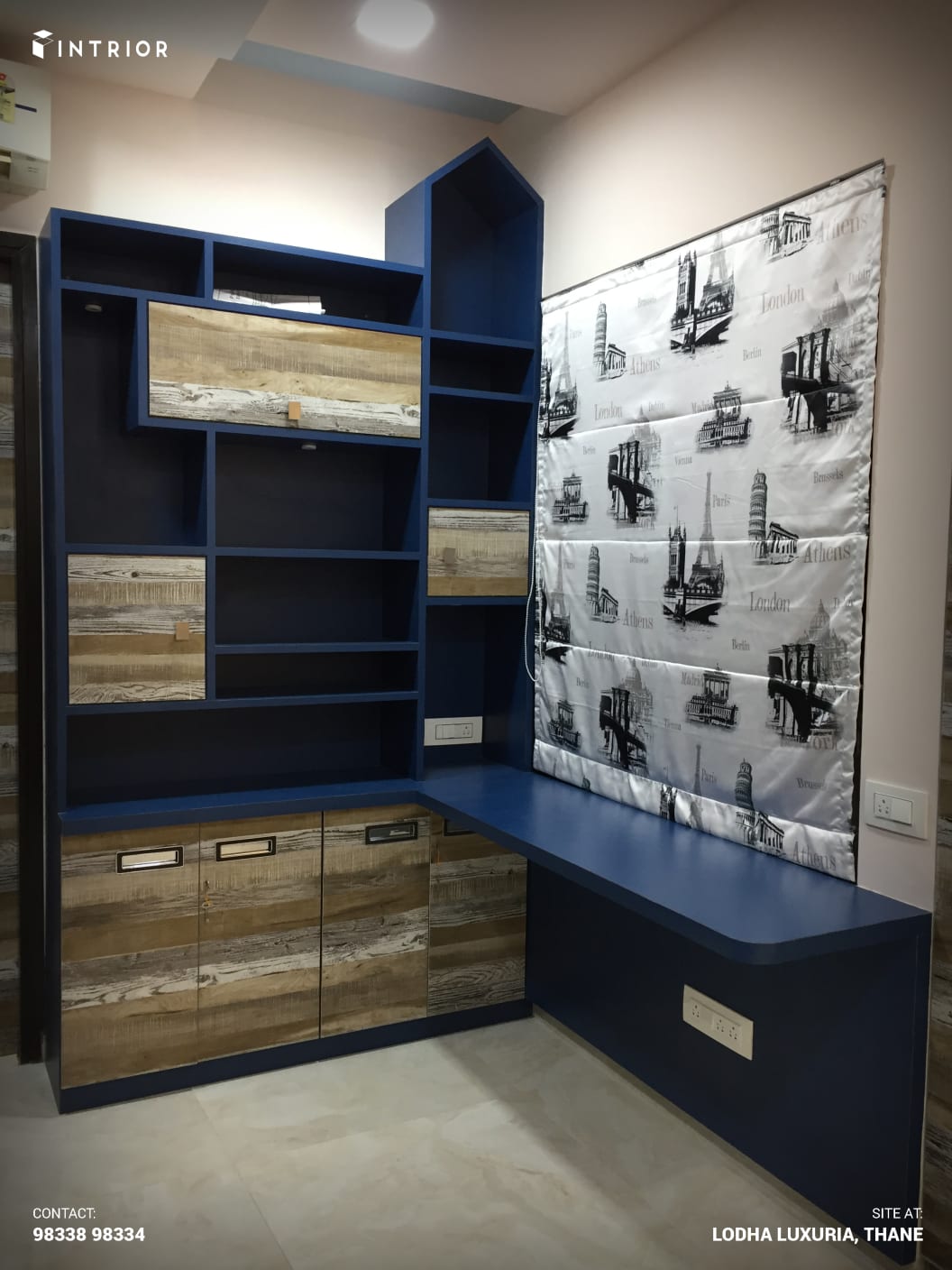 Mrs. Kumar, Thane
Interior Designer
15 Photos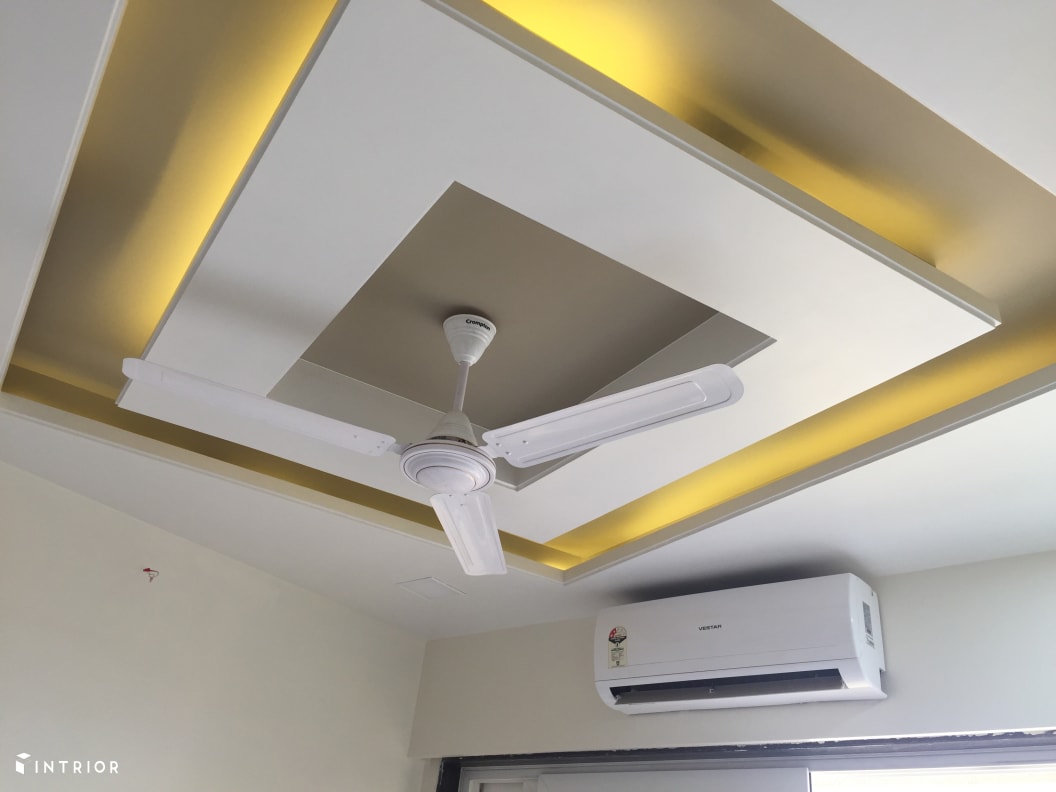 Mrs. Jain, Kharghar
Interior Designer
10 Photos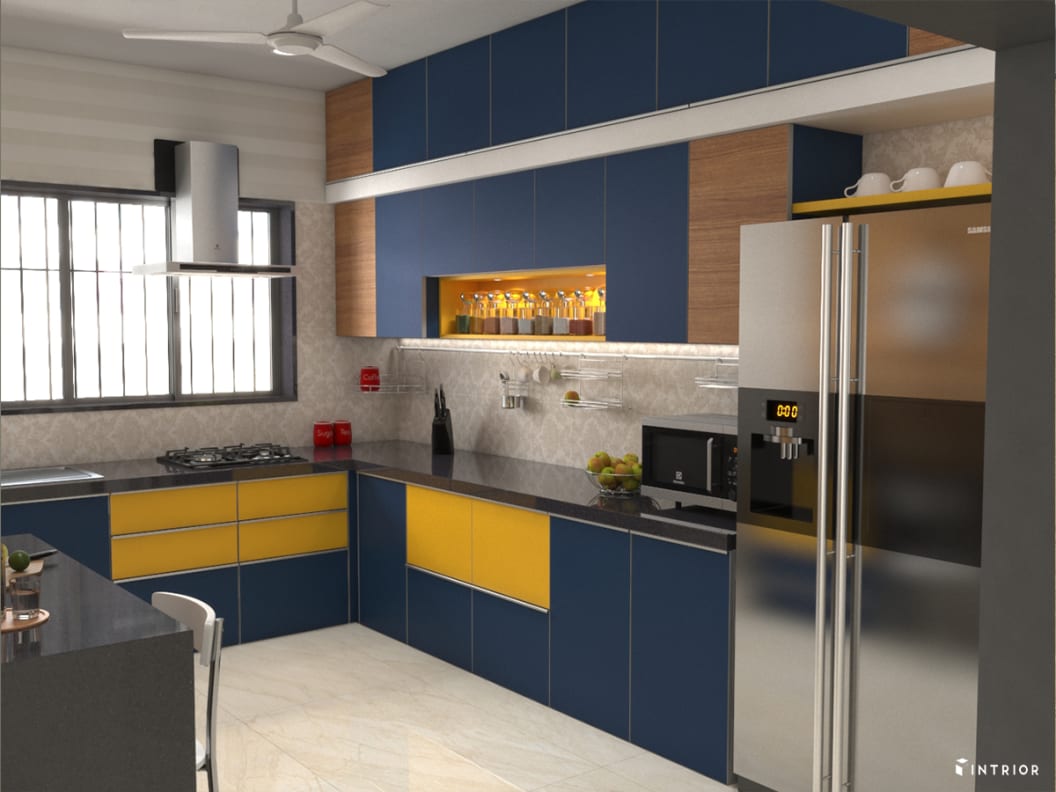 Mr. Sakhale's Residence
Interior Designer
16 Photos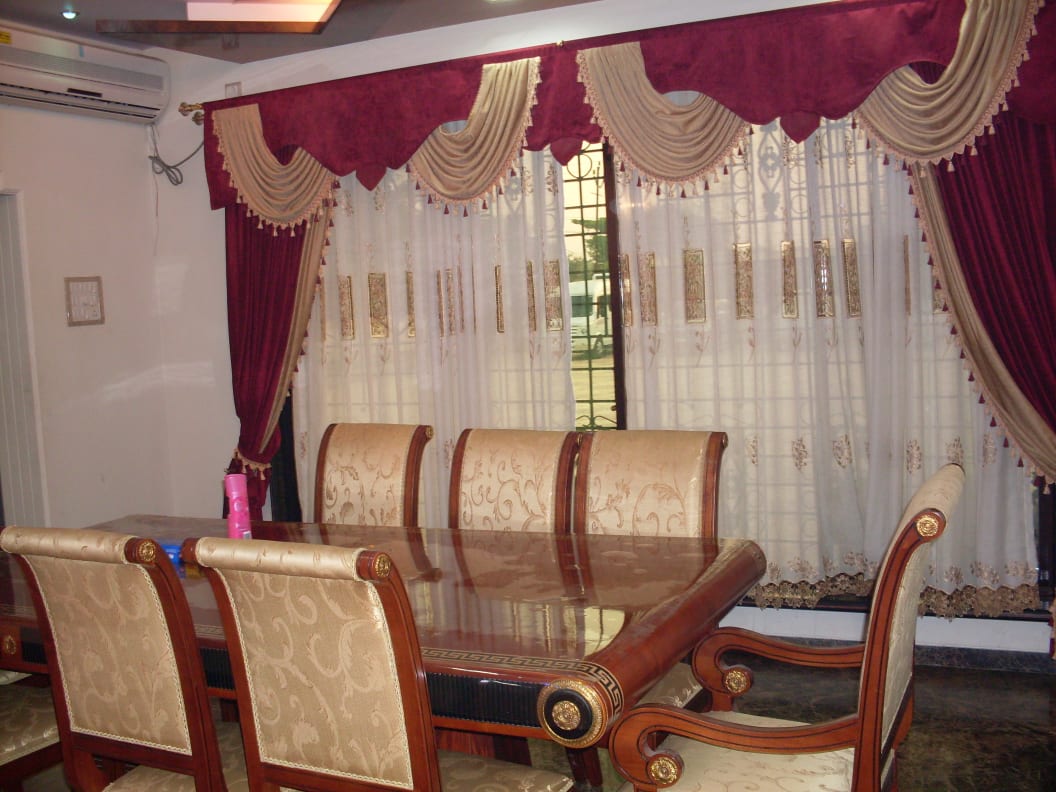 Miscellaneous
Interior Designer
18 Photos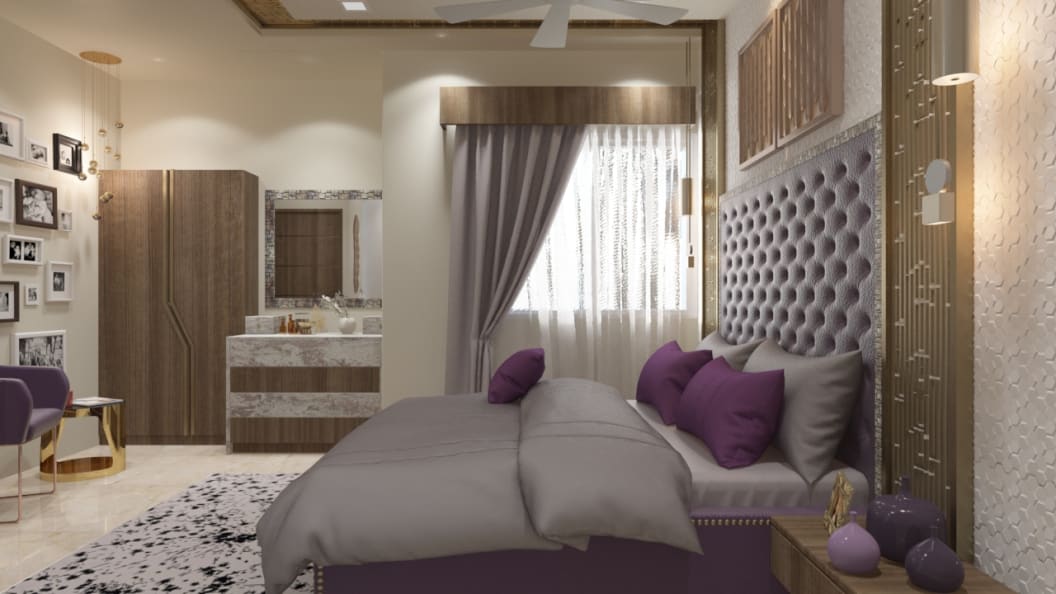 Mrs. Kumar, Thane (3D Views)
Interior Designer
7 Photos
Urbanclap Customer Reviews
I have a residence in majiwada , Thane. And was looking out for professional touch for interior of my house. I met INTRIOR through Urban clap . They have an excellent team ,they have a factory made finish for my furniture which was a new concept , they have excellent finishes and are broad minded people who are good listeners, and designers.. They have very friendly and relabel labour team, My project was handled by pravin and Rajesh . Both try to give good solutions for our work. There charges for manufacturing are very fair and competitive, moreover they don't charge for design consultation... I had reffed him to few friends of mine and they r also satisfied. Rajesh and his team had put whole heart at work and exposed us to new market trends and choices. I had best consumer experience !
I hired intrior from urban clap after discussing the project with many architects for my Thane apartment. I am glad that I choose them. Intrior team did a very good job and I am very happy with the final finish. They were able to make smart use of the space and saved me a lot of money by their suggestions. Pros: Value for Money Good design and finish Good use of Space Mr Rajesh always looks to save your money Cons You have to constantly follow up and monitor My project was delayed by 20 days
Guys, I would recommend not to work with this company at all. Poor planning, worst quality of service, not professional at all. Pathetic work!! I terminated his service in the middle of my work. Also came to know that whatever work he had done was totally of poor quality and had to do the work entirely again. Had to bear huge financial losses (over 2 lacs) because of them. Planning is pathetic, there is no coordination at all between the team members. The head Rajesh Bhosle wont even turn up when u need him. He is never available at site for planning. He doesnt even respond to calls after you hire him. Complete waste of time and money to work with this company. They just get projects by luring ppl by giving lower than market rates. All the reviews posted on this page are fake and of his own employees. I know each and everyone of his employees and hence claiming this. I had even referred to one of my colleagues and even he had similar issues with him and even he had to terminate his service. Sincere request to Urban clap to remove them from here so that others dont suffer losses due to such companies. Fraudulent people!!!
K
Great designing done according to my requirements
Beauty & Wellness
Repairs
Home Maintenance
Homecare & Design
Weddings