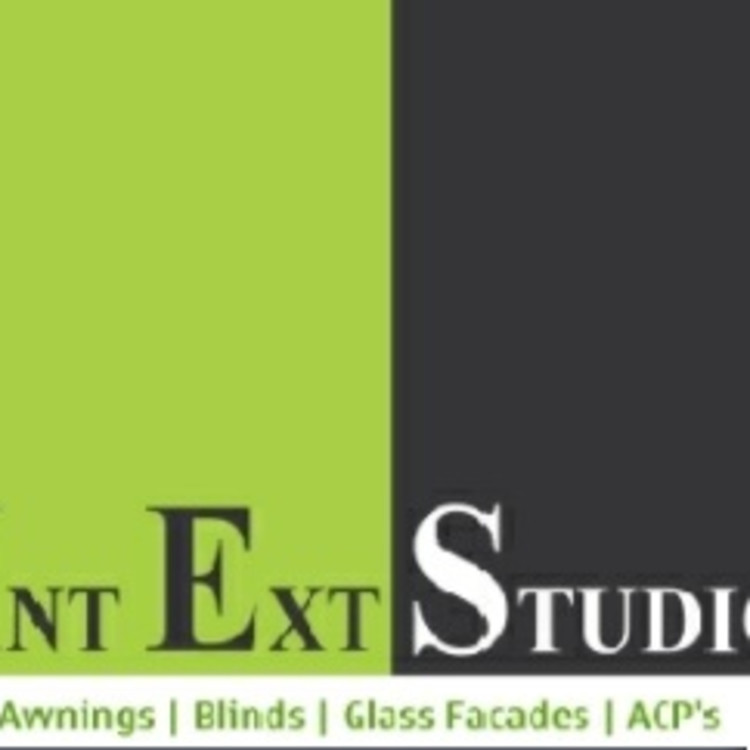 Intext Studio
Bathroom Remodeling Service, General Contractor + 4 more
Urbanclap Customer Reviews
K
They completed my renovation work very perfectly and were on time, my budget was the main issue but he compromised with me on a decent cost. It took 2 months to complete,there were 8-9 workers working in total. He have a pure hard working team which I liked the most.I would always recommend them to others.
I
They provided me the renovation work at my home.I was having some renovation work in my home,I changed the interior of my home completely, and they helped me a lot in that.They provided the material and also did the fittings.The quality of work was very much reasonable.I paid him around 2L for all the work provided by him.The work is very good.
A
I wanted my Kitchen to be modify a little bit.They changed the look of my kitchen completely.I am very happy with the work provided by them.I did not have to tell them to do the work properly they themselves did it nicely.There were 7 people working, it took 10 days to complete the work.I paid him 25K for that work.
S
They provided me all the renovation work at my home in Naraina ,the quality of the material and work provided by him is very good and the team that they have is very hardworking.The payment I made to him was around 1.5L. It was the best decision to hire him for that work.
S
They worked in my home in West Delhi.There was some renovation work going on in my home.So all the work was done by them .There were 5 people working under him.He provided me the material for everything, They renovated the rooms and bathrooms.The work was very nice.I paid him around 50K for that work.
Beauty & Wellness
Repairs
Home Maintenance
Homecare & Design
Weddings