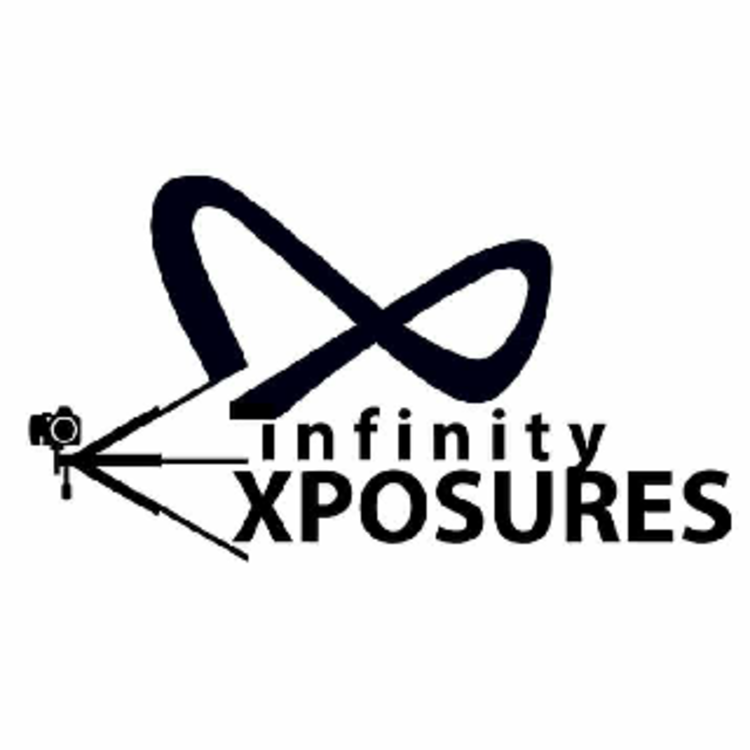 Studio Infinity Exposures
Baby Photographer, Maternity Photographer
Sector 49, Noida, Uttar Pradesh, India
Business Name
Studio Infinity Exposures
Introduction
We are comfortable being the geniuses behind the camera, but sometimes people want to know who we are. Infinity Exposures, is an independent digital studio based in New Delhi, India. We believe in having a good time while doing what we love, and we l... read more
Number of times hired on Urbanclap
1
Number of soft copies delivered
25
Year of Experience
2 Years
Type of Photographer
Freelancer with a team
Specialization
Portrait Shoot
Indoor Shoot
Outdoor Shoot
Studio Set-up
Urbanclap Customer Reviews
NV
nidhi varun khurana
4th Apr, 2018
Deepak from infinity exposure is the best. His work is awesome and he is a really good guy. I gave hired him now multiple times apart from mt maternity shoot. He is now my official photographer. I have been already and would always recommend Deepak-infinty exposures. Pls go for him
RG
rahul gupta
26th Jun, 2017
Infinity Exposures has been able to judge and capture the exact necessity that we required. I thank them for their hands on and professional approach to work while at the same time keeping us at the forefront
TK
tushar kapil
19th Jun, 2017
This is one of the finest photography firms I've come across in whole of Delhi - NCR. Be it in terms of equipments or skills, they got it all and updated. One thing I love about them is they coming up with new creative ideas of clicking every time which really makes them better than all. Will recommend to everyone in need. Kudos guys!!!
AS
arnal sarmah
18th Jun, 2017
Awesome work...just keep it up
SD
sourav dutta
17th Jun, 2017
Infinity Exposures...the set up maybe new...but the dream had always been there..The work is as same as it's name...it has no end...and I hope the work reaches to infinity....
Similar Professionals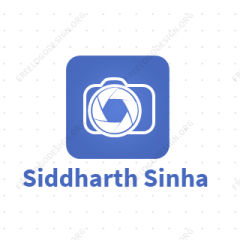 Recent review by Nisha kumar
Siddharth was wonderful to work with. He listened to what we wanted from ou...read more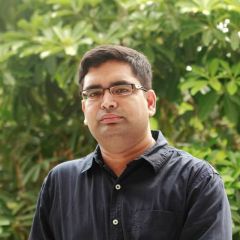 Manish Kumar Das
Sethi Max Royal, Noida
Recent review by Sakthi
Delivers way more than he promises.. Last year, Mr. Manish did our 1 year o...read more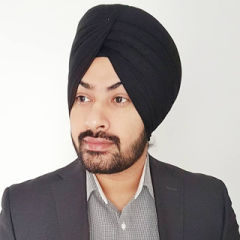 Jaspreet Wraich
Sector 78, Noida
Rs. 10000 Per shoot
Recent review by Ankita Upadhyay
First of all thank you such lovely and candid photos that we can cherish th...read more
Beauty & Wellness
Repairs
Home Maintenance
Homecare & Design
Weddings