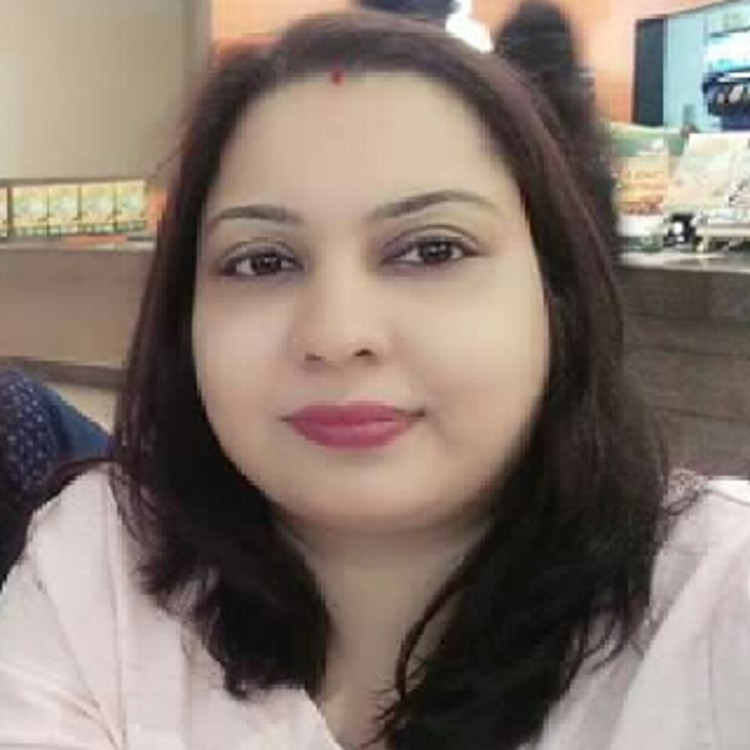 Introduction
I am an Educator and I have been grooming slow learners and those with learning disabilities for more than 10 years. I also counsel parents so that they can improve on their patenting skills and optimally help their child.
Number of times hired on Urbanclap
1
How many years of tutoring experience do you have?
13
Qualification
B. Com., Mumbai University
Qualification_1
GNIIT, NIIT
Qualification_2
E. C. E., Spastic Society - Bangalore
Classes Taught
Class I to V
Class VI to VIII
In Class I to V, subjects taught
Mathematics
English
In Class VI to VIII, subjects taught
Mathematics
English
Urbanclap Customer Reviews
U
Thank you Indira for being such a motivation and support for our daughter. An educator like you is a blessing for children.
S
I am satisfied with the way Indira taught my child who has learning disabilities. My child's concentration and performance at school has improved.
S
I am very satisfied with the way Indira has taught my child who suffers from learning disabilities. She has also helped my child improve his concentration and perform better.
S
Mrs. Das has been like a support system for my dyslexic child for more than 4 years. My child has improved. Mrs. Das also taught us how to help our child in the future. Unfortunately we had to discontinue her services as we shifted out of the locality. God bless her.
P
She is an excellent educator who not only can teach but also can motivate students. I am grateful to her for helping my child.
Beauty & Wellness
Repairs
Home Maintenance
Homecare & Design
Weddings