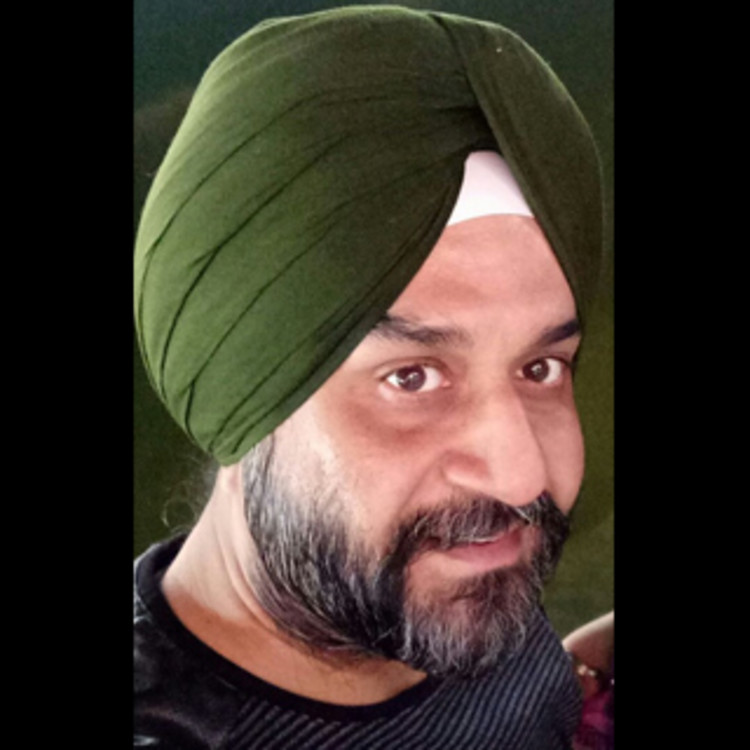 Imbue Design Square
Contract Projects, Wood Work and Furniture + 1 more
Introduction
I introduce my Imbue organization as a team of highly skilled professionals involved in manufacturing all types of wooden furniture in a wide range of material - including timber, hardwood veneers, assorted metals, leathers, stones, high quality acry... read more
Urbanclap Customer Reviews
G
A friend of mine told me about Jasbir's work about a year and a half ago. At that time he did a project for me. His work was great. The ideas he gave about home improvement were very unique regarding the furniture, POP designs, wallpapers, etc. I had no idea about this field. He got all the work done under his supervision and even demonstrated a few tasks to the labour. Recalling an incident, one time a worker wasn't able to put wallpaper in a certain way. So he spent hours and showed how it would be done. He always took my opinion and collaborated all his ideas and plans with my needs. He never wastes any material. Like for a wooden table, we had extra material, so he suggested getting a side table made. It cost me around 3 to 4 lakhs, which was fully justified. I could gauge his level of experience by his work style and quality. Recently, I have again hired him for the renovation of my room. I recommended him to a lot of people. My cousin also took his services recently. Outstanding services!
K
I hired Jasbir for construction and home improvement. He is full of new ideas and was able to use the latest technology. I liked hsi ideas better than other contractors. He implemented the ideas well, and I got what I wanted. I was able to communicate my needs to him. I could trust him with the work. There was no delay in the finishing of the project. The prices he charged were lower than the market rates. If got a chance I would hire him again.
A
Excellent team, dedicated and hard working. They provided very god deigns and cost was reasonable. Quality of work and material is good as they review entire work personally. Definitely recommend for any interior work.
A
Your work is too good....very inspiring work.
T
I go throgh wd dis n i found dice very gud n nice
Beauty & Wellness
Repairs
Home Maintenance
Homecare & Design
Weddings