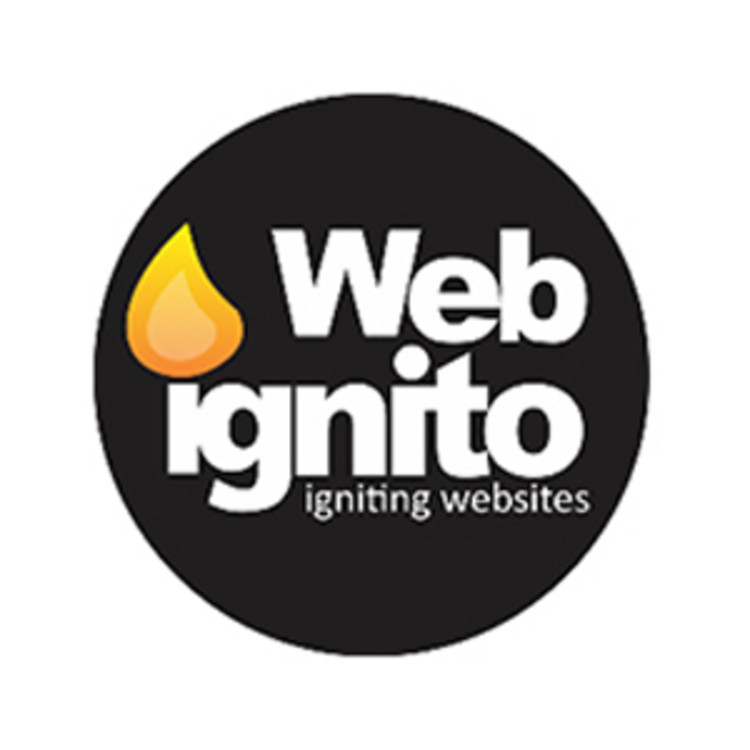 Web Ignito
Advertising Service, Digital Marketing Service + 5 more
PN-6, Thane-Belapur Rd Digha Naka, Subhash Nagar, Dighe Navi Mumbai, Maharashtra 400708, India
Hired 7 times on Urbanclap
Introduction
Established in 2012, we are providing all types of web design and web development solutions to more than 5000 clients for over a decade. Our recognition as a reputed web design company in India( navi mumbai) is rooted in our forte i.e. web Design, cu... read more
Number of times hired on Urbanclap
7
Type of Professional
Company
Professional Experience
3 Years
How many websites do you design in a year?
200
Starting price of basic E-Commerce Website
Rs. 15,000 - Rs. 25,000
Previous Projects
Previous Projects_1
- bugbilz.com - INR 60,000
Specialization
Specialization_1
Web Designing
Specialization_2
Graphic Designing
Specialization_3
Logo Designing
Specialization_4
Application Development
Specialization_5
Digitql Marketing
Urbanclap Customer Reviews
suyash sakhalkar
3rd Dec, 2017
US
uma shankar lahoti
8th Nov, 2017
P
Webignito helped me in understanding my requirements better and giving me the best solution for my business.They managed everything end to end. Will also go back to them for future work.
M
I just wanted to say one thing about WebIgnito. I only liked these guys only because they upfrontly use to call me and update me although the project was not completed on dead line. I highly appreciate on this. The Director of this company, when he came to my office to meet me , he said one thing sir i am into this business from past 5 yrs and i really want to grow as its my passion and have smart and young dynamic team. It sounded so impressive... i would always recommend WebIgnito to everybody only because they are honest and loyal
SG
shubhangi g
27th Dec, 2016
I have actually met the team of Webignito when i been in their office. I have seen their Director was working with the team sitting next to them by training them on every single module. All young, dynamic and talented folks were so nice and they were always in touch with me whenever I opt for making any changes on my site. Awsome stuff team...!!!!
Similar Professionals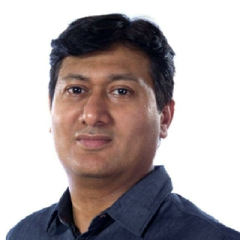 Dhiren Shah
India
Rs. 10000 Onwards
Recent review by prem jd
change your water........ ...read more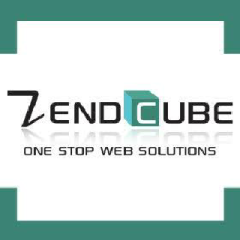 Zendcube
India
Rs. 10000 Onwards
Recent review by Joseph
Fast delivery of work! Covers all aspects of business. What I liked about ...read more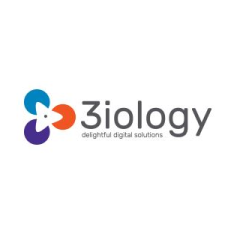 Sharad Kamath
Thane East, Thane
Rs. 10000 Onwards
Recent review by Latha kamath
Since the very beginning, 3iology was our trusted partner who has always pr...read more
Beauty & Wellness
Repairs
Home Maintenance
Homecare & Design
Weddings