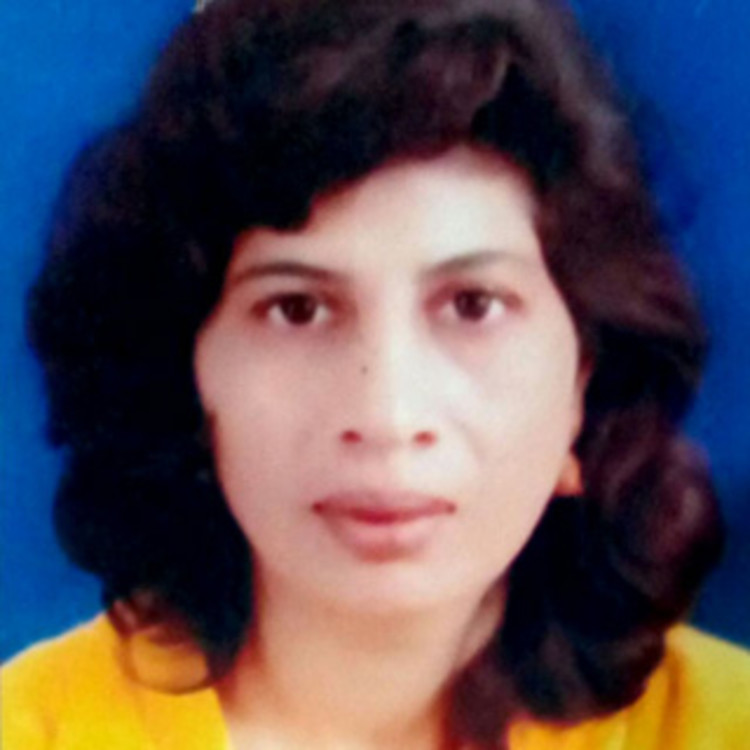 Nirvana Interiors
Home Construction and Renovation, Interior Designer + 6 more
Introduction
We are a dynamic team of dedicated professional interior designers and have projects of various scales, ranging from furniture and interior design to residential, commercial and services. Innovation is our forte and execution is our capability. Pro... read more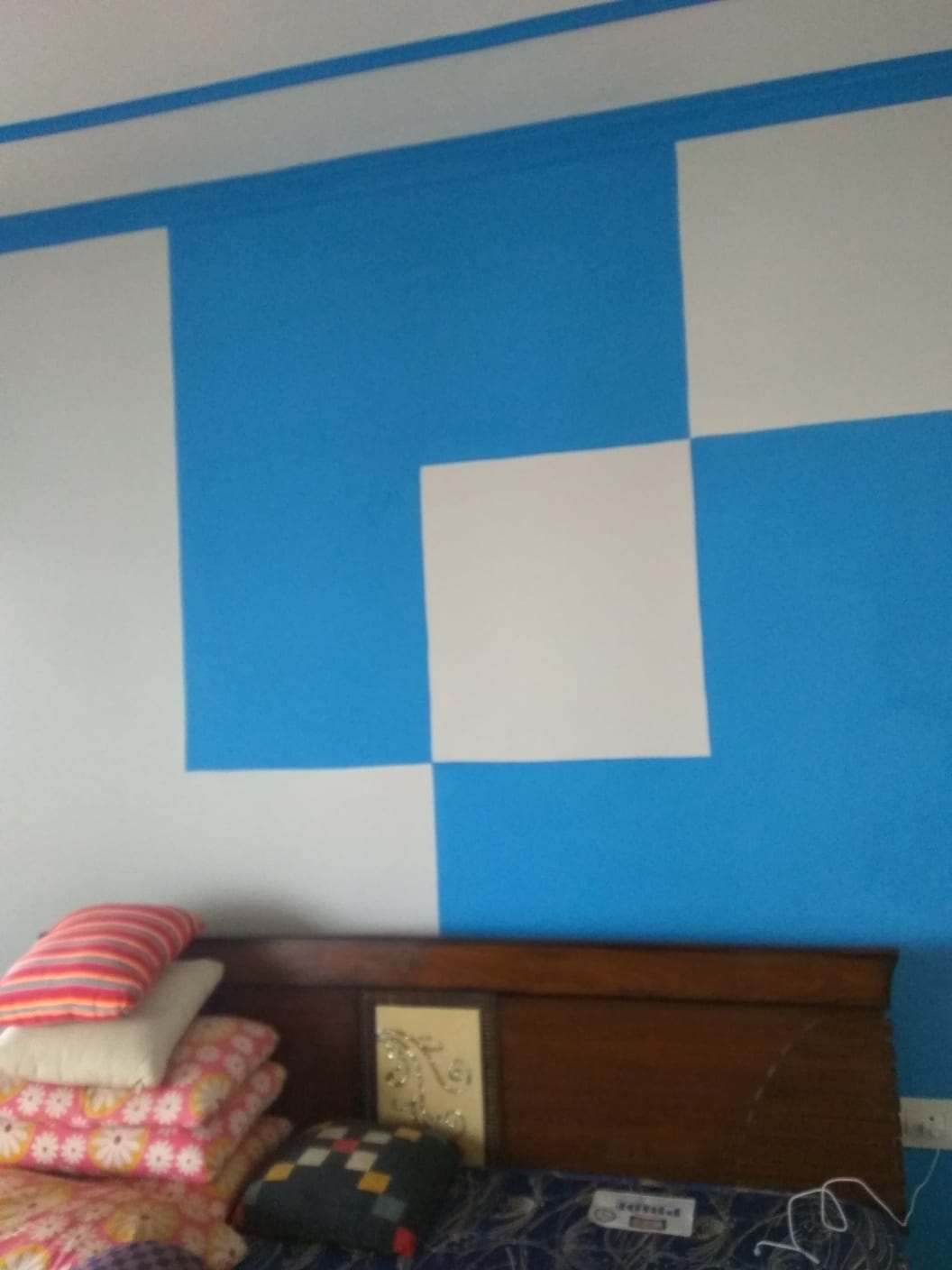 Home Interior
Interior Designer
12 Photos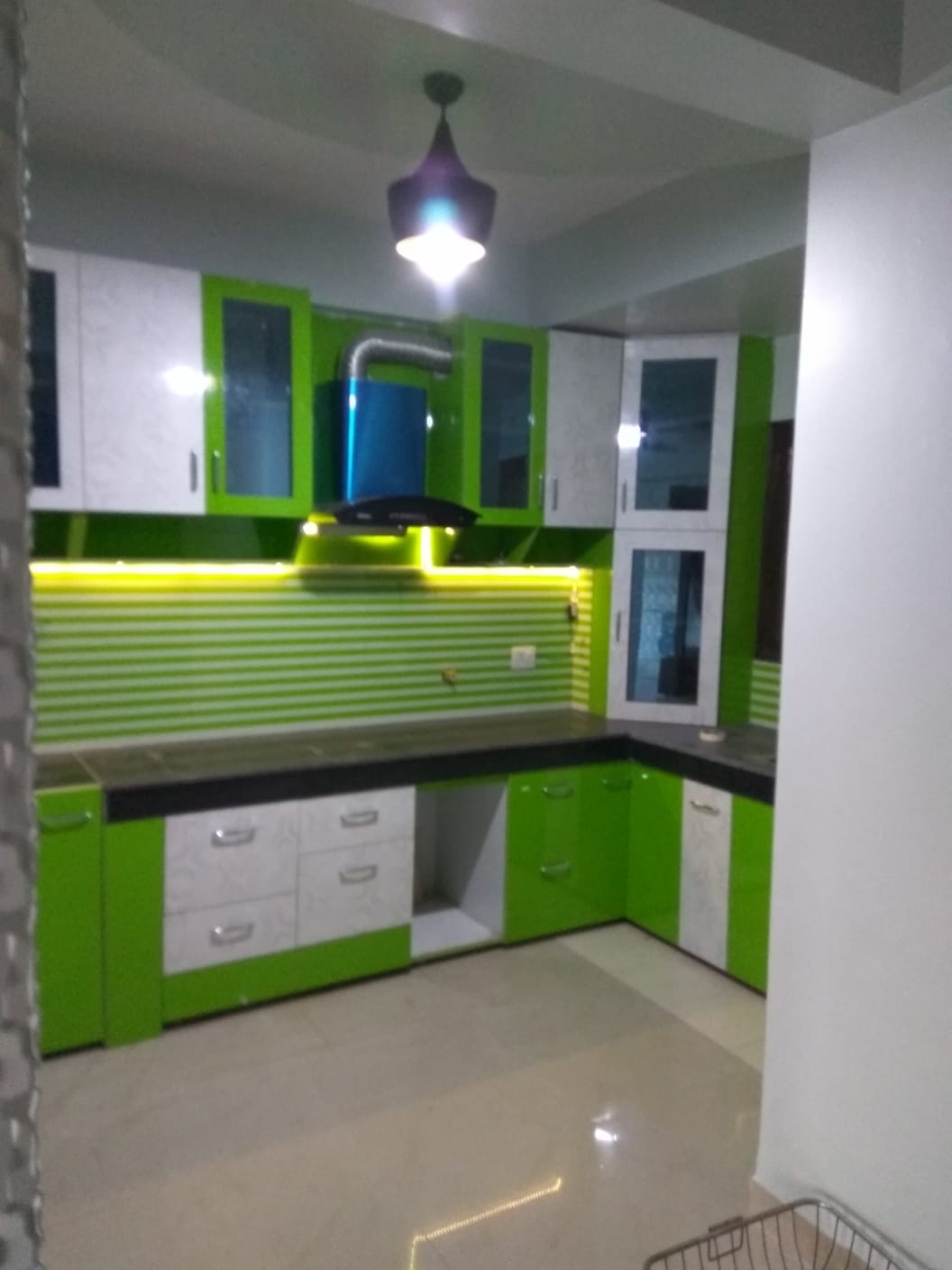 Home Interior Designs
Interior Designer
20 Photos
Residential Project #9
Interior Designer
5 Photos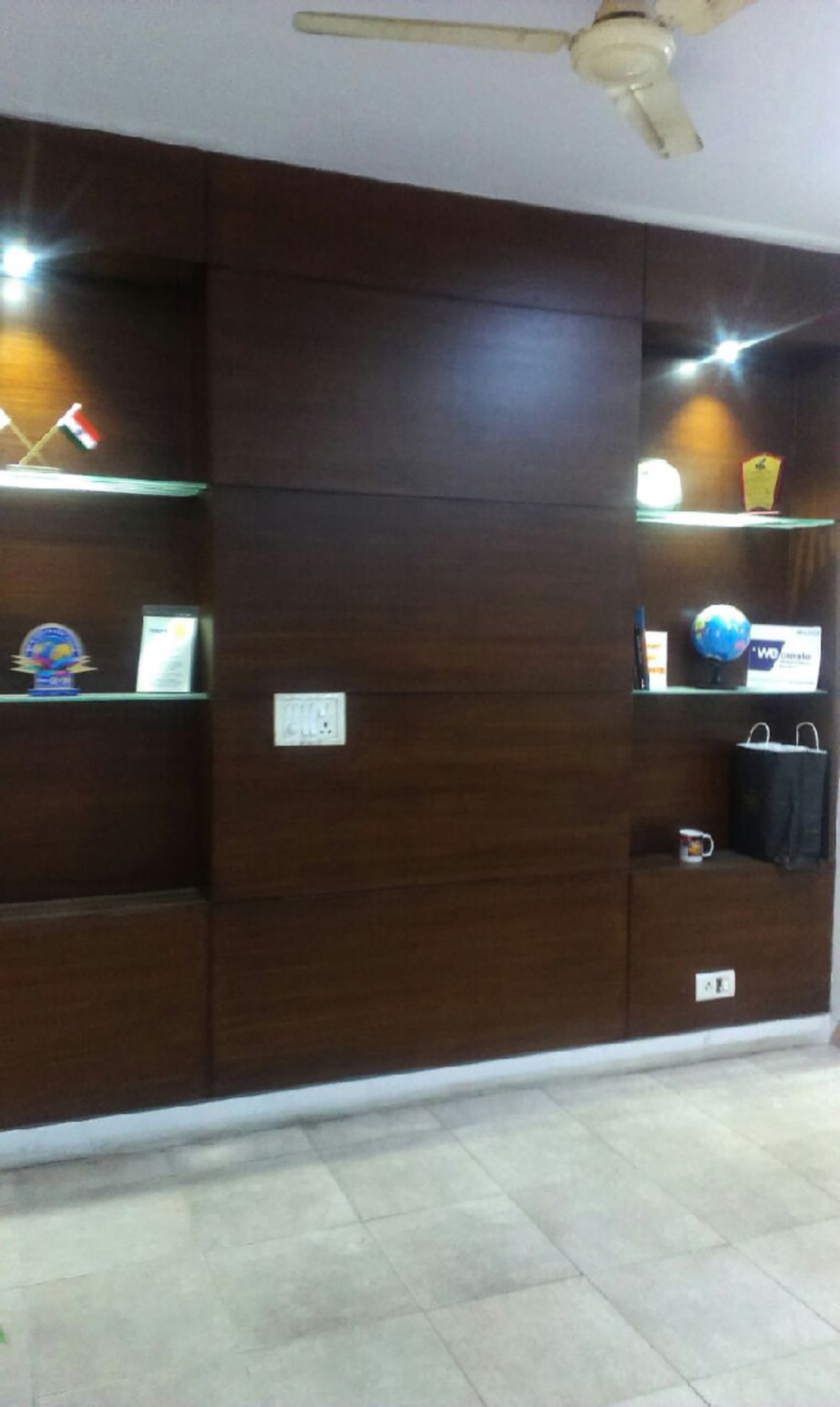 Corporate Office
Interior Designer
4 Photos
Urbanclap Customer Reviews
S
Excellent work with lattest design, visionory implementation of work , truly made my HOUSE to complete HOME. Truly Thankful for you and your team.
Y
Hard-working and dedicated to her interior designing​ business
P
Professional and reliable person. Recommend them to anyone looking for home interior designing and solutions.
M
I hired Swati for my temple and kitchen remodelling. She took care of the entire project from designing to renovation. Though there was a delay in the results, she did an acceptable work. I think her strongest point is that of her hold at designing and selection. She was extremely cooperative and respectful of my likings and choices and always ran the plans through me before going ahead with them, which I liked as it helped me attain results of my taste.
A
Truly satisfied with their work , very neat and clean work with modern designing. I strongly recommend for interior designing and all kind of wooden work. Thanks for making home to Haven with creative designing.
Beauty & Wellness
Repairs
Home Maintenance
Homecare & Design
Weddings