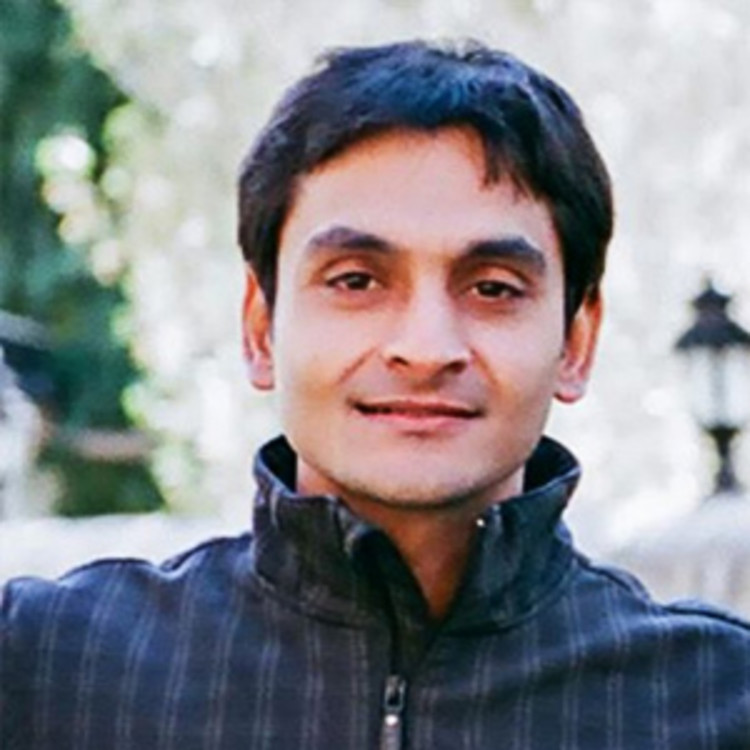 IDontSayCheese
Photographers, Pre Wedding shoot + 2 more
Business Name
IDontSayCheese
Introduction
Professional experience 3 years Number of events covered Pre Wedding Shoots 20 Weddings Shoots 24 Baby Shoots 25 Achievement Featured in wedding special edition of travel leisure magazine Type of Photographer Freelancer Snapshot IDontSayCheese is a c... read more
Number of times hired on Urbanclap
1
Years of Experience
3 Years
Type of Professional
Freelancer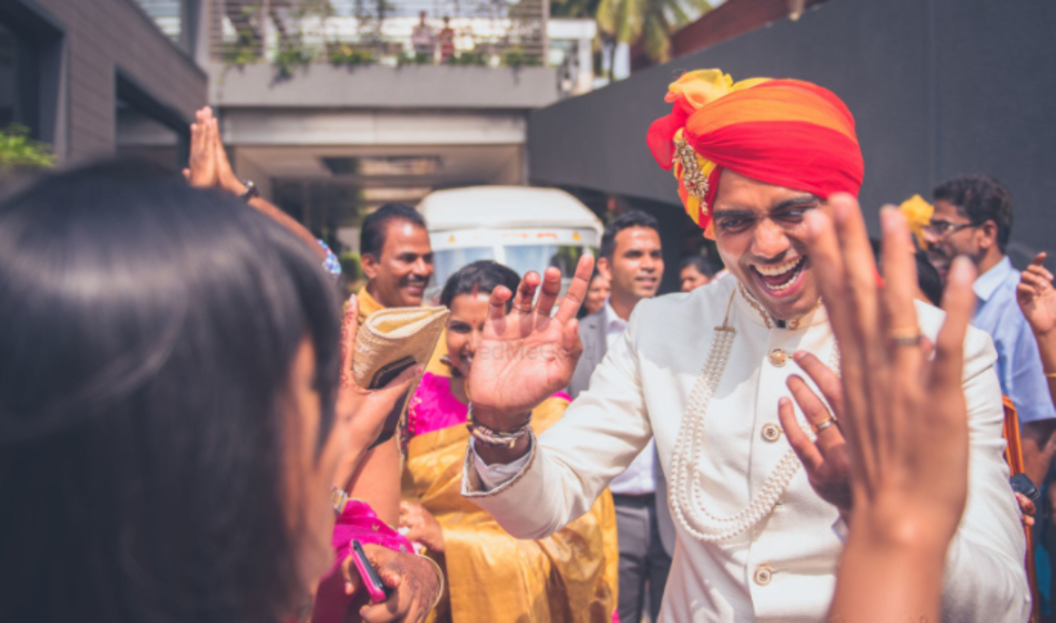 Wedding Album 5
Wedding Photographer
9 Photos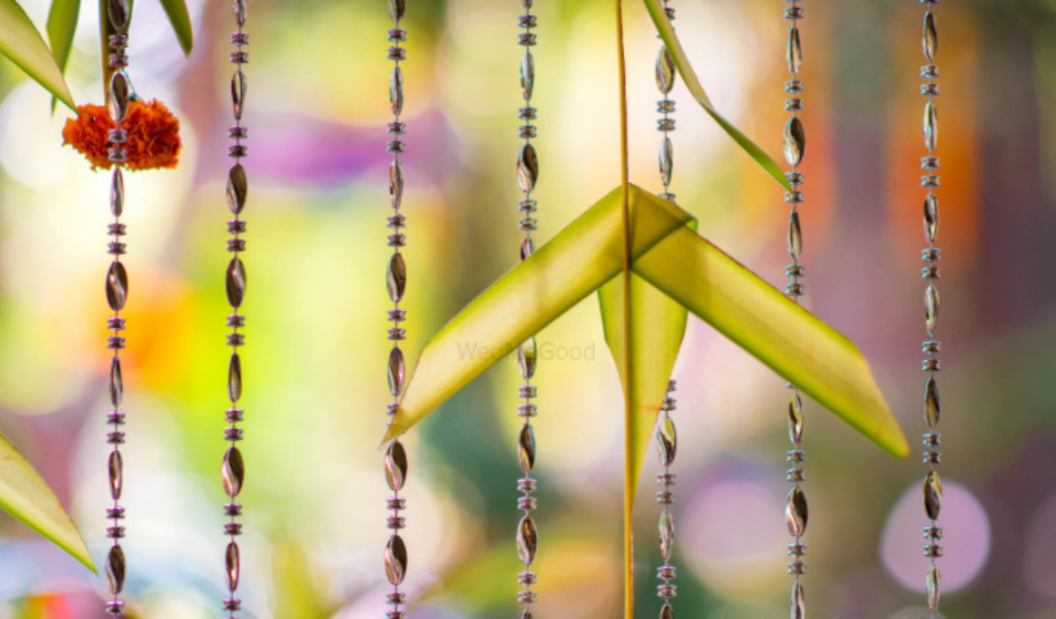 Wedding Album 4
Wedding Photographer
12 Photos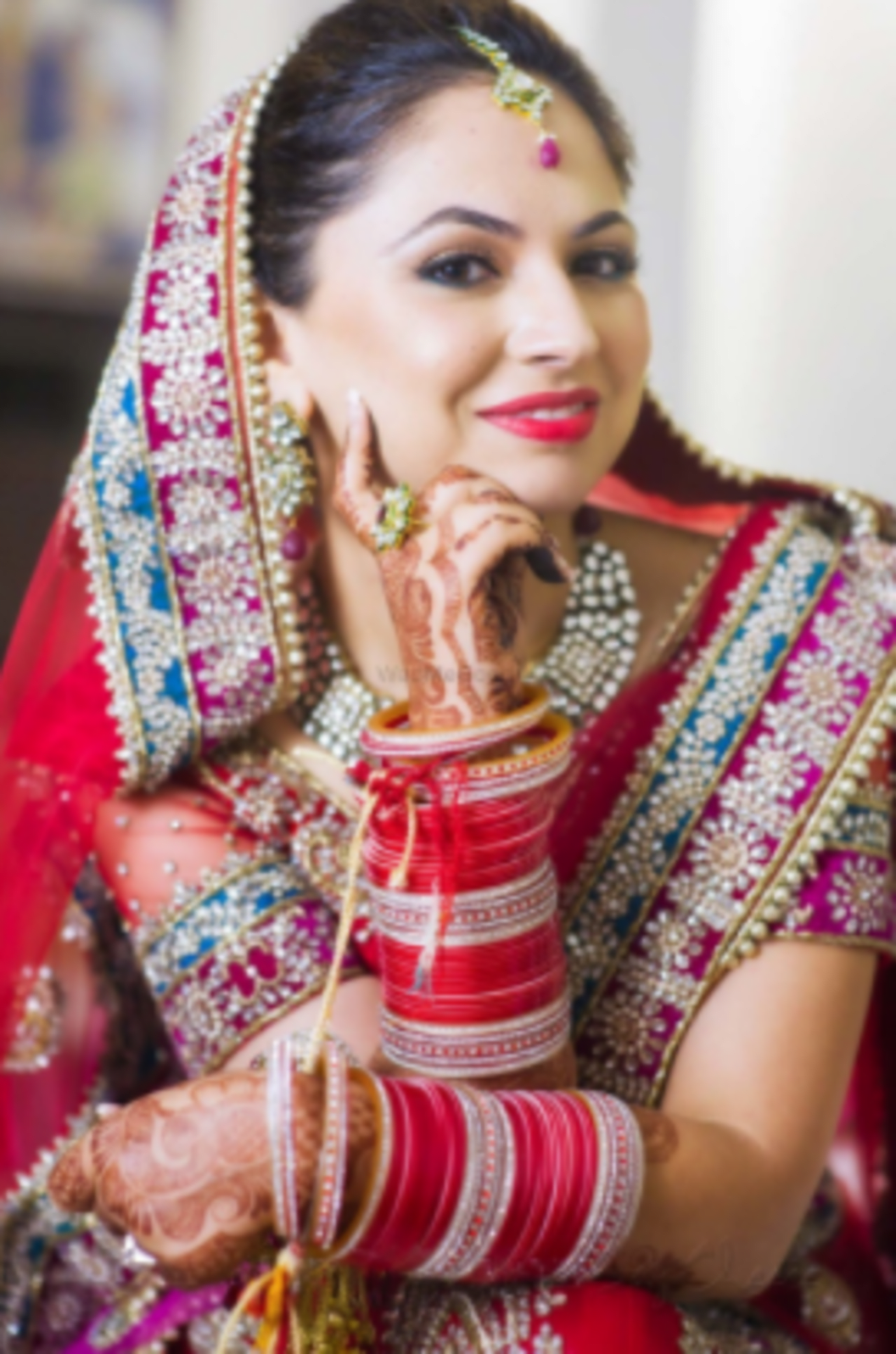 Wedding Album 3
Wedding Photographer
10 Photos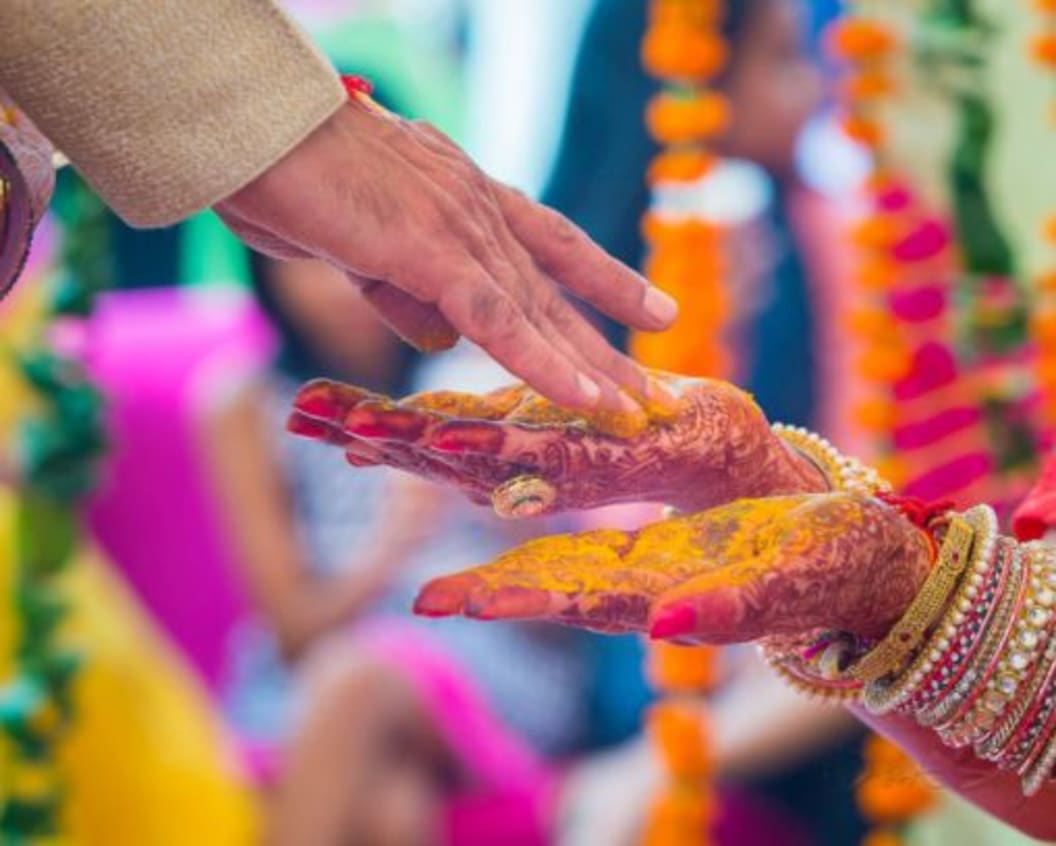 Wedding Album 2
Wedding Photographer
10 Photos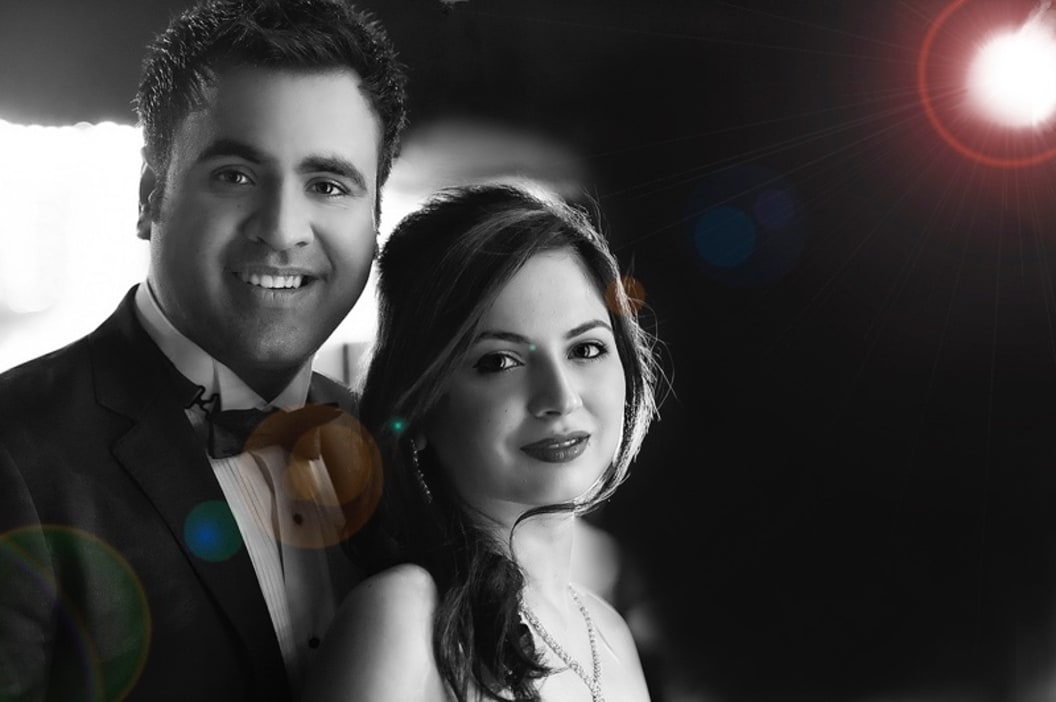 Wedding Album 1
Wedding Photographer
26 Photos
Urbanclap Customer Reviews
VM
varun mahendru
Tue Oct 28 2014
Gaurav and his team were very professional and extremely accomodatng at our destination wedding. They came with lots of great and creative ideas, which made us feel very relaxed on our big day. We knew we were in capable hands. Not only were Gaurav and his team fun to work with, by the end of our celebrations, they were practically a part of the family! As a couple living in Australia and wanting a destination wedding in India, Gaurav did a brilliant job in understanding our needs and facilitating a seamless photography experience. A huge thanks to Gaurav & his team for capturing everlasting memories for us! Cheers Varun & Neha
L
My experience with Gaurav was very memorable - charming, confident, invisible (you will not see him in anyone's face or blocking anyone's view while he captures moments) and fills your memory with recreated emotions after your event is long over. I have nothing but amazing things to say for GG! Definitely recommend him for ANY event you want to keep alive in posterity. I don't say cheese hopefully will always remain just that!
DB
disha b chaudhary
Tue Oct 28 2014
It was truly a pleasure having Gaurav as our wedding photographer. Gaurav is not only a great photographer but extremely professional! Not to mention, he is a great listener as well. This comes from a bride who rambled her way through the wedding! He has a way to put you at ease and capture those memories beautifully. We also want to thank Gaurav for delivering a stunning wedding album. It has now become our treasured possession! Thank you Gaurav! Keep up the good work :)
CG
chandani goyal
Tue Oct 28 2014
If I could explain Gaurav's work in one word it was REFRESHING!! His attention to detail was impeccable and he quickly became a crowd favorite with his enthusiastic zeal for his work and a friendly team. Would recommend him without reservations to anyone and everyone.. He's a GEM!! :)
KB
kubaisha baig
Tue Oct 28 2014
Gaurav is an amazing photographer.He captures the most beautiful moments of your life in the most beautiful way. After seeing his work we were convinced that we had to call him to Hyderabad to cover our wedding.Looking back on how awesome the photos came out, it was one of the best decisions we made. He made us feel at ease all through the wedding. The wedding day passes by in the blink of an eye but all these amazingly captured pictures have an affect of taking us back in time to live each moment over and over again. If you are looking for pictures that capture the essence of the moment u should have Gaurav as your photographer.
Beauty & Wellness
Repairs
Home Maintenance
Homecare & Design
Weddings