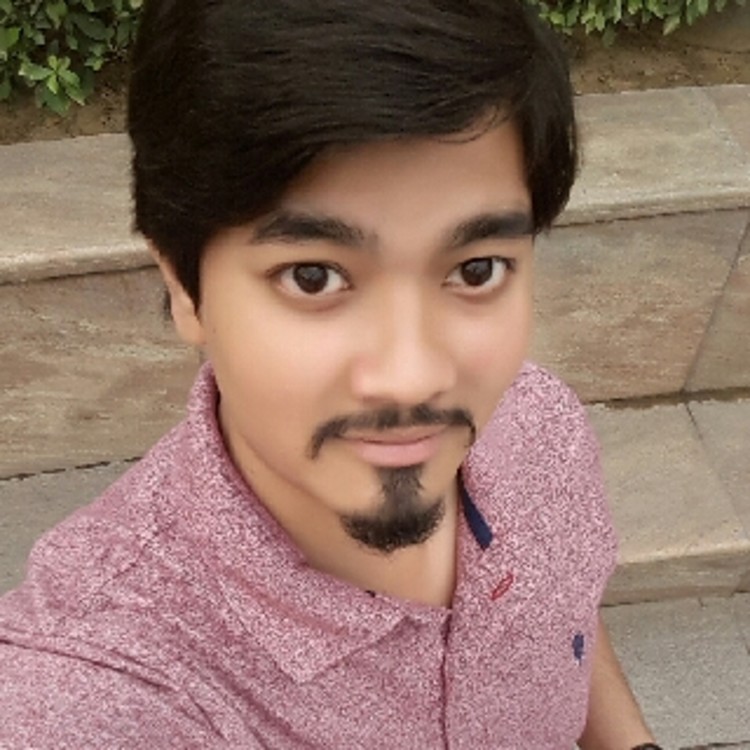 Imran Khan
General Contractor, House Painters
Number of times hired on Urbanclap
3
Type of professional
Freelancer
Years of experience
25 Years
Type of service provided
Painting/POP
Wood polishing
Type of paint
Normal Distemper
Plastic Paint
Texture Paint
Enamel
Emulsion
POP
Paint brands used
Asian paints
Nanital
House Painters
9 Photos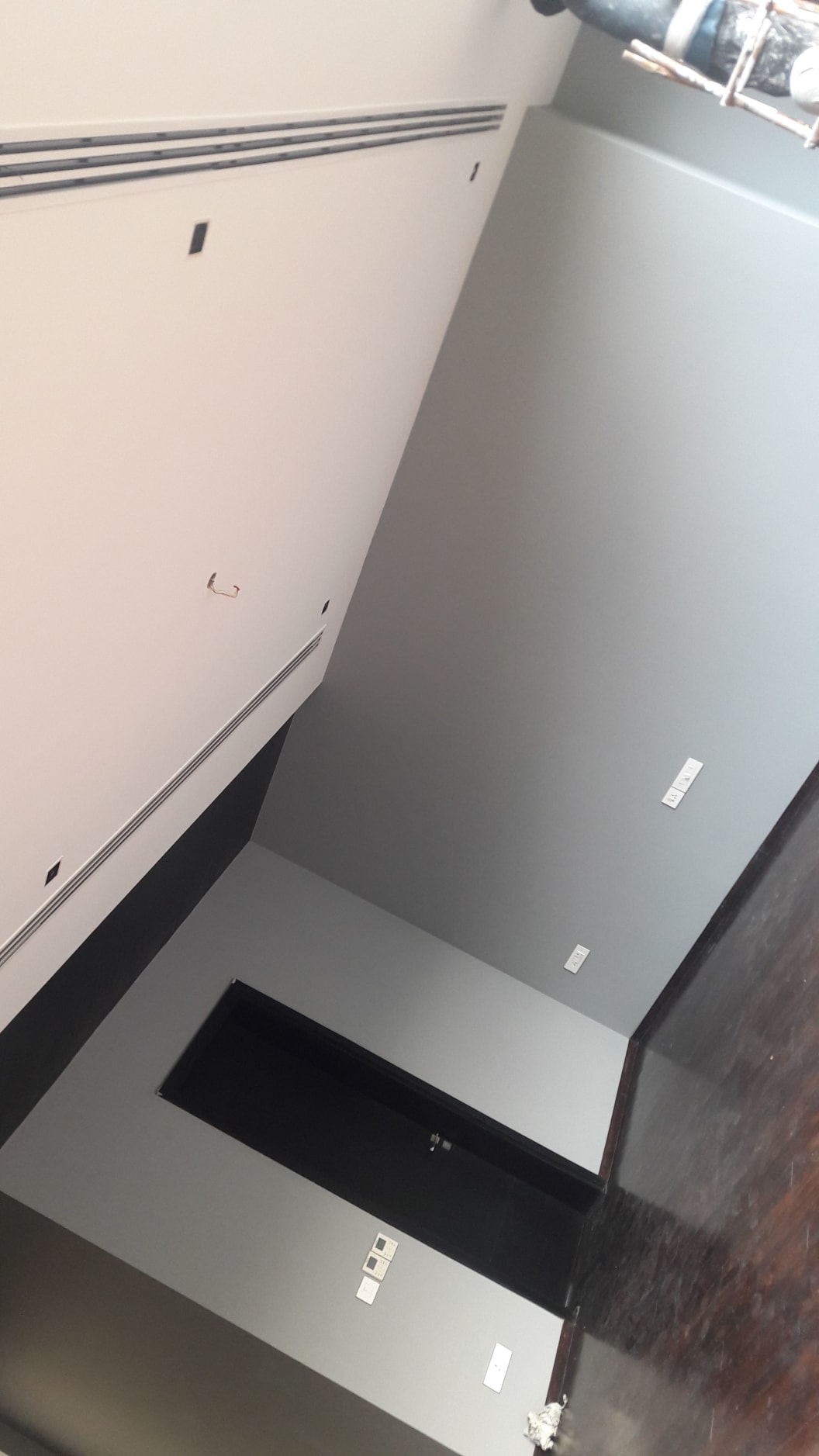 Work Pics
House Painters
51 Photos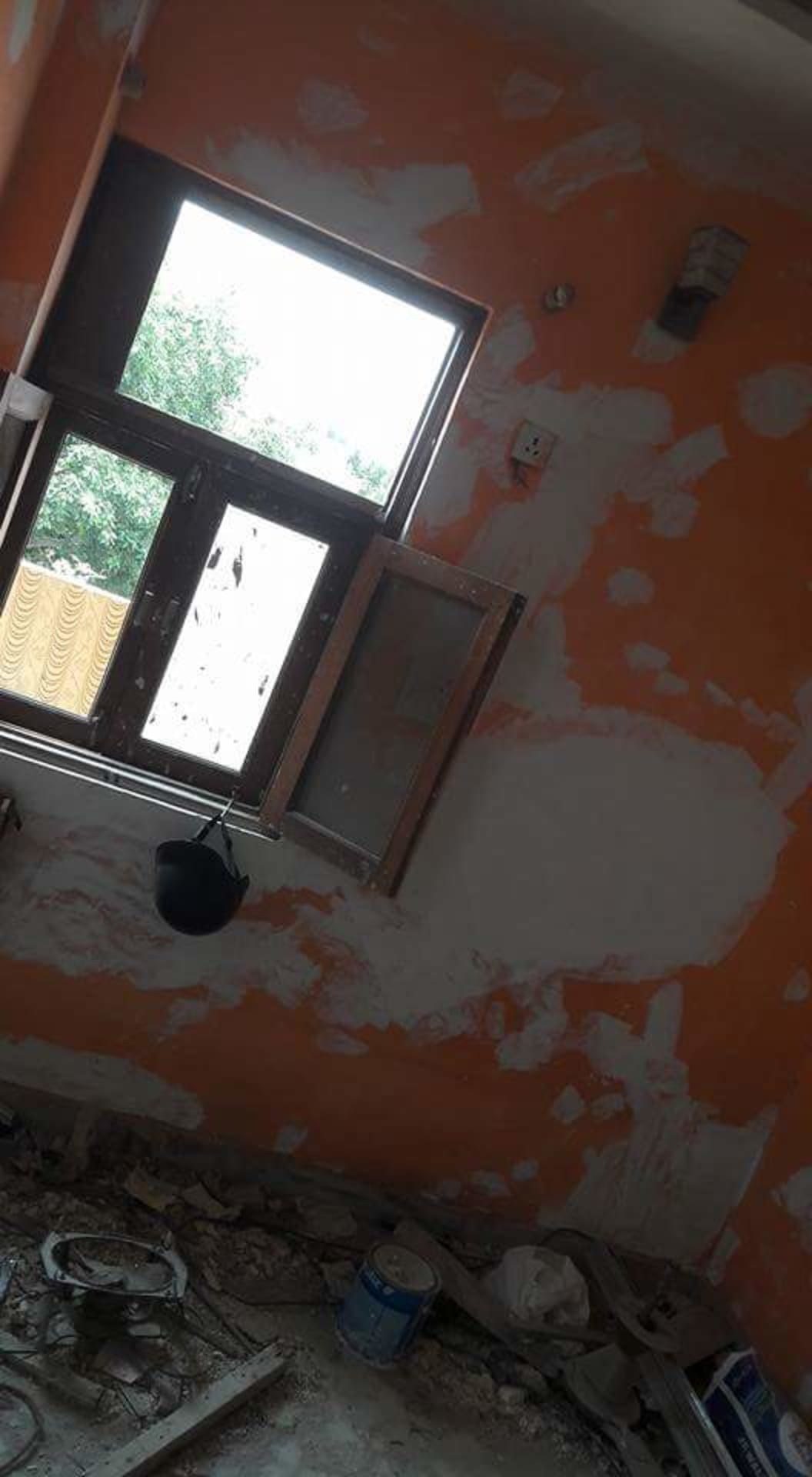 Work Photos
House Painters
44 Photos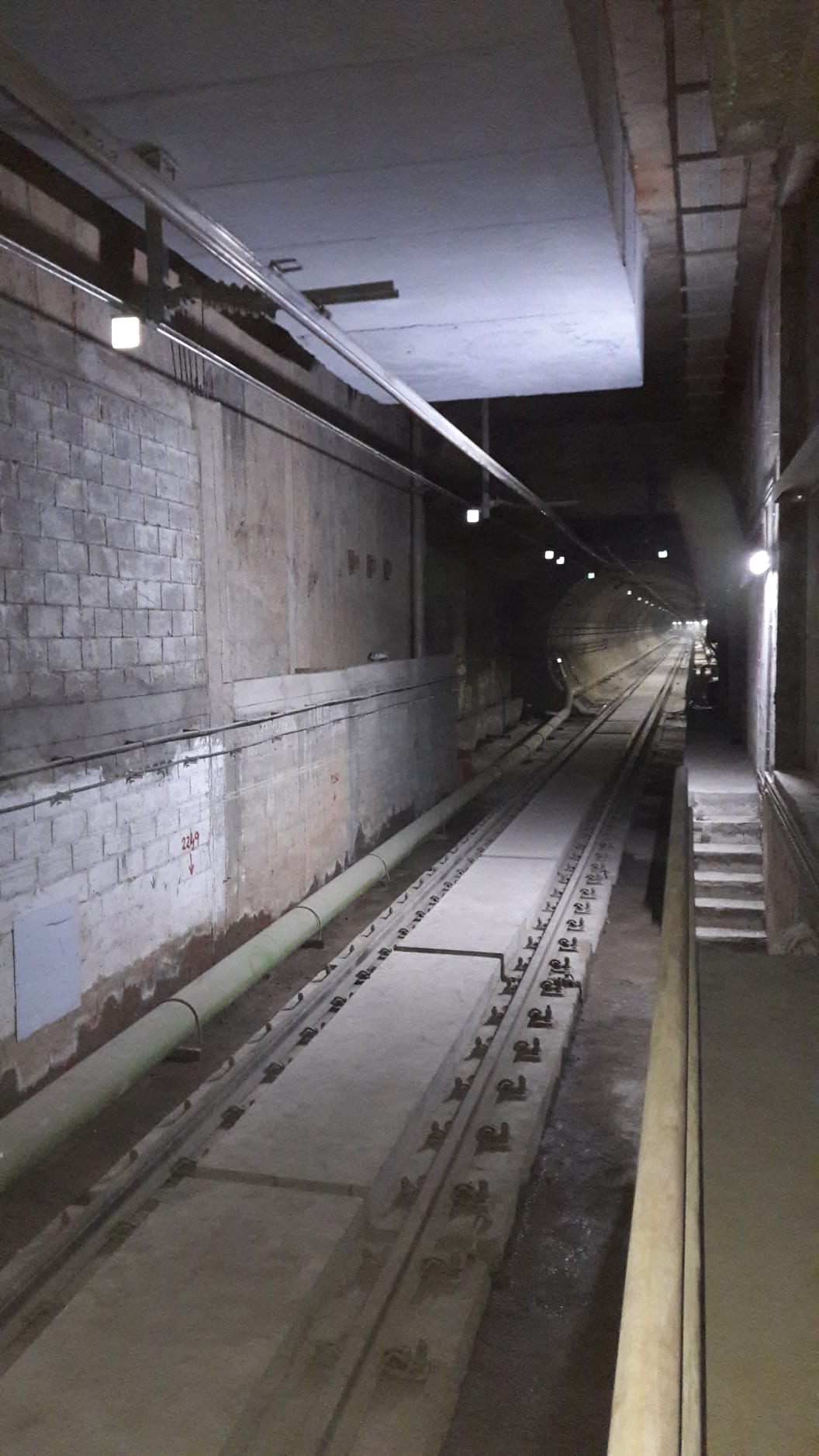 Project
House Painters
15 Photos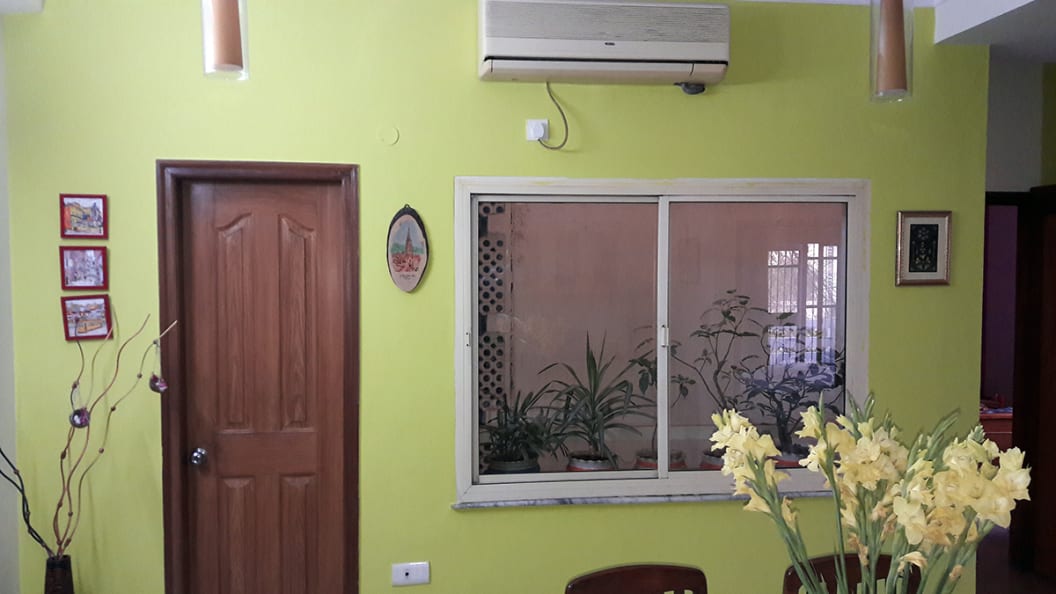 Work Photos
General Contractor
4 Photos
Urbanclap Customer Reviews
leena kashyap
Sat Apr 07 2018
Excellent service provided within reasonable price. Well behaved staff..and would recommend to hire for quality service. Thanks team for making my home beautiful.
AG
aarushi gupta
Mon Mar 12 2018
B
I have given Imran contract for my house at Sarvodhya enclave. Imran and his workers are always on time and always deliver what he promised. Quality of work done by Imran is good. I will highly recommend him.
N
noorafshan
Thu Jul 20 2017
Good work.....👍very nyc designing nd painting work....☺
N
Well done Mr. imran..Ṃ happy to see ur amazing work.. hv a great future ahead..
Beauty & Wellness
Repairs
Home Maintenance
Homecare & Design
Weddings