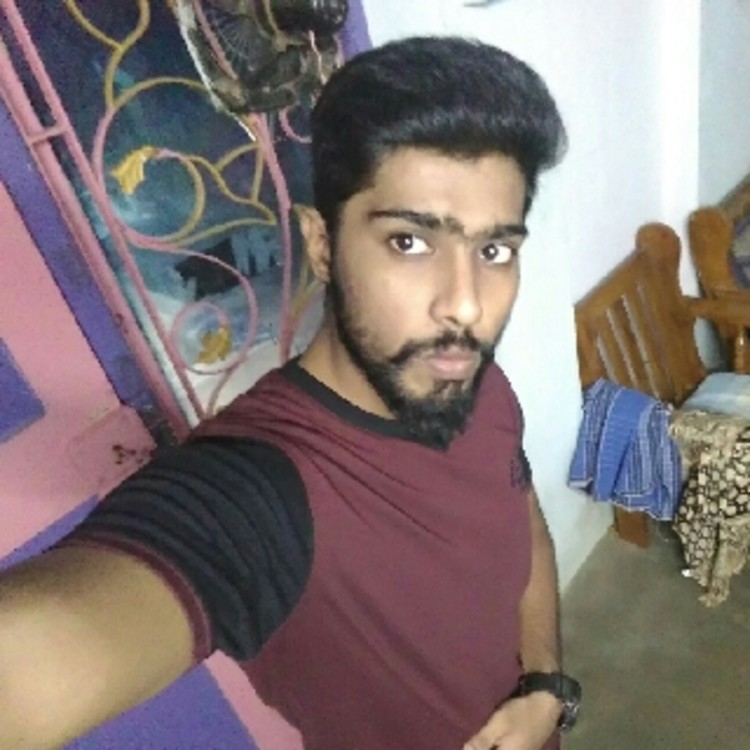 Humayun
Personal Fitness Trainer
Has 2 references from past customers
Introduction
Introduction: I believe that one can easily achieve his/her desired fitness level if he/she is dedicated and motivated enough. I specialise in weight training and fat loss. I advise my clients for the right meals and their preparation methods as wel... read more
Urbanclap Customer Reviews
S
Amazing experience. Natural feel is something that I have received throughout the sessions, there was no recommendation of supplements rather he recommended healthy food and suggested different routine each day. He provided overall fitness and sessions were for 45-1 hour a day. I would surely recommend a fitness trainer like him to others.
S
Excellent trainer .....international certified great transformation under his training best results
B
I am really enjoying my training with him. Got impressive results that too with a organised and easy schedule. He is a great trainer. Thank you.
D
He is a fantastic trainer to train with. He has good knowledge of exercises and always brings versatility in my routine. Under him I am getting fit and tranforming into a good shape.
Beauty & Wellness
Repairs
Home Maintenance
Homecare & Design
Weddings