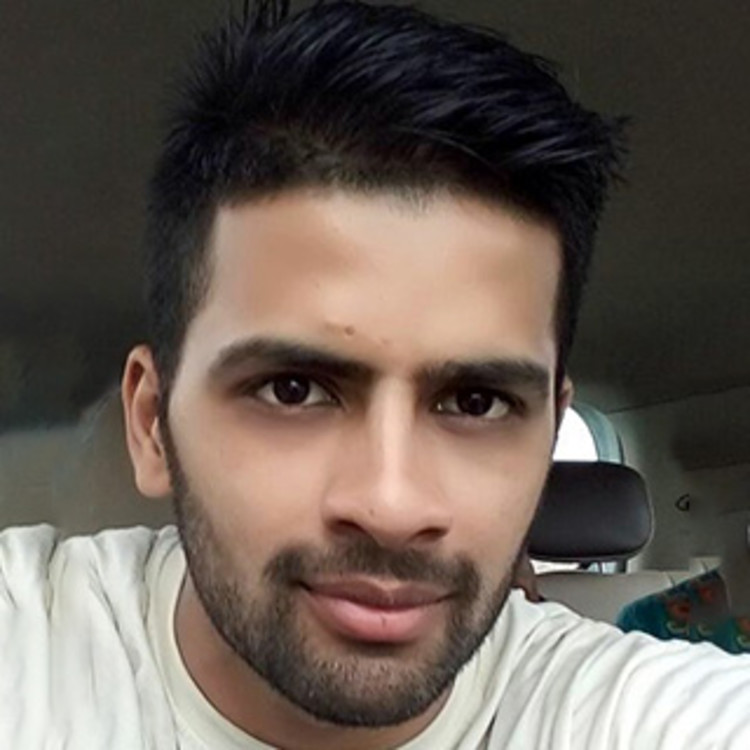 Hrishikesh Aptey
Personal Fitness Trainer
Introduction
Introduction: Fitness freak.love to be fit. spreading fitness awareness to people around me. Love to travel. Electrical engineer. I always motivate the people who are serious about fitness. Be fit Stay healthy. HRK:-) Experience: 2 Qualification:... read more
Urbanclap Customer Reviews
A
I hired Hrishikesh Aptey as my personal trainer. I've taken the fitness training from him for toning. I use to work out in Gold Gym. We workout on alternate days for cardio, shoulder, chest, back, biceps, leg curling and legs and machines. He supported me during minor pains and made me continue it. He made the diet plan easy to follow. I got good results working out under him like reduction in fat and gaining muscle as he is very supportive and motivating. He had good knowledge in his field. His prices were entirely fair and charged me Rs6000 per month and I would surely recommend him to others.
O
I enlisted Hrishikesh as my fitness coach. I've taken the training from him for general fitness. I use to exercise in Fitness Guru. We exercise on interchange days with a combination of cardio, crunches, back, biceps, leg twisting and machines. He bolstered me amid minor torments and made me proceed with it. He made the diet plan as well for me. I got great outcomes working out under him like losing 8 kg in two months and picking up muscle as he is exceptionally steady and motivating. He has great information in his field. His charges are nominal and I am very happy with him.
A
Highly professional K 11 certified trainer Good at his work
A
great experience.. fitness freak..
A
apteypoorva@gmail.com
Feb 2017
He is fitness freak. Have technical knowledge of workout and diet. Likes Photography And Modelling. Passionate about his career and very calm and balanced person.
Beauty & Wellness
Repairs
Home Maintenance
Homecare & Design
Weddings