Homestyle
Bathroom Remodeling Service, General Contractor + 5 more
Hired 2 times on Urbanclap
Number of times hired on Urbanclap
2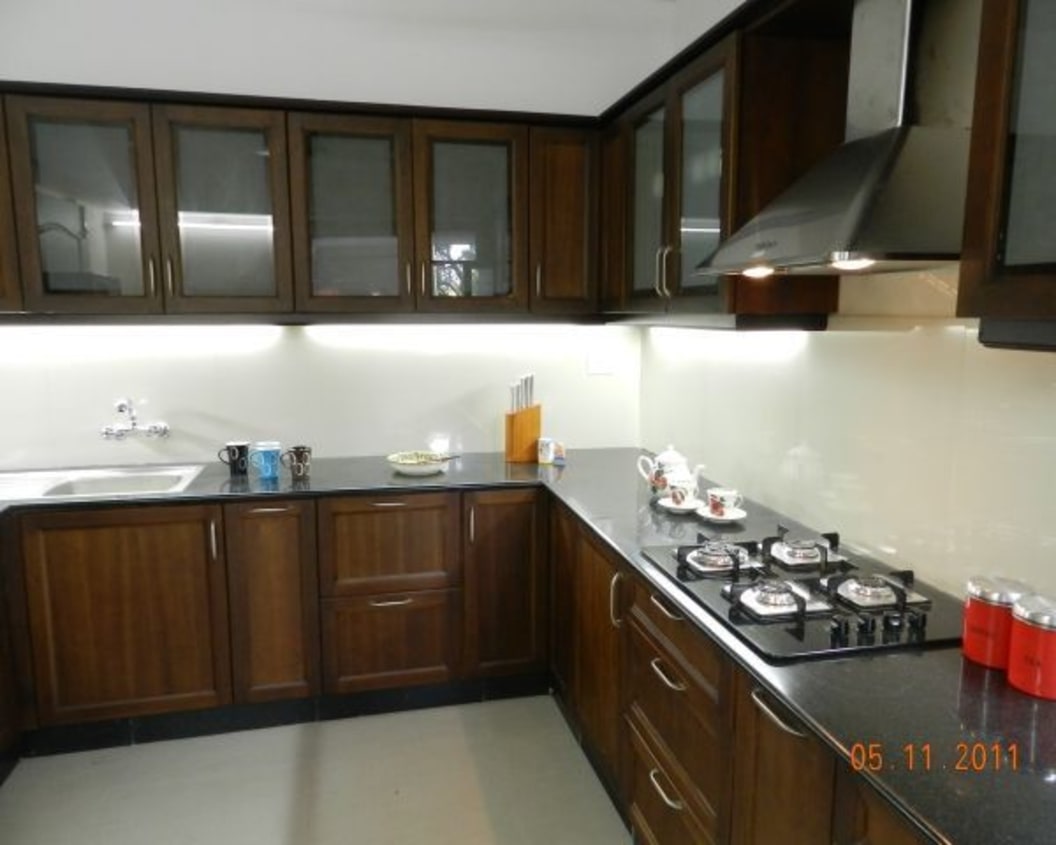 Conventional Kitchen
Kitchen Remodeling Service
15 Photos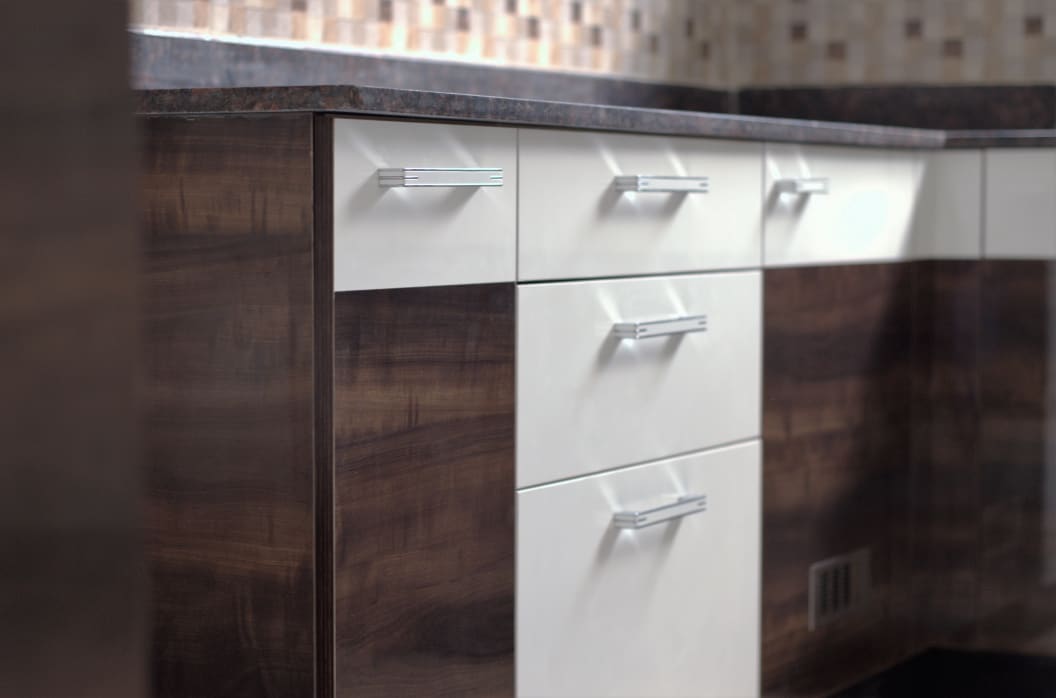 Modular Kitchen
Kitchen Remodeling Service
17 Photos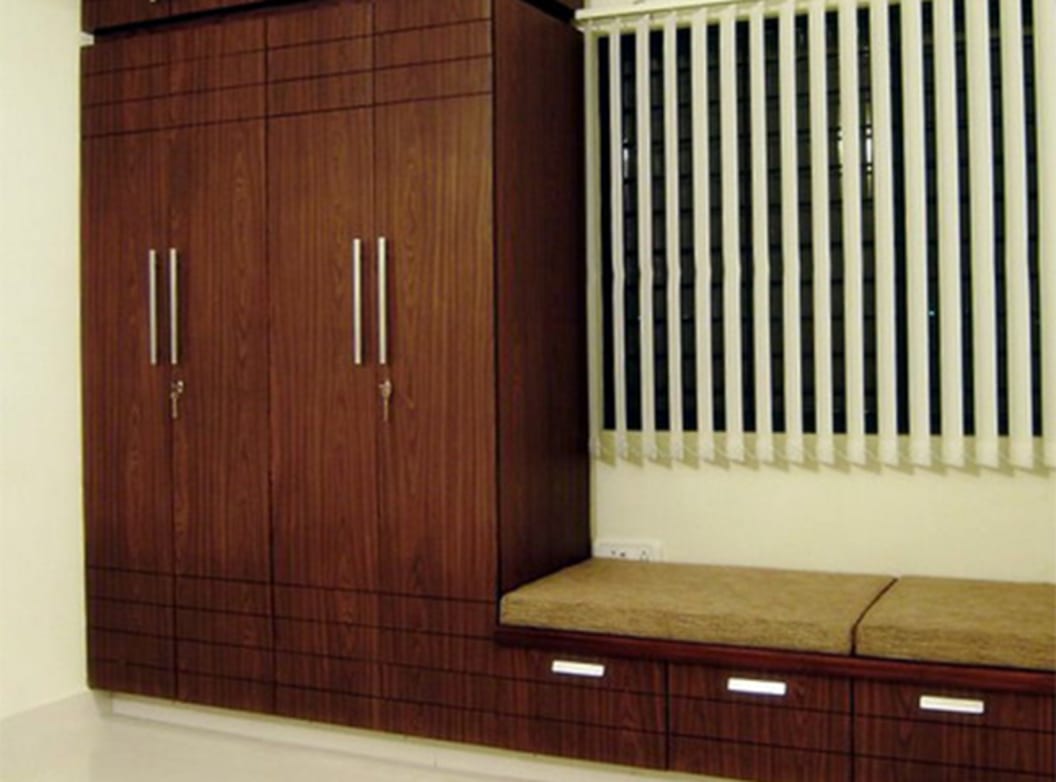 Wardrobes
General Contractor
10 Photos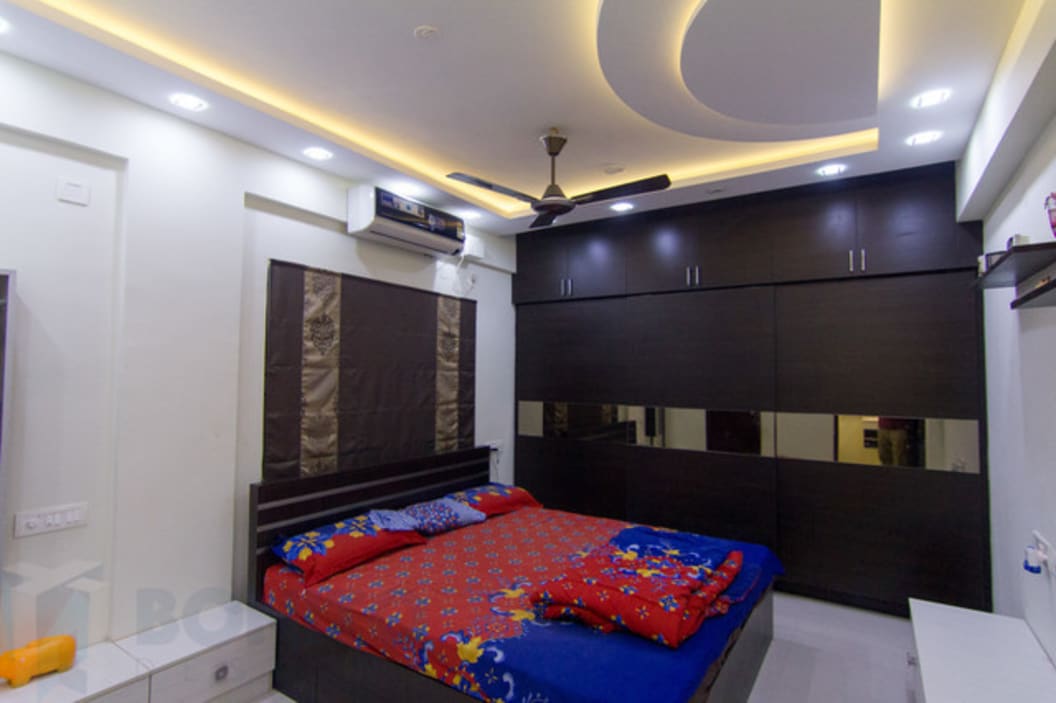 False ceiling
General Contractor
12 Photos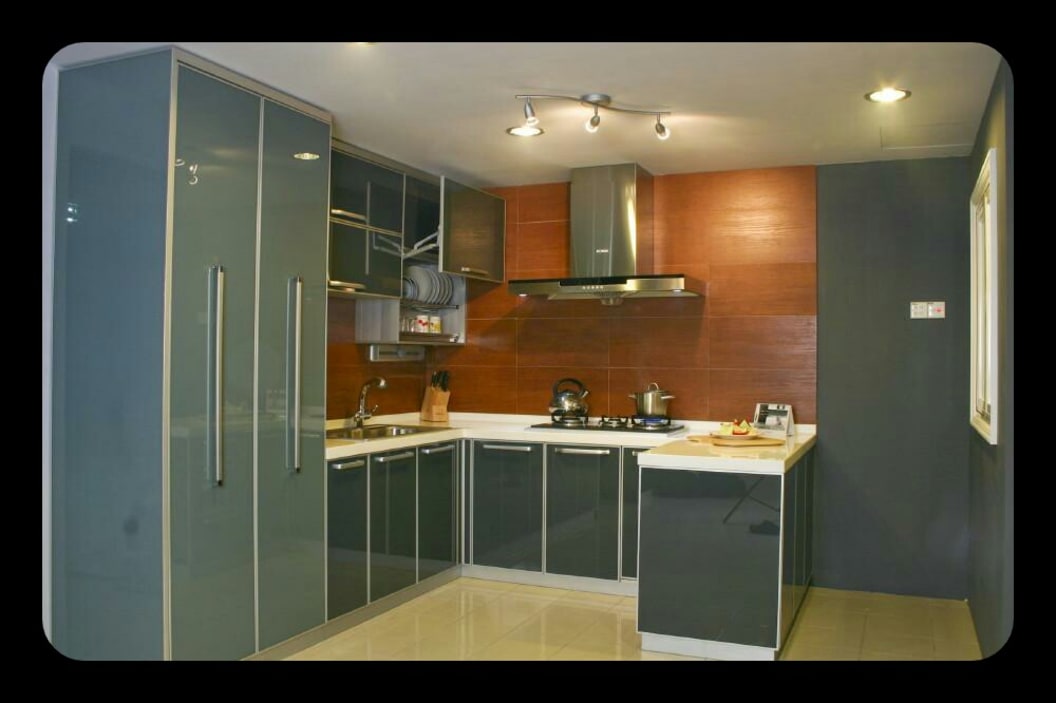 Modular Kitchens
General Contractor
6 Photos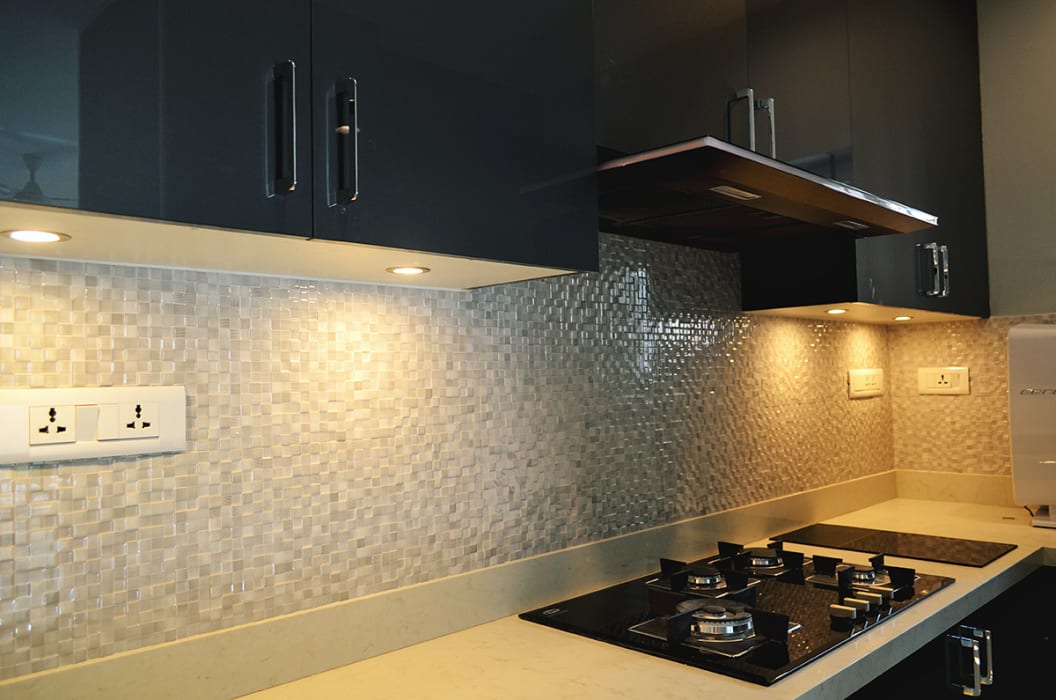 Work Photos
Kitchen Remodeling Service
11 Photos
Urbanclap Customer Reviews
N
did my still turn up yet for the work....
M
I hired them as an interior designer, and they designed my residence. They took a month to complete the project, and they gave my home a traditional look. They were good to their work, and I was satisfied with their work. I would like to recommend them to others.
G
I have been to HOME STYLE INDIA for my design and execution. They give an functionaly, customised kitchen and wardrobe, they handed the work very nicely with proper schedule.the design was outstanding, good response to all my queries and everything was in professional way. They use the best quality in materials. I wish them to shine!!!
Beauty & Wellness
Repairs
Home Maintenance
Homecare & Design
Weddings