Home

 / 

Pune

 / 

Homedigiland Services Pvt. Ltd.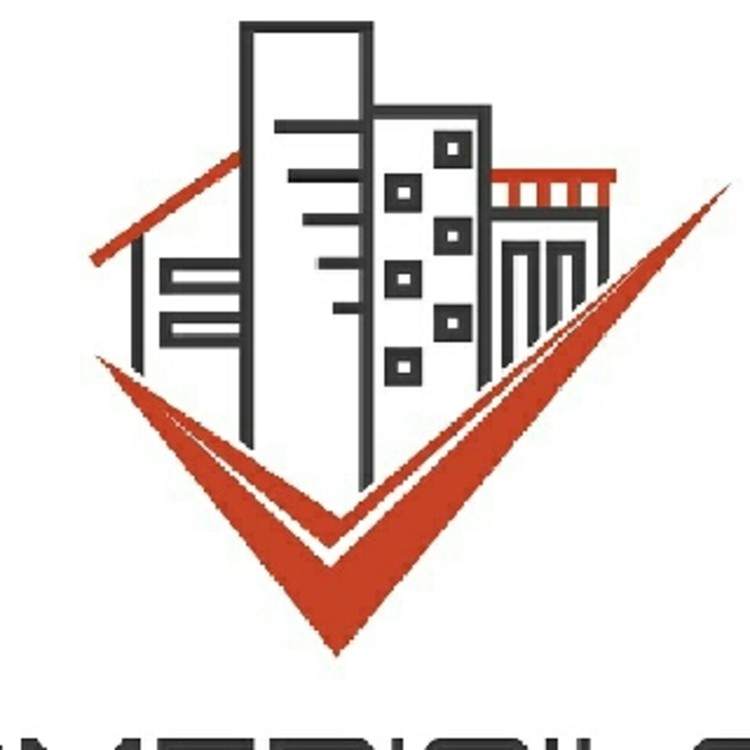 Homedigiland Services Pvt. Ltd.
Home Construction and Renovation, Interior Designer + 3 more
Business name
Homedigiland Services Pvt. Ltd.
Name of the Head designer
Qualification of the Head designer
Diploma in Interior Designing and Decoration, Marathwada Interior Designers School, MSBTE, 2016
Introduction
They are a private limited company working on a brand new start-up company. Their nature of the business is working towards transforming construction, interior/exterior design and painting, furniture industries through digitisation, innovative solut... read more
Number of times hired on Urbanclap
14
Years of experience
5 Years
Scope of work
Design consultation and execution
Previous Employment details (if any)
Type of projects undertaken
Home designs
Office designs
Hospitality space designs(Cafes/Restaurants/Bars)
Lifestyle space designs(Spas/Salons/Gyms)
Medical facility designs(Clinics/Hospitals/Labs)
Educational facility designs(Play-schools/Schools/Colleges/Study spaces)
Retail outlet designs
Type of Residential projects
Full House
Kitchen remodelling
Bathroom remodelling
Living room remodelling
Dining room remodelling
Bedroom remodelling
Puja room remodelling
Other spaces
Apartment in Delhi
Interior Designer
1 Photos
Mrs. Tanu Pandey Apartment in Pune
Interior Designer
5 Photos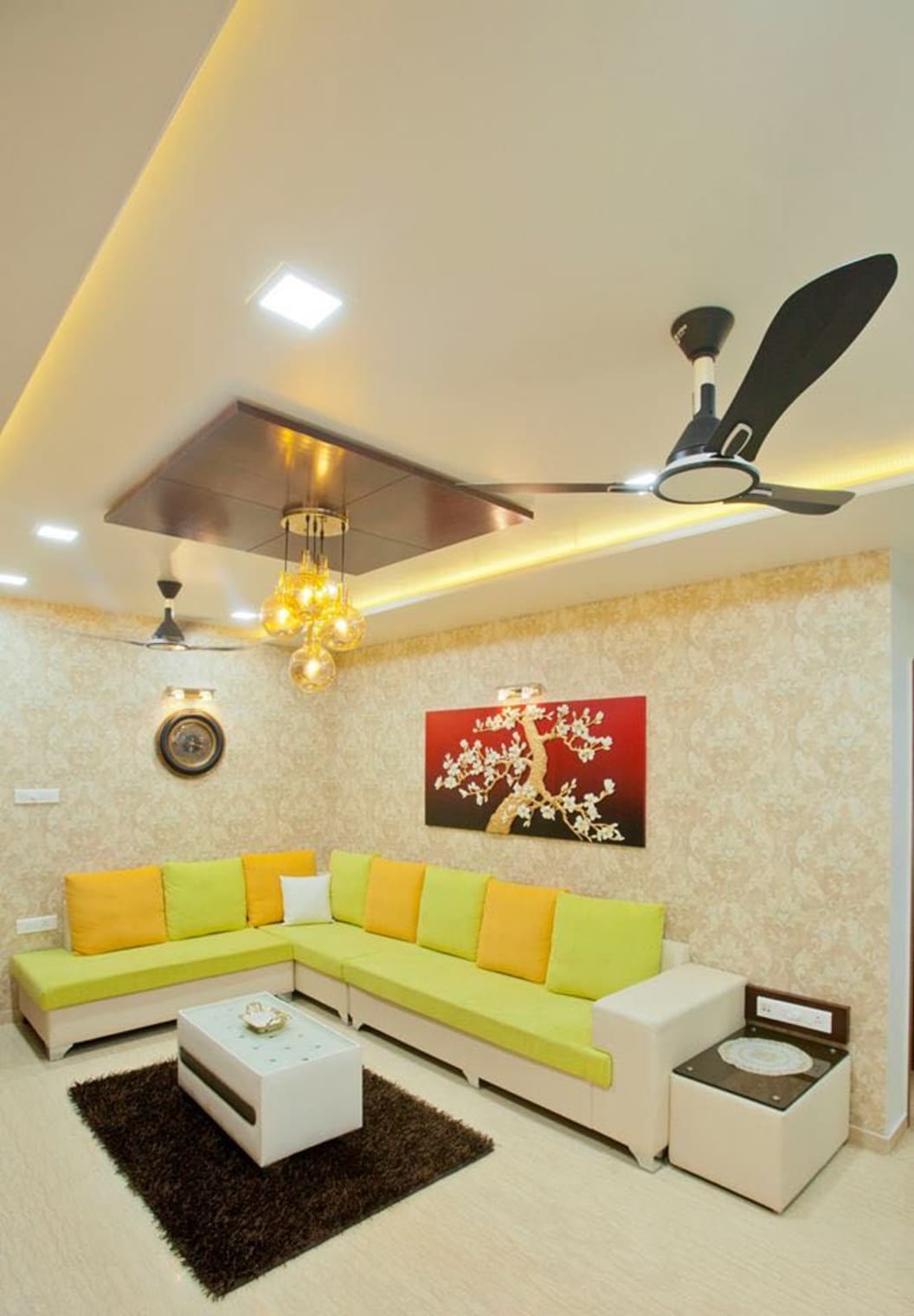 Mr. Kunal Shah Apartment in Pune
Interior Designer
2 Photos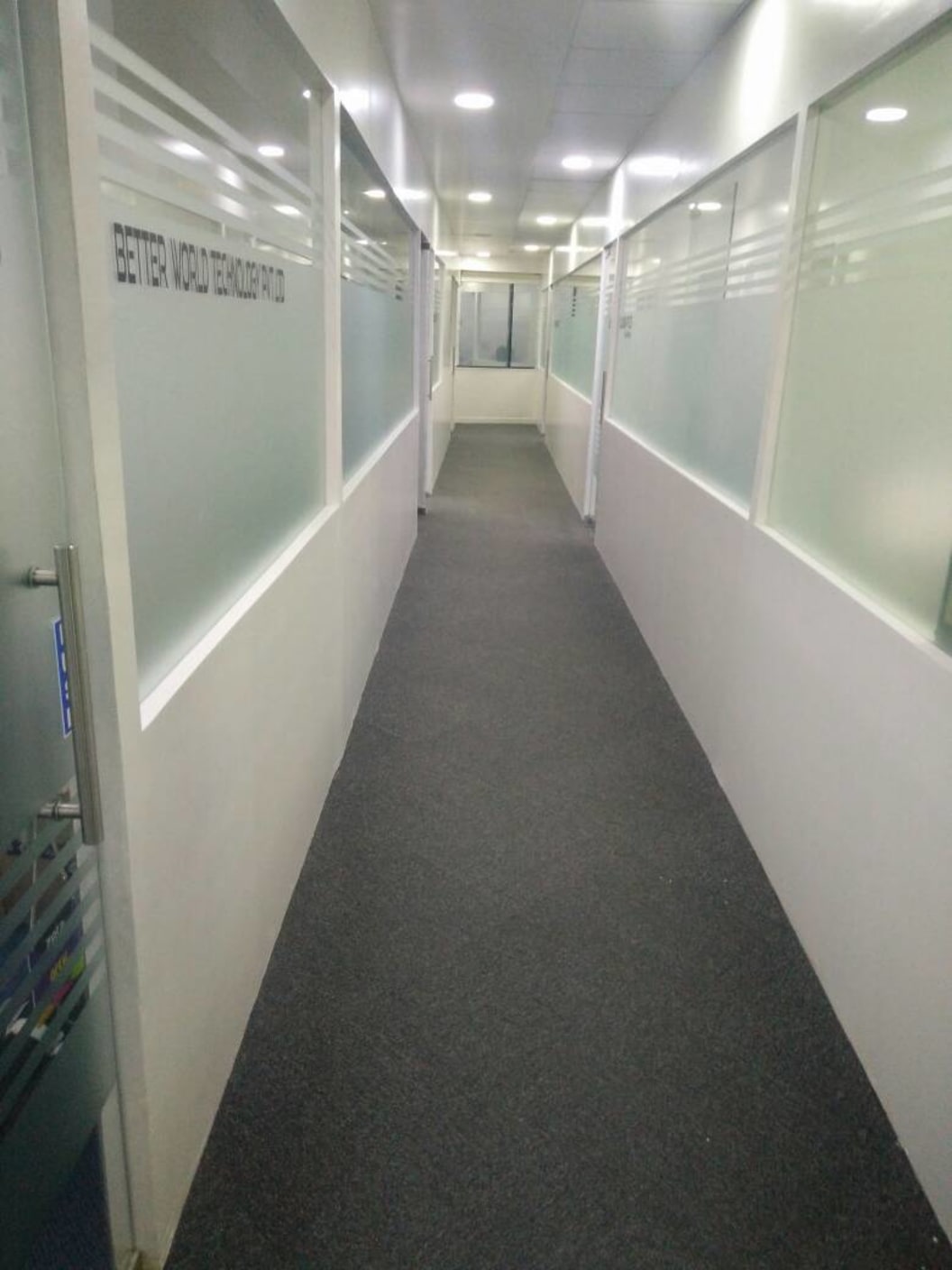 Commercial#1
Interior Designer
4 Photos
Residential Project #1
Interior Designer
5 Photos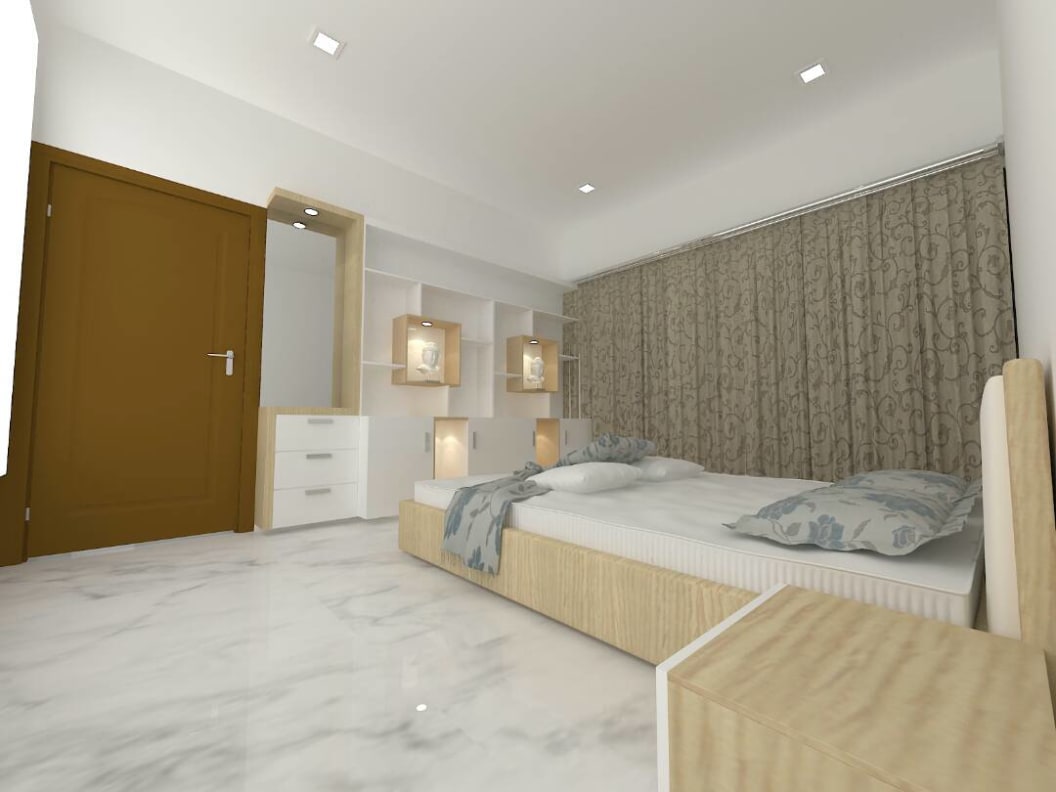 Residential Project #9
Interior Designer
8 Photos
Urbanclap Customer Reviews
yogesh khanijow
Mon Sep 10 2018
Excellent work with amazing and innovative design solutions. Great planning and executions
priyanka joshi
Wed Aug 22 2018
Good work done by the HOMEDIGILAND team. Quality of the work and professionalism of the team made us work with them and they made our dream house designed beutifully. We would be looking forward for their support for maintaience work as well as future endeavours. Thanks much to HOMEDIGILAND team !
shikha jain
Mon Aug 13 2018
Thank you team for your efforts in delivering the required services to design our dream house. We would like to appreciate your efforts and hard work. Also a positive feedback to little bit improve the Designing process that you should come up with more creative ideas which are cost effective. Rest all is really fantastic and we loved what you all have delivered. Thanks so much for your efforts. The design which we have finlislzed has come up really nice and most of our guests are happy with the work and design. Thank you HomeDigiLand team !
So far so good.The work has just started few days back.The staff is quite professional and decent to deal with.Happy to have hired them. I recommend Homedigiland.
BP
bishnu prasad tripathy
Mon Jan 08 2018
Homedigiland Services Pvt. Ltd. are really very good and professional in interior designing, they are still doing the work and everything is going very well on time and the pricing is also upto the mark and quite reasonable, it could really fit in your budget!!
Beauty & Wellness
Repairs
Home Maintenance
Homecare & Design
Weddings