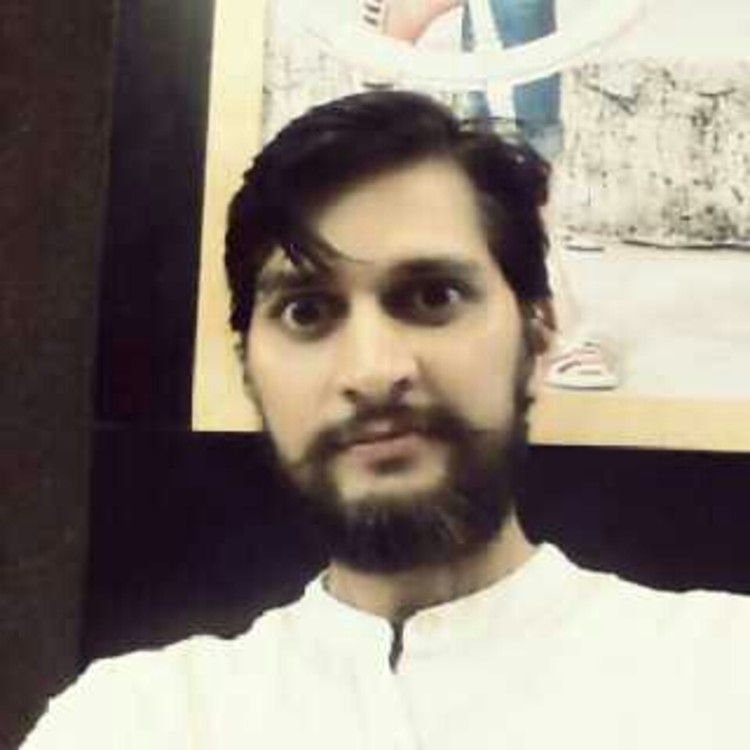 Ashish Sharma
Medical Yoga at Home, Power Yoga at Home + 4 more
Introduction
Professional Experience: 10 years Qualification: -Certificate course in Yoga from Bihar School of Yoga -Black belt Sho-dan in Karate. Introduction: I have been teaching yoga from the past 10 years and provide personal home lessons as well as g... read more
Number of times hired on Urbanclap
6
Specializations
Traditional Yoga
Power Yoga
Therapeutic/Medical Yoga
Meditation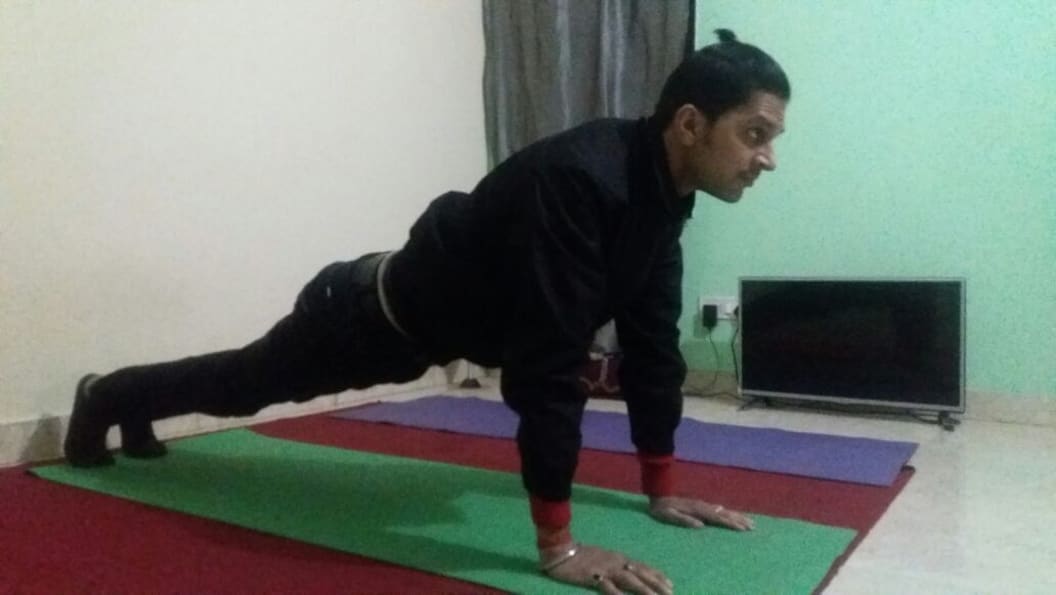 Work Photos
Yoga at Studio
4 Photos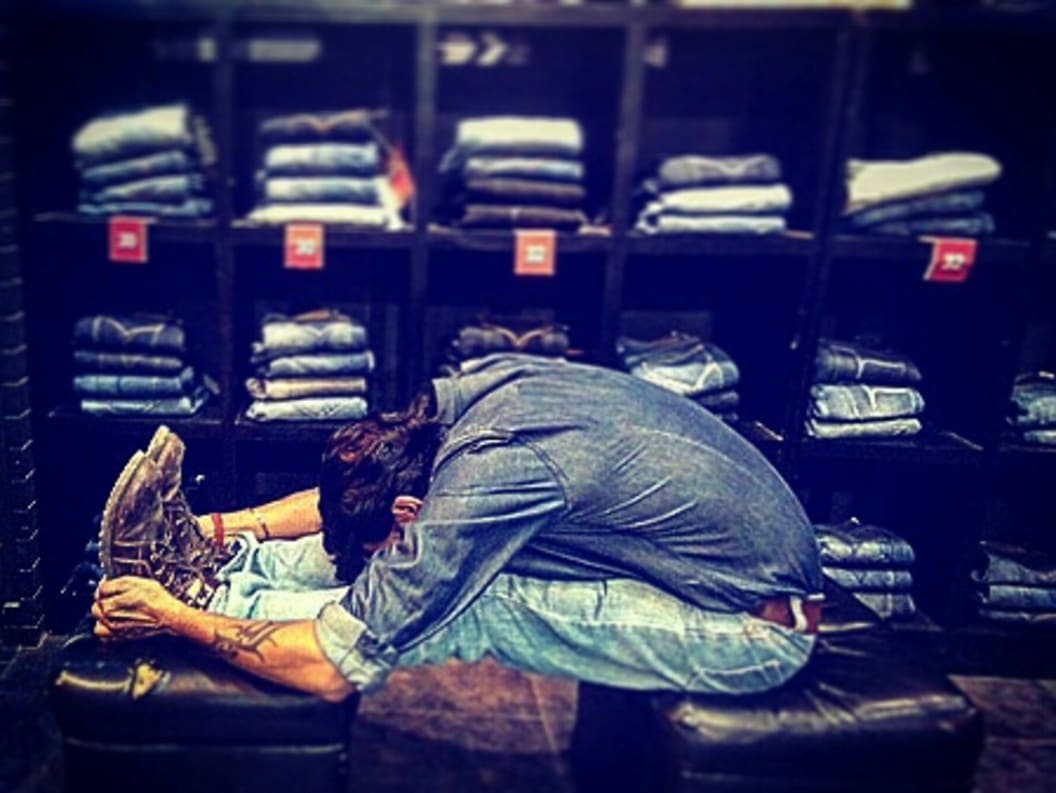 Work Photos
Yoga Instructor for Home Lessons
3 Photos
Urbanclap Customer Reviews
R
He is a good trainer.A wonderful one and it is helping me.There have been a couple of regularity issues both from our and his side but that's okay.Overall it a good experience.
baishali mukherjee
24th Nov, 2015
He was very flexible with timing due to my erratic schedule and he always checked up on us if we are following the particular tips he had given to us.He was very nice and knowledgeable.
rashmivsood
19th Aug, 2015
A
The yoga sessions given by Ashish Sharma has really made me fitter than earlier. Really good tutor who understands the people and make the classes easier and at the same time very effective for better health.
Beauty & Wellness
Repairs
Home Maintenance
Homecare & Design
Weddings