Home

 / 

ImageAmaze Photography
ImageAmaze Photography
Photographers, Pre Wedding shoot + 1 more
Introduction
Introduction: Professional Experience : 5 Years Number of Events Covered : - Pre-Wedding Shoots : 25 - Wedding Shoots : 50 Qualification : Diploma in Photography from Shoots and Shoots Academy Type of Photographer : Freelancer Snapshot : We ... read more
Number of times hired on Urbanclap
2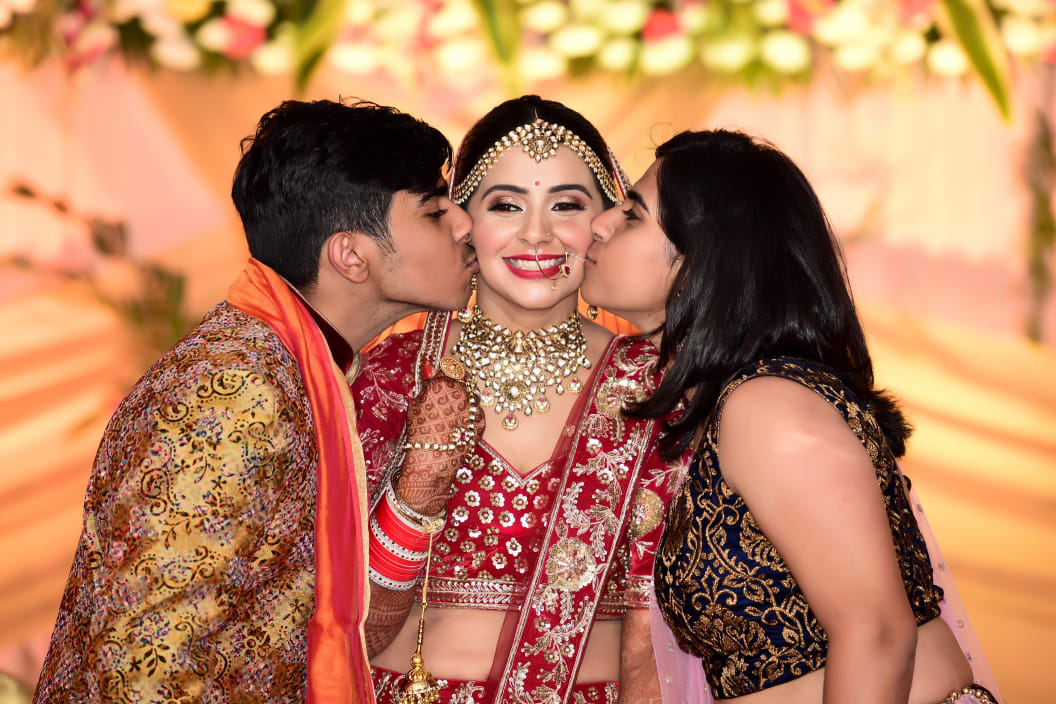 Candid Moments
Wedding Photographer
37 Photos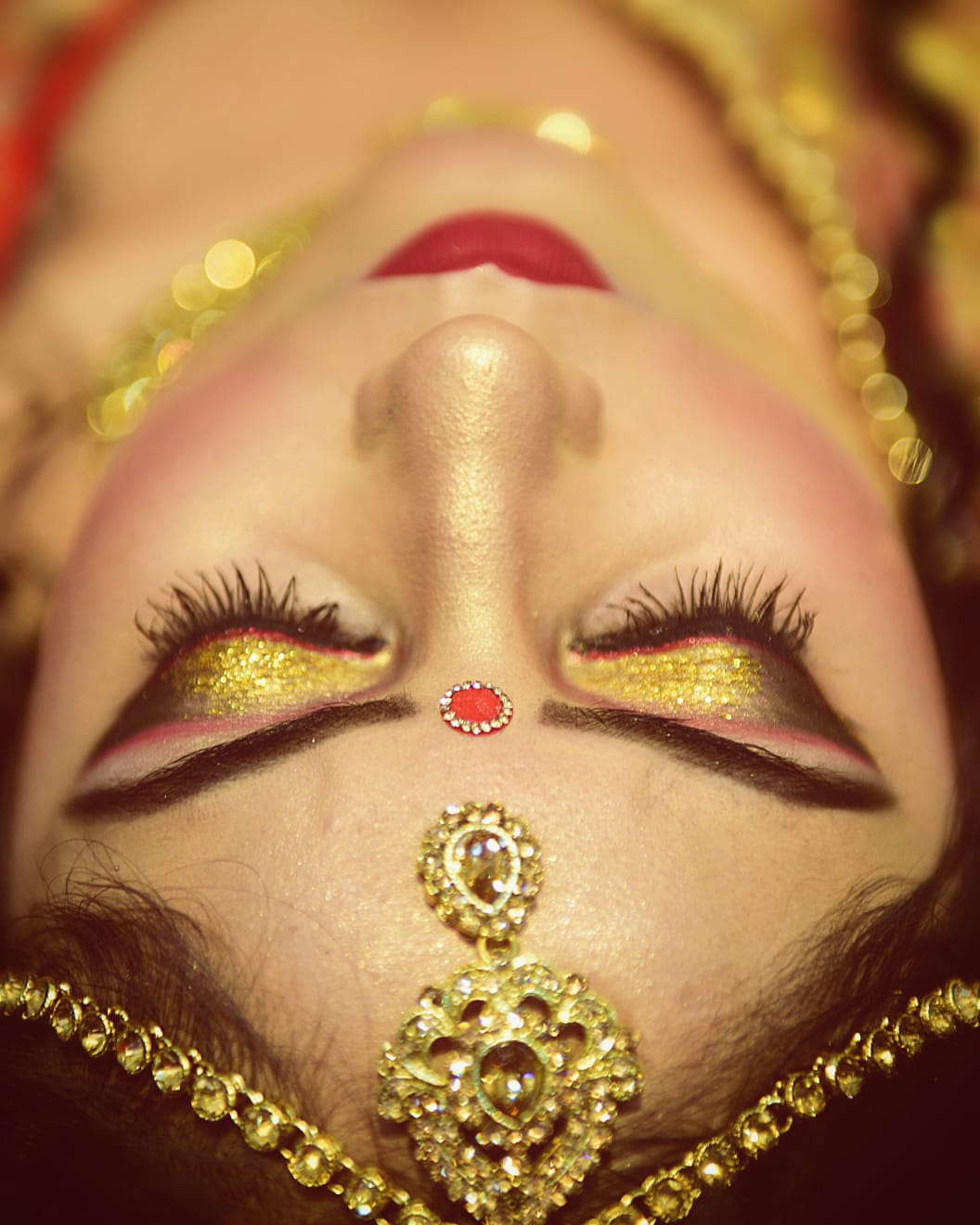 Wedding Album 2
Wedding Photographer
62 Photos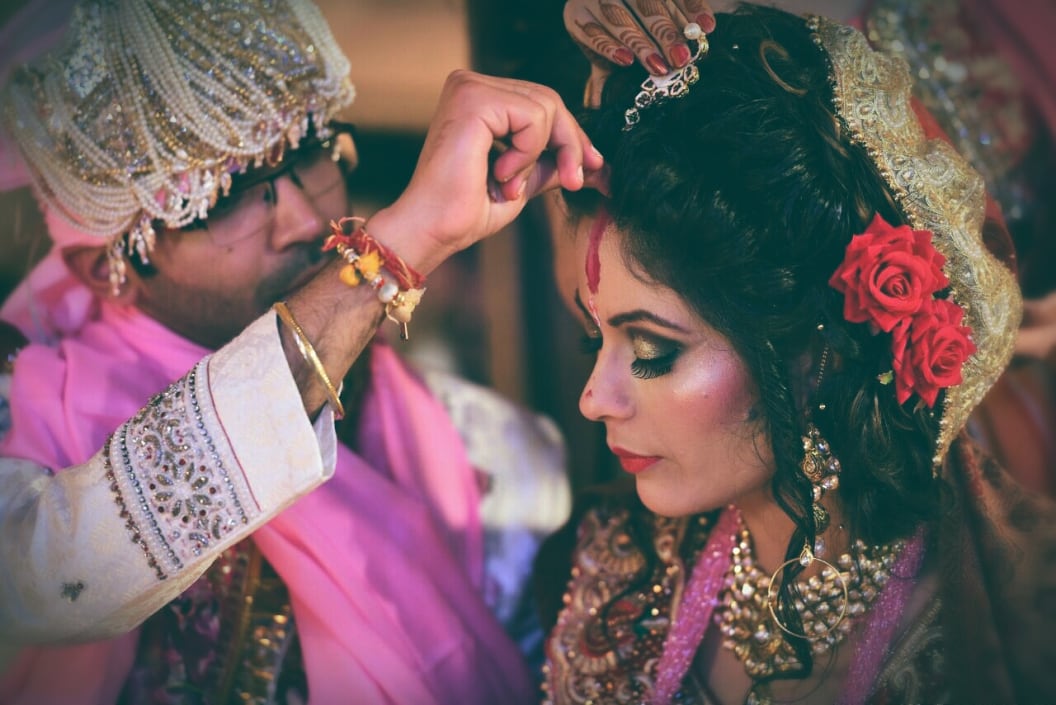 Wedding Album 3
Wedding Photographer
61 Photos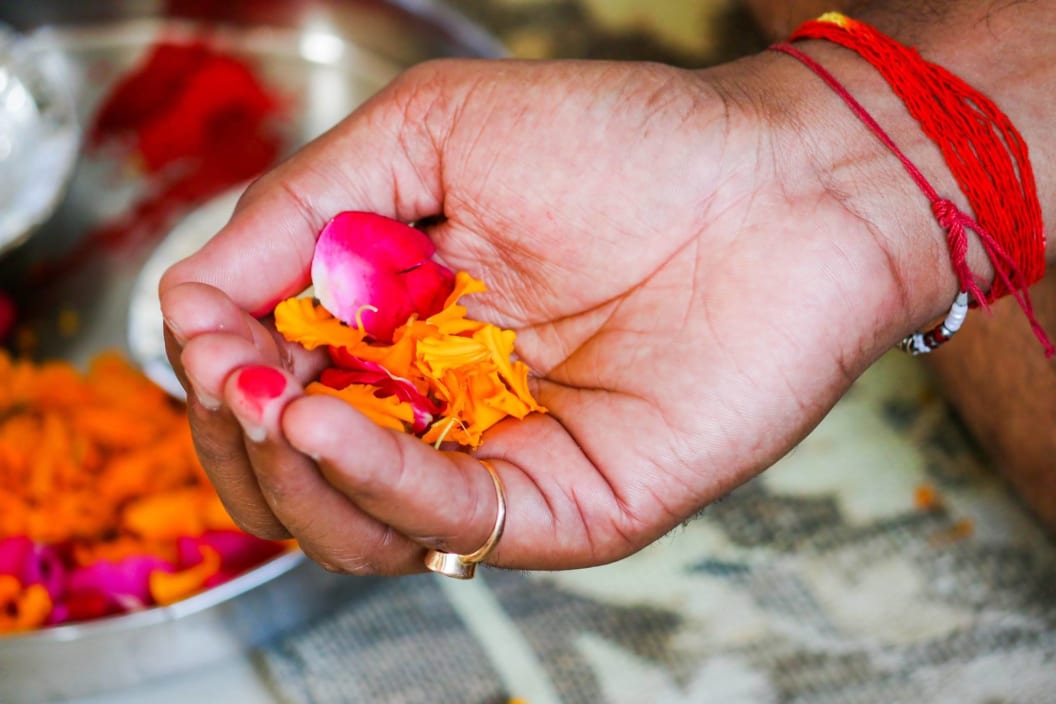 Wedding Album 1
Wedding Photographer
126 Photos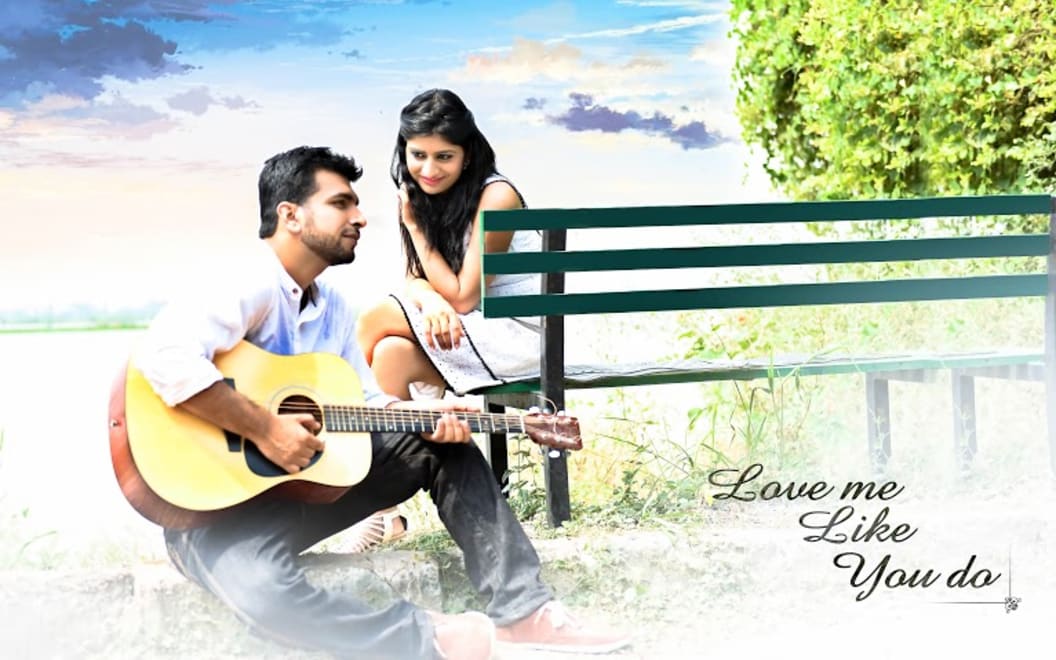 Pre Wedding Shoot 1
Wedding Photographer
15 Photos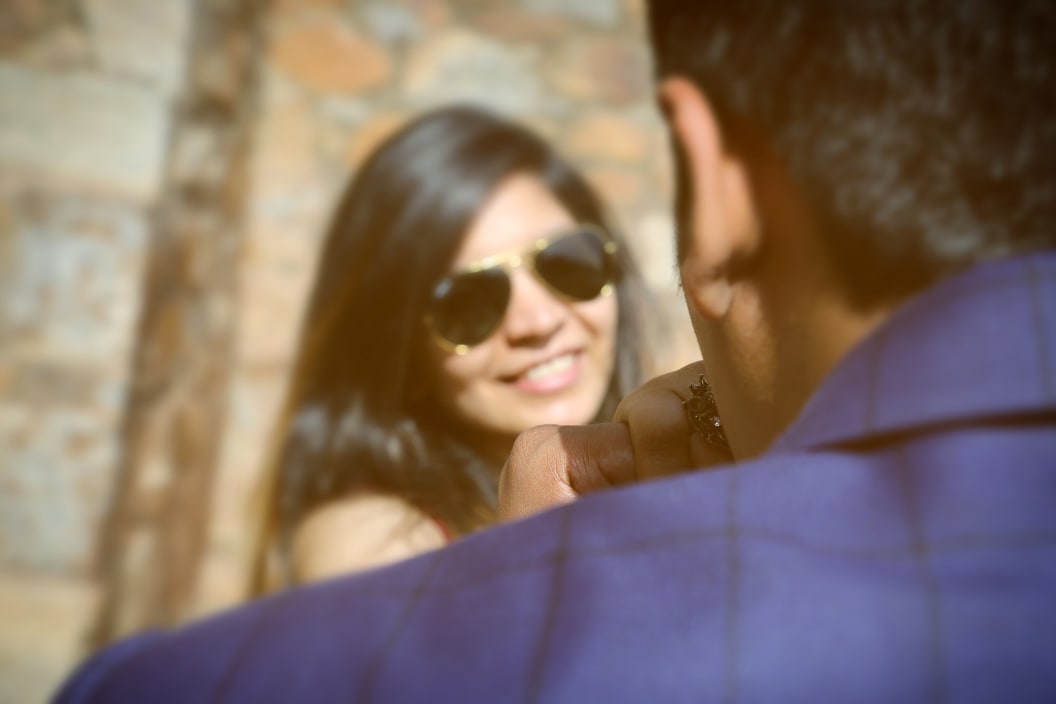 Pre Wedding Shoot 3
Wedding Photographer
14 Photos
Urbanclap Customer Reviews
indu kalra
Tue Oct 02 2018
Just had a conversation with our photographer Himanshu Chauhan from ImageAmaze Photography. The most unprofessional photographer service we have ever seen. Without delivering the project including the album and the final videos, these guys told us that they are cancelling our project because they are not able to include the first set of changes that they had taken from us, after their lead Himanshu Chauhan came to our house on Sept 13 and sent us a mail with the changes discussed. He had asked us to send a mail with the final changes and then refused to do it after we did we had asked for. They had already been rude with me and my husband, had not provided several deliverables as promised and now they are refusing to do any further work, This is after we had to spend several days on weekdays and over the weekends, tackling micro-level changes that they weren't able / ready to do. For such agencies, it is just a business but for us it is the most important occasion of our lives and the associated memories with it. THEY HAVE ALREADY TAKEN Rs. 1 LAKH FROM US and are RUNNING AWAY WITH IT NOW. PLEASE DO NOT USE THEIR SERVICES. We will also be pursuing legal action against them. We will also use everything at our disposal for the same so that no one else has to suffer because of such unprofessional wedding service providers. BEWARE of such FRAUDS. Request you to share this mail in your groups so as to prevent them the agony of being duped by such people.
charu agrawal
Tue Feb 06 2018
Very devoted n sincere team , admired their professional way of working and very friendly n unobstructive attitude while interacting .We did not have to call them to take pics their presence could be seen lovely pics would freely recommend to friends n relatives.
CT
chetan tanwar
Thu Nov 16 2017
One of the things that I was most worried about for my mom dad's 25th wedding anniversary function was the Photography. I wanted to make sure I made the right choice on who to use because at the end of the day, all you have is memories and photos. We definitely made the right decision using image amaze photography . Image amaze photographers did a great job. Communication was great and we received all of the photos that we asked for. So glad we decided to go with image amaze photography
DK
devender kumar
Tue Jan 19 2016
simply amazing work wish i had tht much budget to offord his work...but love the way he captures ..
AS
akash saxena
Sun Aug 09 2015
Wonderful and clean work Nicely improvised nice pictures good job keep up the good work Wonderful and clean work Nicely improvised nice pictures good job keep up the good work
Beauty & Wellness
Repairs
Home Maintenance
Homecare & Design
Weddings