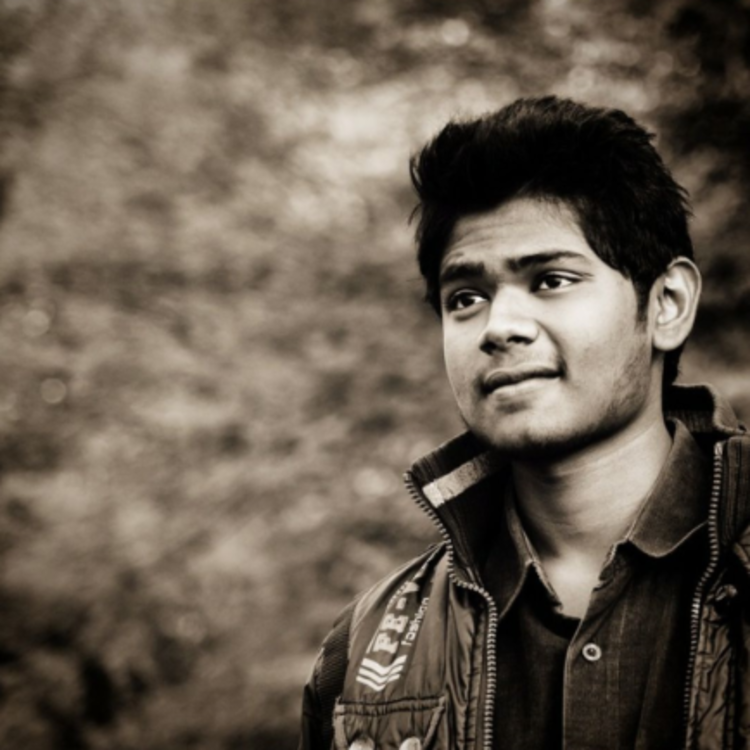 Het Vaidya
Personal Fitness Trainer
Urbanclap Customer Reviews
K
What an amazing and enriching experience. Totally transformed my lifestyle and motivated me to achieve my fitness targets! I would highly recommend this top professional to everyone who would like to meet their objectives while having a great time!
H
Het is a great trainer that takes the customers needs and requirements into account and then creates a detailed plan tailored to the customer. He is very professional and thorough, and does not stop until you have achieved your goal.
H
Amazing nutritionist and well wisher ..and gained 8 kg within 2 months
D
He is very good person trainer and good nutrition
S
Great nutritionist helped a lot.
Beauty & Wellness
Repairs
Home Maintenance
Homecare & Design
Weddings