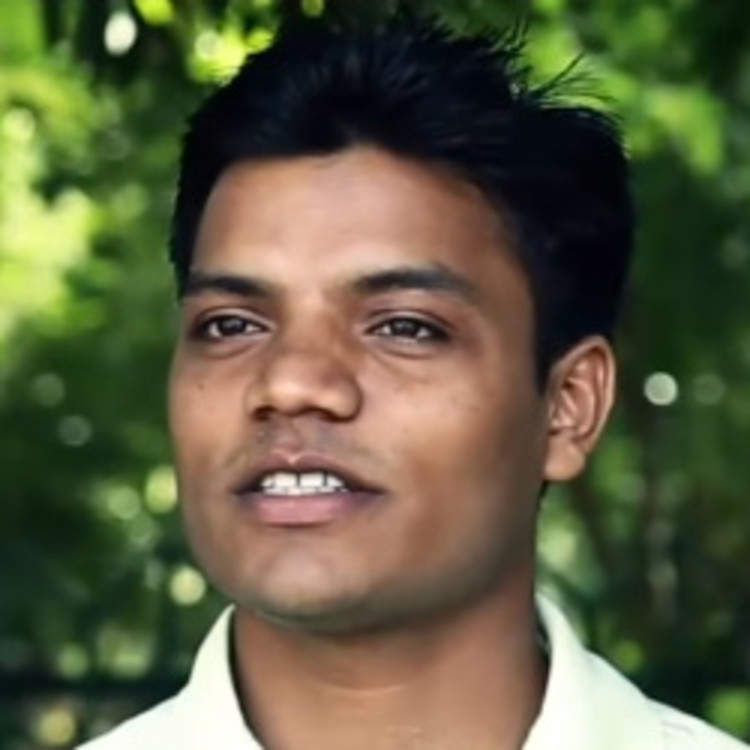 Hemant Sahu
Power Yoga at Home, Traditional Yoga at Home + 2 more
Sector 28, Gurgaon, Haryana, India
Introduction
Introduction: I completed my yogic studies in 2011 and have been practicing and preaching yoga in Delhi ever since. I have developed in-depth knowledge to help tackle issues of the body and mind via Yoga. I specialize in pranic healing and acupressur... read more
Number of times hired on Urbanclap
17
Specializations
Traditional Yoga
Power Yoga
Meditation
Urbanclap Customer Reviews
akshay chopde
Fri Jan 27 2017
Although he is good in terms of yoga knowledge but tries to upswell other products and he skipped one class out of 12 which was kind of unprofessional. With a busy schedule he will come for the class on time, i hope you have a better experience.
He's very good Very punctual, knows his work well.
pranhat saraswat
Tue Dec 13 2016
A
Hemant is one of the finest yoga teacher in the gurgaon bcoz i learnt different different yoga techer but i don't like any yoga teacher but hemant sir technch of yoga tach is very simple and ease.he's very patiens and time punctuality person. i like his time punctuality.
VS
viraj swaroop
Sat Jul 16 2016
He is a good instructor. Good for starters.
Beauty & Wellness
Repairs
Home Maintenance
Homecare & Design
Weddings