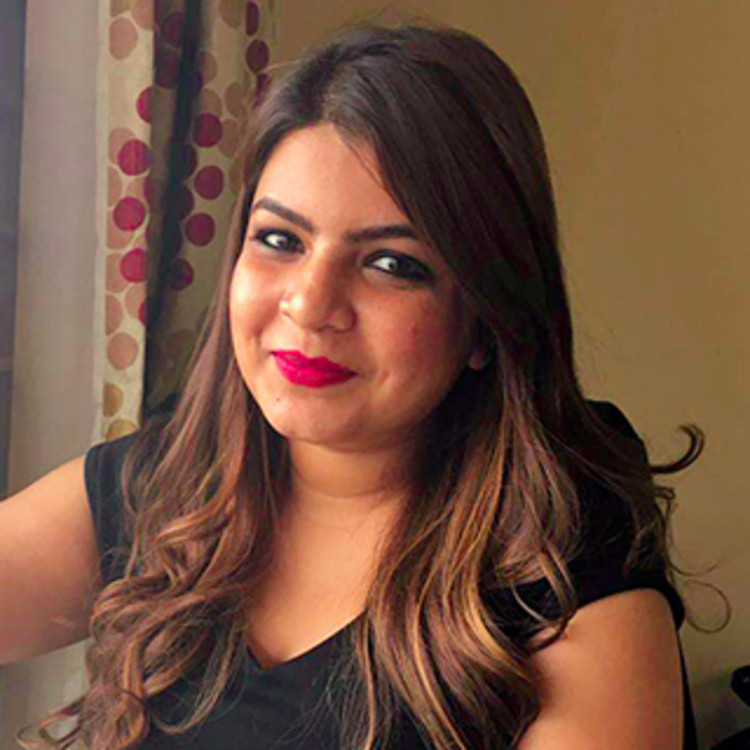 Heena Sabhnani
Makeup Artist, Party makeup artist
Business Name
Heena Sabhnani
Introduction
Heena specialises in stunning party makeup. She has done a number of bridal makeups and provides her services all over India. She has excellent skills in colour combination and skin tone management. She learnt makeup and hair dressing with Fatmu, Bbl... read more
Type Of Professional
Individual
Professional Experience
6 Years
Urbanclap Customer Reviews
N
Heena is a very confident, professional hair stylist and makeup artist. She loves to experiment and learn in the process. The aftermath of her work has always set me in awe because it's amazing. She is very punctual, respectful and attentive. She has become my personal go to person for hair and makeup and she's always gives honest opinions and suggestions. Super comfortable to be around and is very good at her work.
I
Extremely happy with my hair cut. She really understood my requirements and gave me a great look :)
D
Heena is an excellent MUA and a hair dresser. She's done it for me couple of times and I am never dissatisfied.
Beauty & Wellness
Repairs
Home Maintenance
Homecare & Design
Weddings