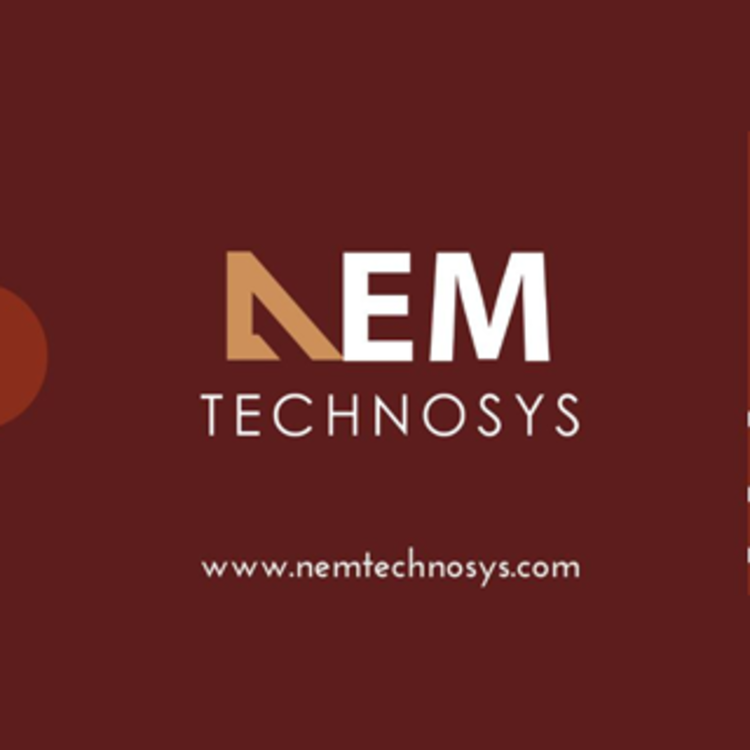 Nem Technosys
CCTV Dealers
Urbanclap Customer Reviews
The service was done very nicely on time and the workers were very well known to the work they were doing the job is done with great perfection and no problem was caused due to the work the person was very cooperative and did the job within my budget .
I was not feeling secured about the balcony and outside doorsteps of my hous, so i called a CCTV proffessional to my house referred by an APP namely Urban Clap . The proffessional provided was great in his work . he set up 3 cameras in my house , 1 outside my main door and two in the balcony and also connected them with my TV . He charged 14000 for the service which was reasonable according to me . I am happy happy about the service so i m rating him 4 out of 5 and also admire him in future .
S
Nem Technosys is giving their best home security services to its customers. I hired them to install CCTV security cameras to my office. They had shown me the quality of the cameras before finalising them for the final product. I have never found any issues with the cameras until now. Also, they had provided me with the warranty cards, it's been around one year, and all the cameras are working properly. They had installed 8-10 cameras. I was very satisfied with their services. Highly recommend.
Beauty & Wellness
Repairs
Home Maintenance
Homecare & Design
Weddings