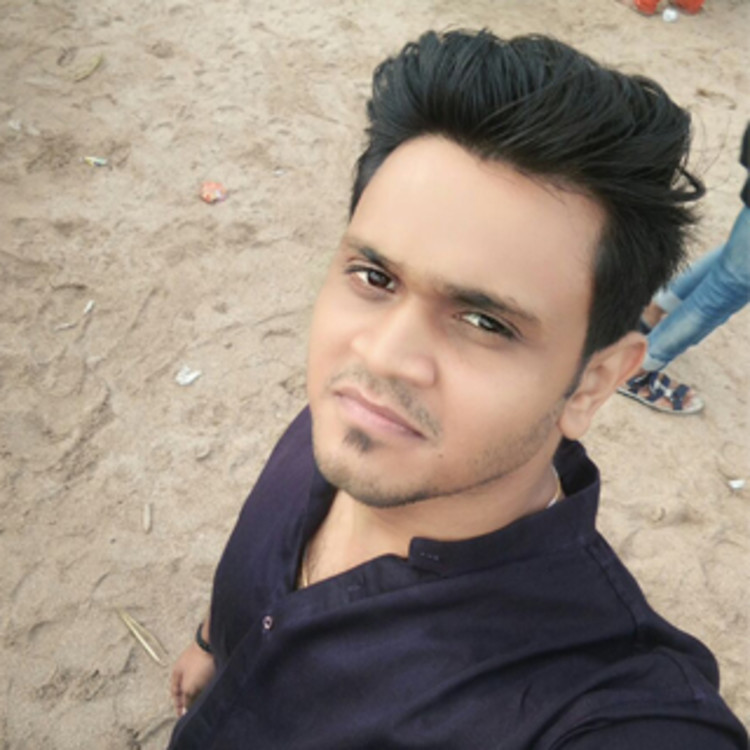 Hardik Babubhai Parmar
Home Construction and Renovation, Interior Designer + 3 more
Business name
Hardik Babubhai Parmar
Introduction
I have done many residential projects, offices, dental clinics, restaurants and fast food cafes. We offer the quality you desire to achieve. I create infrastructure solutions for the community, including customers and society as a whole, in a profit... read more
Number of times hired on Urbanclap
1
Years of experience
4 Years
Scope of work
Design consultation and execution
Previous Employment details (if any)
Parmar Interiors, 2014 - 2017
Type of projects undertaken
Home designs
Type of Residential projects
Full House
Kitchen remodelling
Bathroom remodelling
Living room remodelling
Dining room remodelling
Bedroom remodelling
Puja room remodelling
Other spaces
Type of service provided
2D/3D designs
Space planning
Furniture Design or Selection
Color Consultation
Lighting selection
Accessories/Decor
Flooring
False ceiling
Style specaillization
Contemporary
Modern
Minimalistic
Retro
Casual
Formal
Vintage
Traditional
Other styles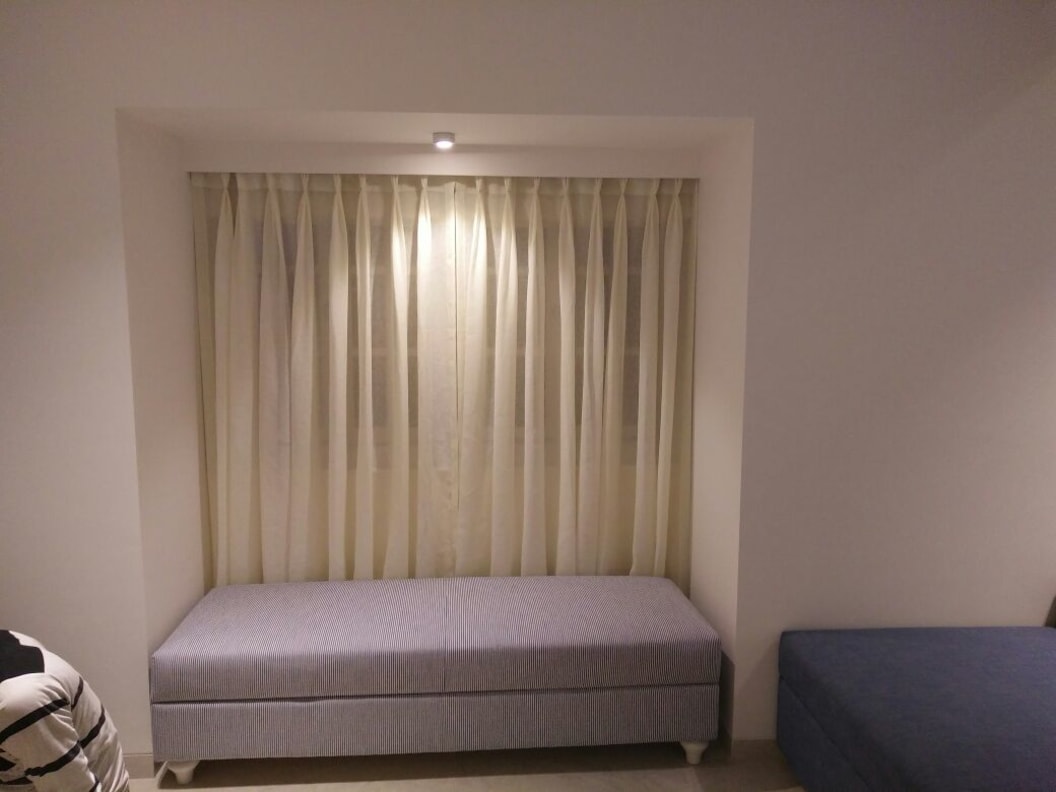 Residential Project #1
Interior Designer
8 Photos
Residential Project #9
Interior Designer
11 Photos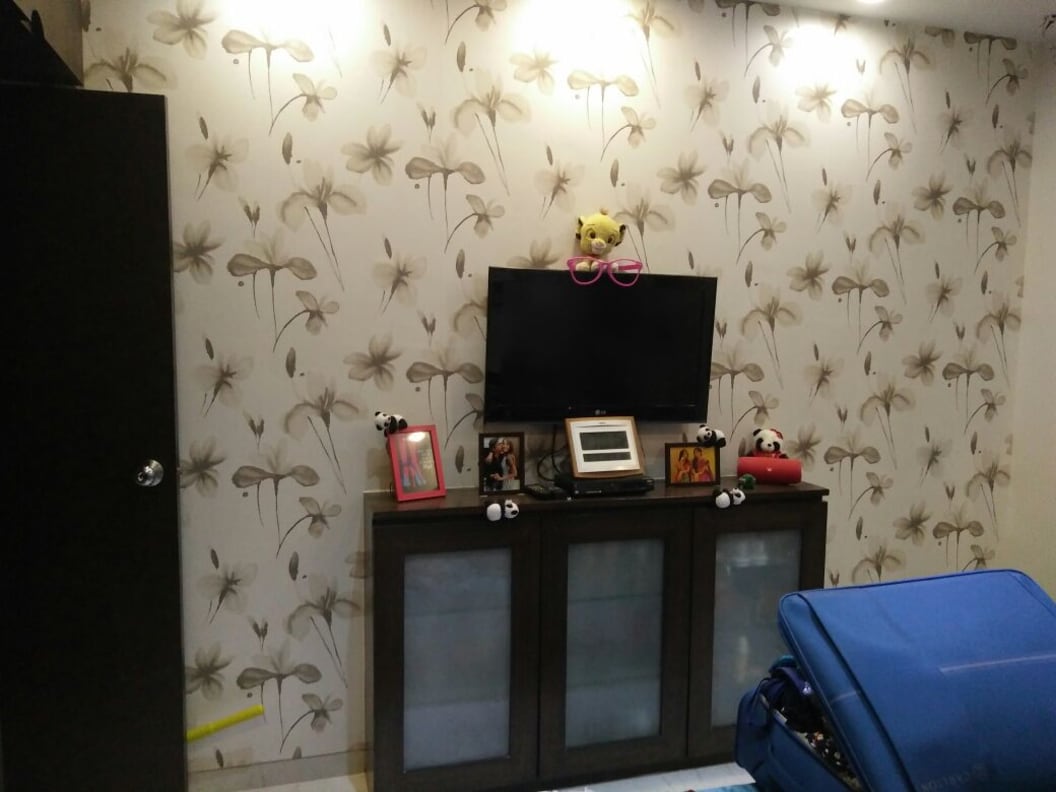 Residential Project _2
Interior Designer
11 Photos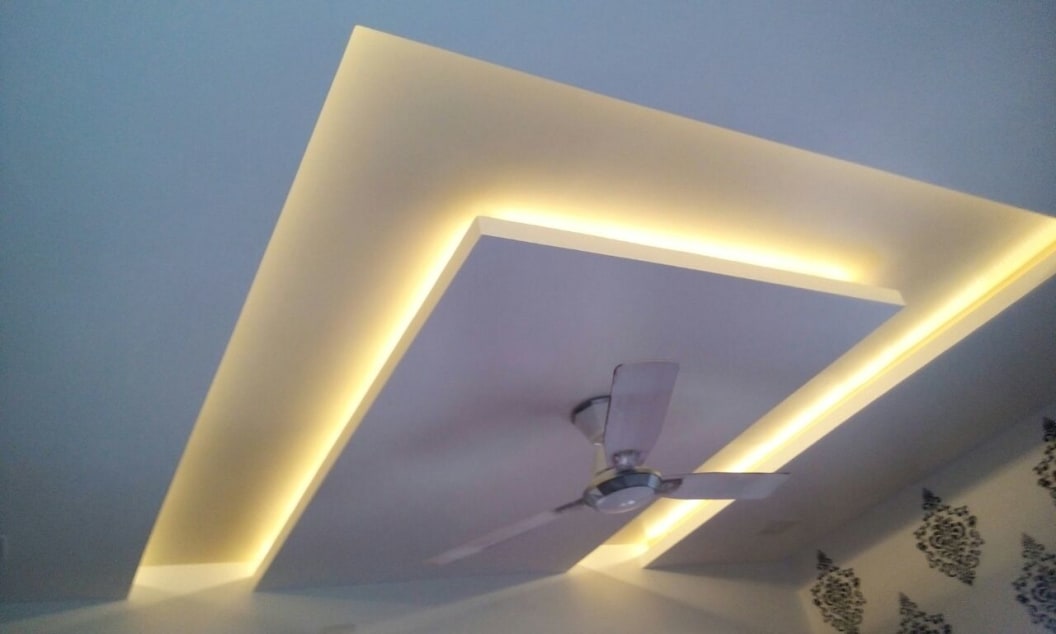 Work Photos
Interior Designer
10 Photos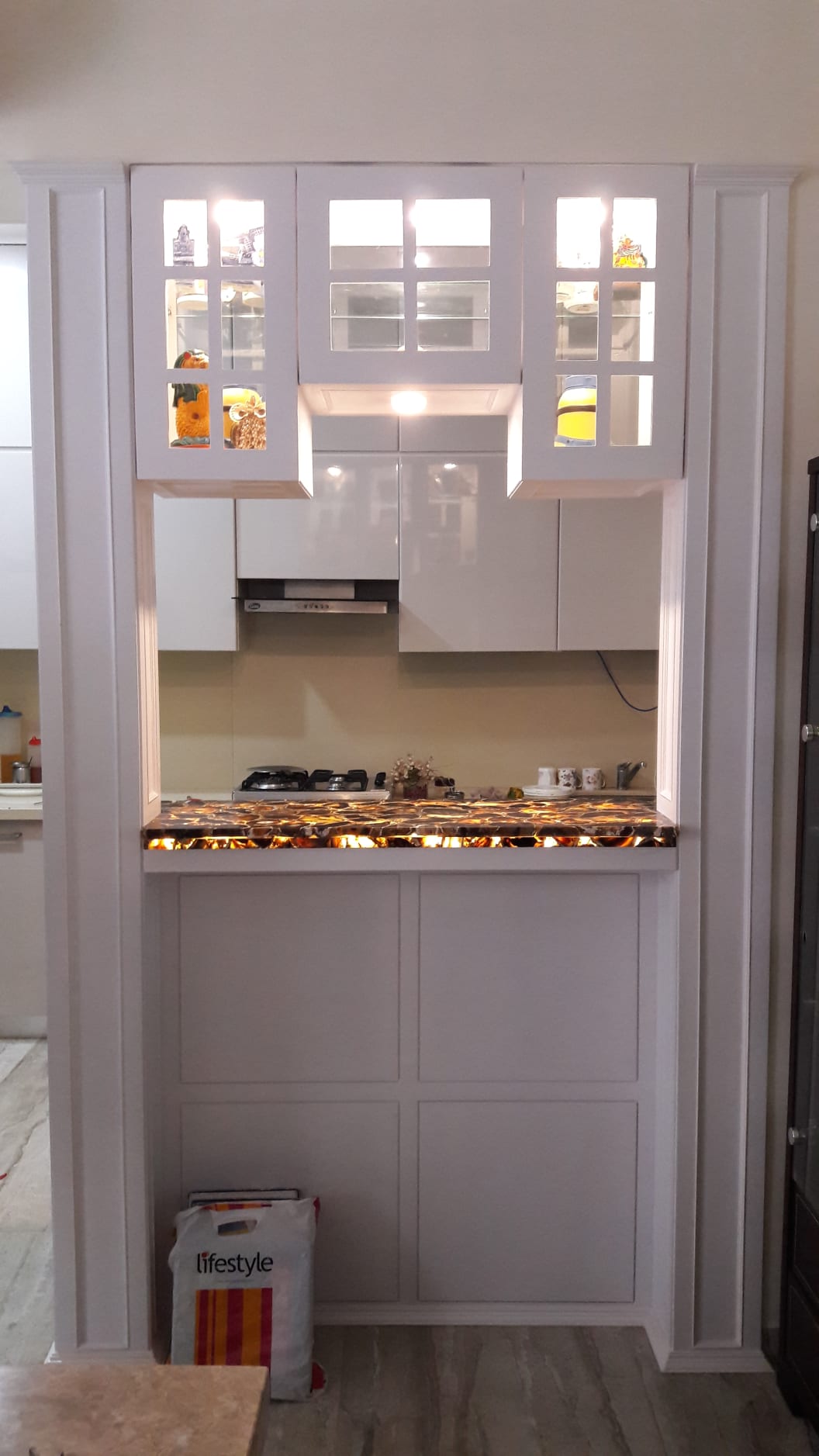 Miscellaneous
Interior Designer
10 Photos
Miscellaneous
Interior Designer
8 Photos
Urbanclap Customer Reviews
Third class service, he had abandoned the project mid-way. I had to look for another contractor because of him.
S
Excellent focus on detailing and timely execution. Great team to Bank on
N
Service offered was excellent..great work done..👍👍👍
B
Quality work done with inovative idea.
S
He did the complete woodwork of my house which is in Kandivali with the help of 6 laborers. He completed the project in 15 days with a budget of rupees 2.5 lakhs. The best part is that he is very creative and have a good experience. I would recommend him for sure.
Beauty & Wellness
Repairs
Home Maintenance
Homecare & Design
Weddings