Home

 / 

Pune

 / 

Dr. Tejaswita Vijay Pimpale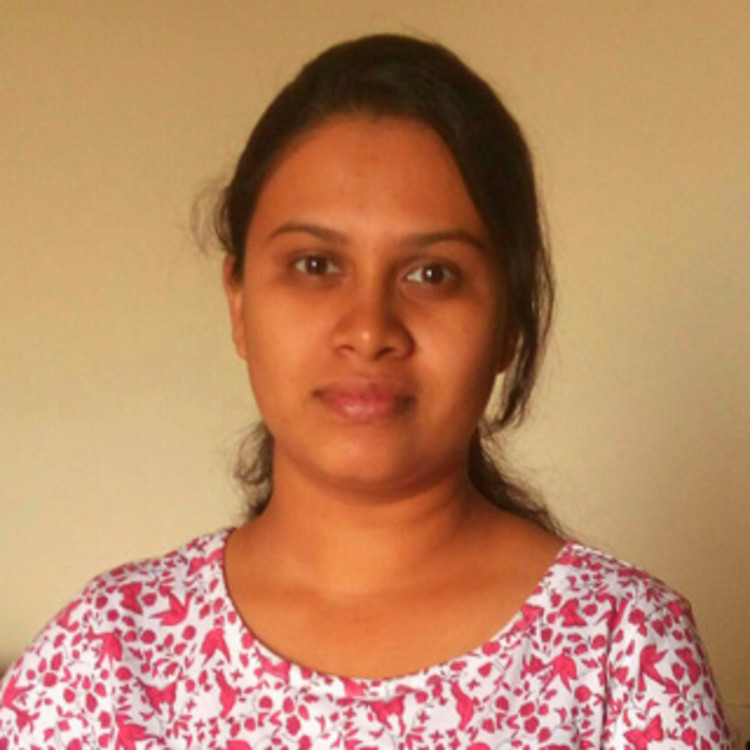 Dr. Tejaswita Vijay Pimpale
Physiotherapist for Home, Physio at Home
Urbanclap Customer Reviews
I was suffering from severe lower back pain problem for past five months Dr. Tejaswita has given proper treatment , totally I took five session intially in first session I had severe pain but later by fourth session my pain reduced to 90℅. Dr.tejaswita not only give machine treatment but also reduce my pain by physical exercises too. Now am relieved from the pain and continuing the exercises prescribed by Dr tejaswita.
P
I had the fracture in my ankle when I hired her as a physiotherapist. I took one week sessions from her.She suggested after session exercises to me.The fracture was much better.She suggested 15 days session, but I was able to take only seven sessions.She was good and patient.
प
I had ankle sprain because of fall. Her manual therapy for ankle worked like a magic!! Got combined treatment for pain relief, joint motion & for muscle strength. Now cured completely. Thanks to her!!
R
Because of my computer work I was suffering from elbow pain & diagnosed as tennis elbow. Got 100% relief on 6 th day. Best thing about doc is she doesn't stretch the treatment days .I got cured within 1 week.She doesn't overtreat or undertreat me. Thank u.
C
I was suffering through wrist & thumb pain since last 6 months. Took ultrasound therapy and exercises for 1 week & now handling computer work painfree & following prescribed easy exercises. I highly recommend Dr. Tejaswita.
Beauty & Wellness
Repairs
Home Maintenance
Homecare & Design
Weddings