Home

 / 

Jenny From The Block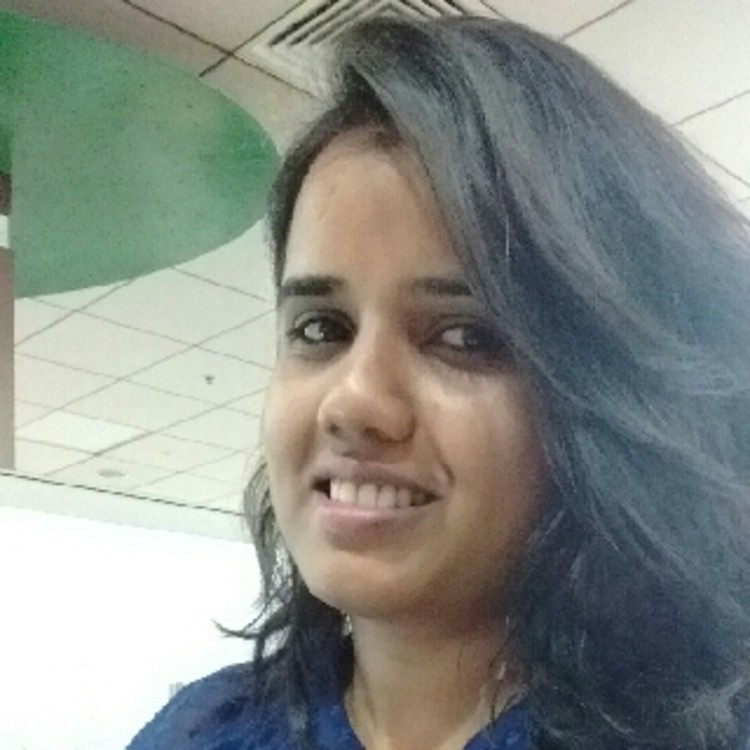 Jenny From The Block
Party makeup artist
Business Name
Jenny From The Block
Introduction
Jenny From The Block is the brainchild of Hannah, a professional makeup artist based out of Bangalore. In a very shot span of time she has established her brand in her locality and has garnered a lot of praise and respect. She will make your day the ... read more
Type Of Professional
Individual
Professional Experience
2 Years
Urbanclap Customer Reviews
S
Fantastic work and neat accomplishment. Makeup looks real with trend. The eye highlights complements the whole look and standard.
A
Hannah's talent and effort is reflected on the client's face. She studies the client and then does the magic with her hands within no time. Her skill is not just with makeup and hairstyles even the saree is draped crisp and perfect ! Keep up the good work.
S
Hannah has provided me with the best makeup I could have asked for. she is very talented and understands your needs and caters to it. She is very good with make up and various hairstyles. would definitely recommend her to all my friends.Keep up the good work.
H
Hannah is an excellent makeup artist, easy to work with and very jovial as well as professional. She has good time sense and makes sure to finish her work on time even during time crunch. Overall, I can confidently say that she s an amazing and budget friendly makeup artist.
J
The best beauticians in all the country hannah,and her team provide a wonderful pampering expirence.each visit is pleasure.treatment are professional, efficient, relaxing and enjoyable.great value of money special deals.
Beauty & Wellness
Repairs
Home Maintenance
Homecare & Design
Weddings