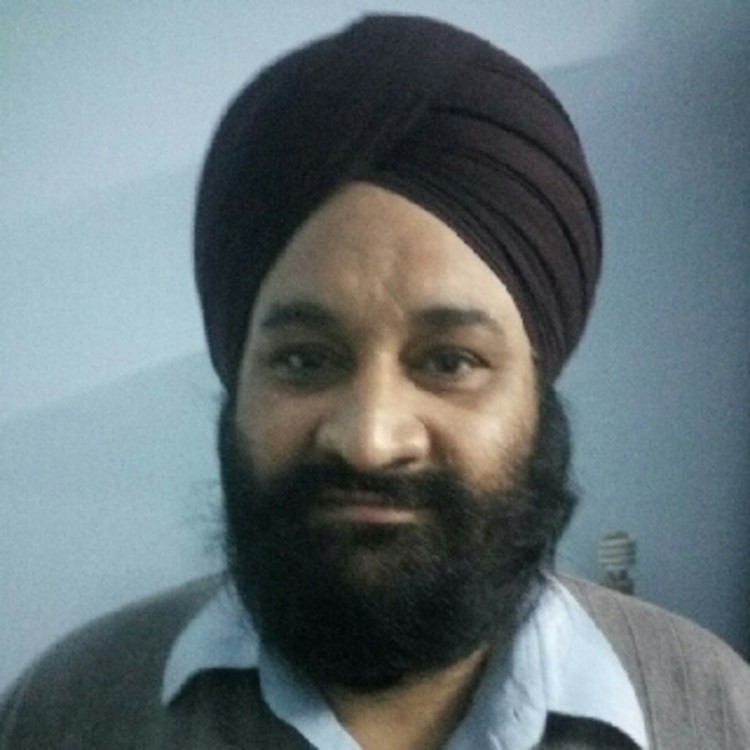 Gurvinder Singh
General Contractor, Home Construction and Renovation + 3 more
New Delhi
Has 3 references from past customers
References are given to the professional by past customers or colleagues outside UrbanClap.
a.p. chaudhary -
Wed Mar 21 2018
Past Customer
I contacted Mr Gurvinder Singh for the contracting work for my flat. He and his men did some carpentry, civil work and interior decor for me. The time frame of the project was around 1-2 months and he did the work in the given time. The work done was mesmerizing.
gurmeet singh -
Wed Mar 21 2018
Past Customer
He was hired to do the repair work, wood work, kitchen remodeling, interior decor of my bungalow. He took around 1 month to finish the complete project. He is a very professional contractor and has hardworking people working under him. I was happy with the work done.
s.k.kalra -
Wed Mar 21 2018
Past Customer
I hired him to do the carpentry related work in my house.He did some repairs, wood work, made furniture(almirahs, beds, tables). He completed the project on time and did it with elegance and finesse. I was satisfied with the work done and would recommend him to other people.
Beauty & Wellness
Repairs
Home Maintenance
Homecare & Design
Weddings