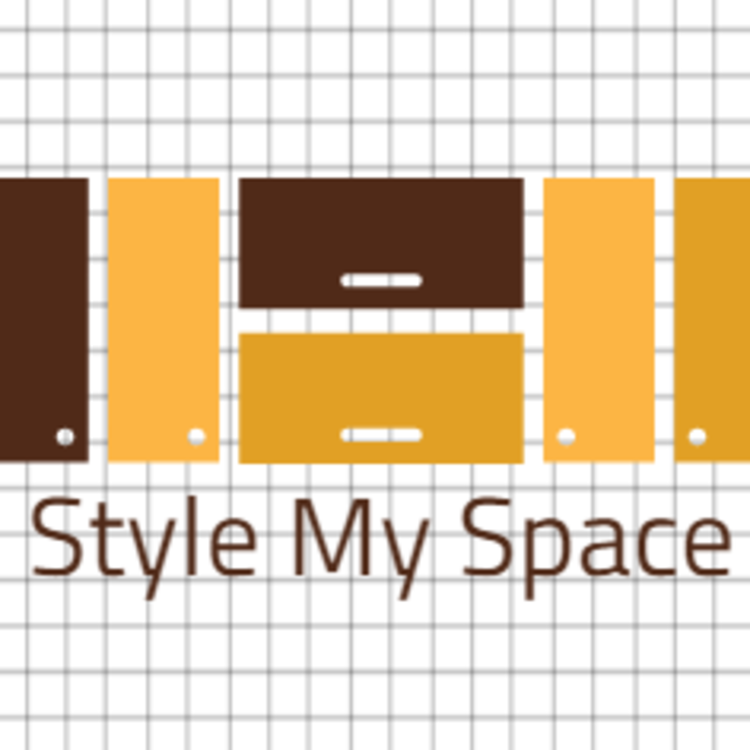 Style My Space
Architect, Construction + 2 more
Rana Pratap Bagh, Delhi, India
Business name
Style My Space
Introduction
I am a Design oriented person who is committed to excellence in design for Residential, cultural, corporate & academic buildings. I follow a distinctive design process in which my end product is aesthetically and intellectually rigorous as well as fi... read more
Years of experience
3 Years
Type of professional
Freelancer
Relevant qualification
Bachelor of Architecture, Aayojan School of Architecture, 2016
Previous Employment details (if any)
Style My Space, 2017-Present
Previous Employment details (if any)_1
working currently in NDMC, Delhi
Type of projects undertaken
Home designs
Office designs
Hospitality space designs(Cafes/Restaurants/Bars)
Educational facility designs(Play-schools/Schools/Colleges/Study spaces)
Retail designs
Type of service provided
Floor plans and layouts
Elevation designs
Interior designs
Interiors
Architect
9 Photos
Exteriors
Architect
13 Photos
Urbanclap Customer Reviews
M
Very good work at nsci club. Keep it up Many big projects in line....
SC
sonam chauhan
Wed Nov 01 2017
My bedroom is the best room in the house now. The pure renovation and colour selection by you made it the best place to be in. Thanks mam.
DG
devyash gupta
Wed Nov 01 2017
It is not the beauty of a building you should look at; its the construction of the foundation that will stand the test of time You are the best . Good luck for new projects. Keep going well and do hard work as always friend. Thumbs up.
SG
shubham gupta
Wed Nov 01 2017
Great marvellous work . Keep it up🤗
Similar Professionals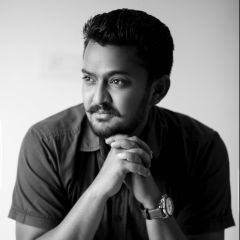 Nitin Mohan
Mahendru Enclave, New Delhi
Rs. 50 /sqft onwards
Recent review by Madhu
Mr. Nitin and his team of architects and interior designers have completed...read more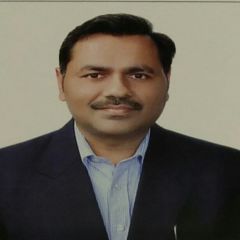 Manoj Gupta
India
Rs. 150 /sqft onwards
Recent review by Sandesh Jain
i hired him for construction and designing a residential and commercial spa...read more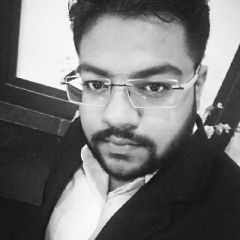 Nihit Parashar
Ashok Vihar, New Delhi
Rs. 300 /sqft onwards
Recent review by Ayushi Malik
Did a great job in designing my room, the interior selection was amazing. S...read more
Beauty & Wellness
Repairs
Home Maintenance
Homecare & Design
Weddings