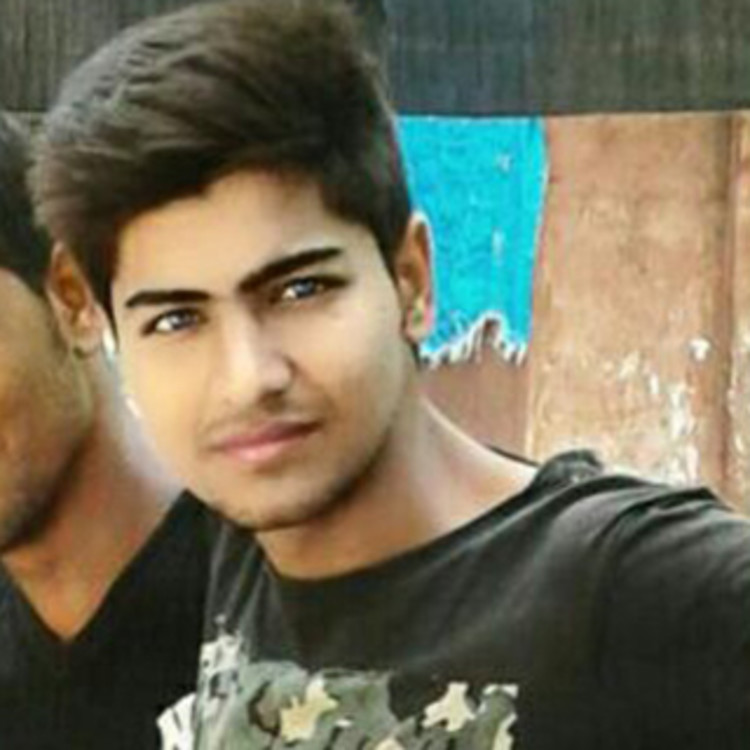 Bombay Sanitation
Bathroom Remodeling Service, General Contractor + 5 more
Introduction
Introduction: We provide all types of plumbing civil home and office renovation painting tiling inside and outside plasters etc. works. We are in the market for 35 years; we have completed 100s of successful projects in Mumbai. If required, please f... read more
Type of service provided
Flooring/Tiling
Masonry services/Brickwork/Cement work/Plaster work
False ceiling
Painting/POP
Waterproofing
Plumbing services
Electrical services
Wood polishing
Wallpaper
Waterproofing
Urbanclap Customer Reviews
The Painter was terrible, paid him Rs2000 advance but he didn't know his job also . Actually let go of him inspite of the advance paid & him wasting so much material. Please don't hire him .
Very professional job! Came on time (in fact came slightly early) and finished the job in one sitting without taking a break!
very bad xperienced... quotation for repairing was ok.. bt there are no professional etiquette in the concerned person.. for 3 daz work dey took almost 7 daz for repairing on the top of that arguments are simply unbearable... since my work ws stuck in between unfortunately i hve to continued with tht work.. even i am self employed bt certainly we do hve sm mannerism... I would request to urban clap to nt to provide such work to dis kind of firm wherein dey use abusive language with the client...
S
Reasonable estimate and the job done was well worth the money. Go ahead and use his service. You won't be disappointed
V
Very professional job, completed before time!
Beauty & Wellness
Repairs
Home Maintenance
Homecare & Design
Weddings