Home

 / 

G R Project Management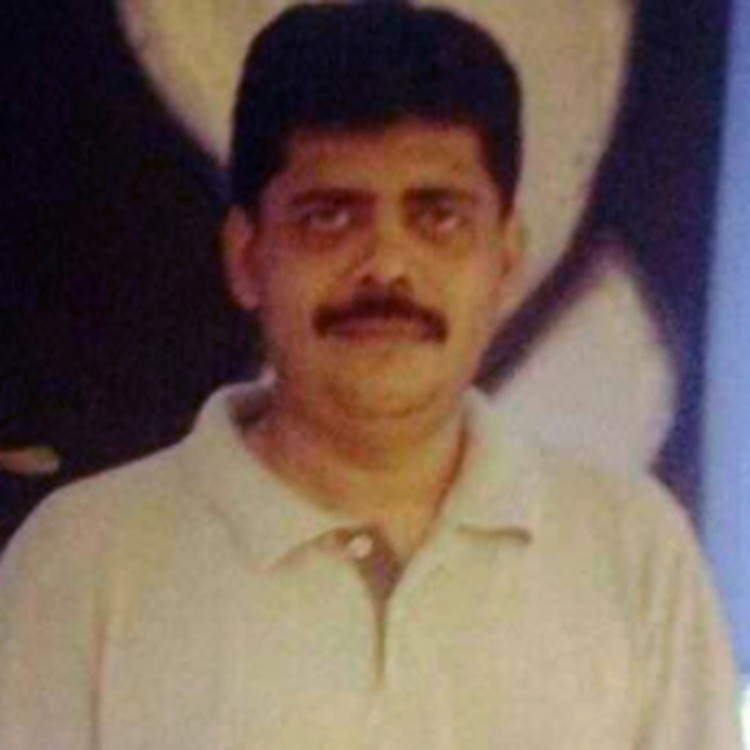 G R Project Management
Home Construction and Renovation, Interior Designer + 3 more
1st Cross Road, Basaveshwar Nagar, Bangalore, Karnataka, India
Business name
G R Project Management
Introduction
G R Project Management is a group of Interior Designers based in Bangalore. They are passionate about design and use their keen sense of articulation of different materials coming together and sensitive use of colour to enhance the concepts. They bel... read more
Years of experience
10 Years
Scope of work
Design consultation and execution
Previous Employment details (if any)
G R Project Management, 2007- 2017
Type of projects undertaken
Home designs
Office designs
Hospitality space designs(Cafes/Restaurants/Bars)
Type of Residential projects
Full House
Kitchen remodelling
Bathroom remodelling
Living room remodelling
Dining room remodelling
Bedroom remodelling
Puja room remodelling
Other spaces
Type of service provided
2D/3D designs
Space planning
Furniture Design or Selection
Color Consultation
Lighting selection
Accessories/Decor
Flooring
False ceiling
Style specaillization
Contemporary
Modern
Minimalistic
Retro
Casual
Formal
Vintage
Traditional
Other styles
Work Specifications
Apartment Interior Designers
Interior Contractors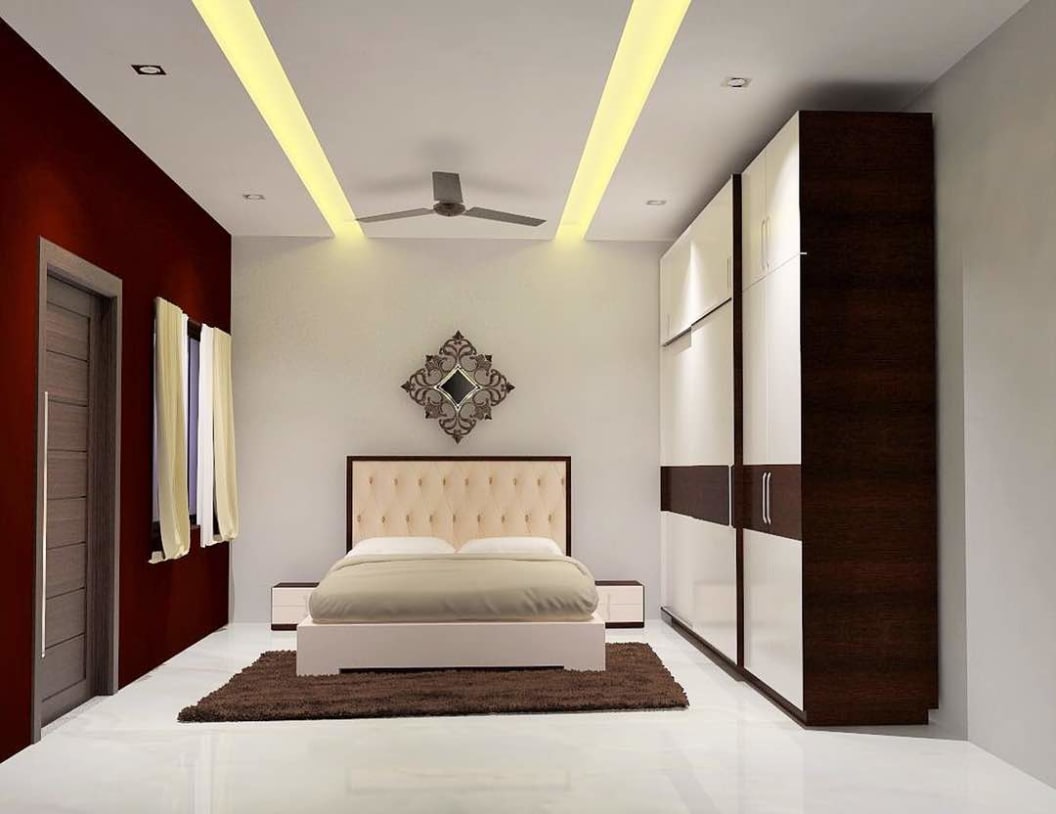 Commercial_1
Interior Designer
5 Photos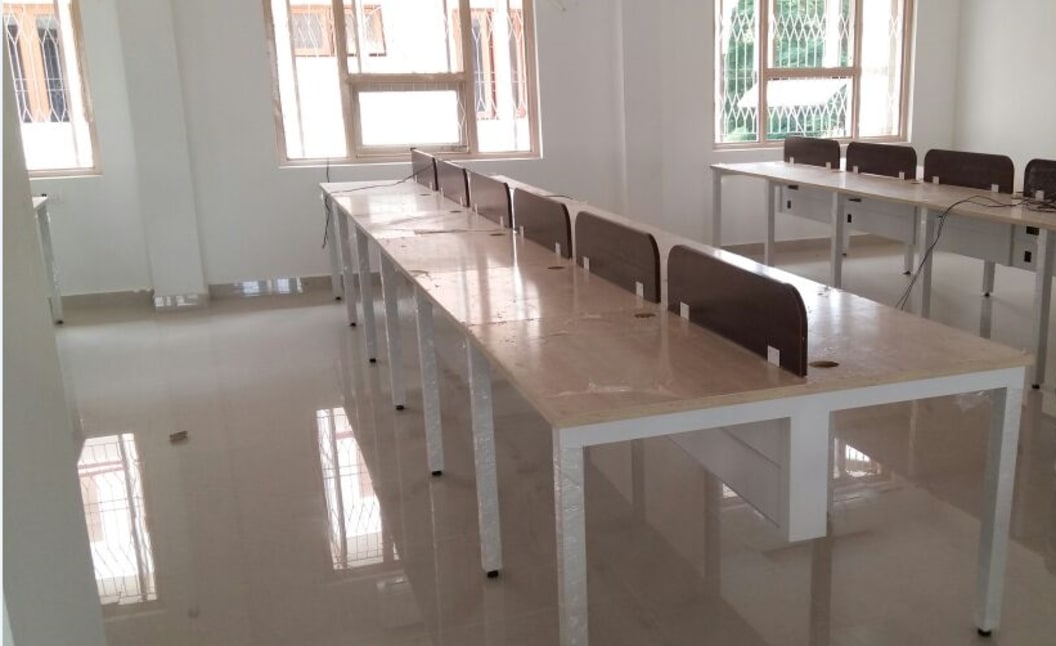 Commercial#2
Interior Designer
7 Photos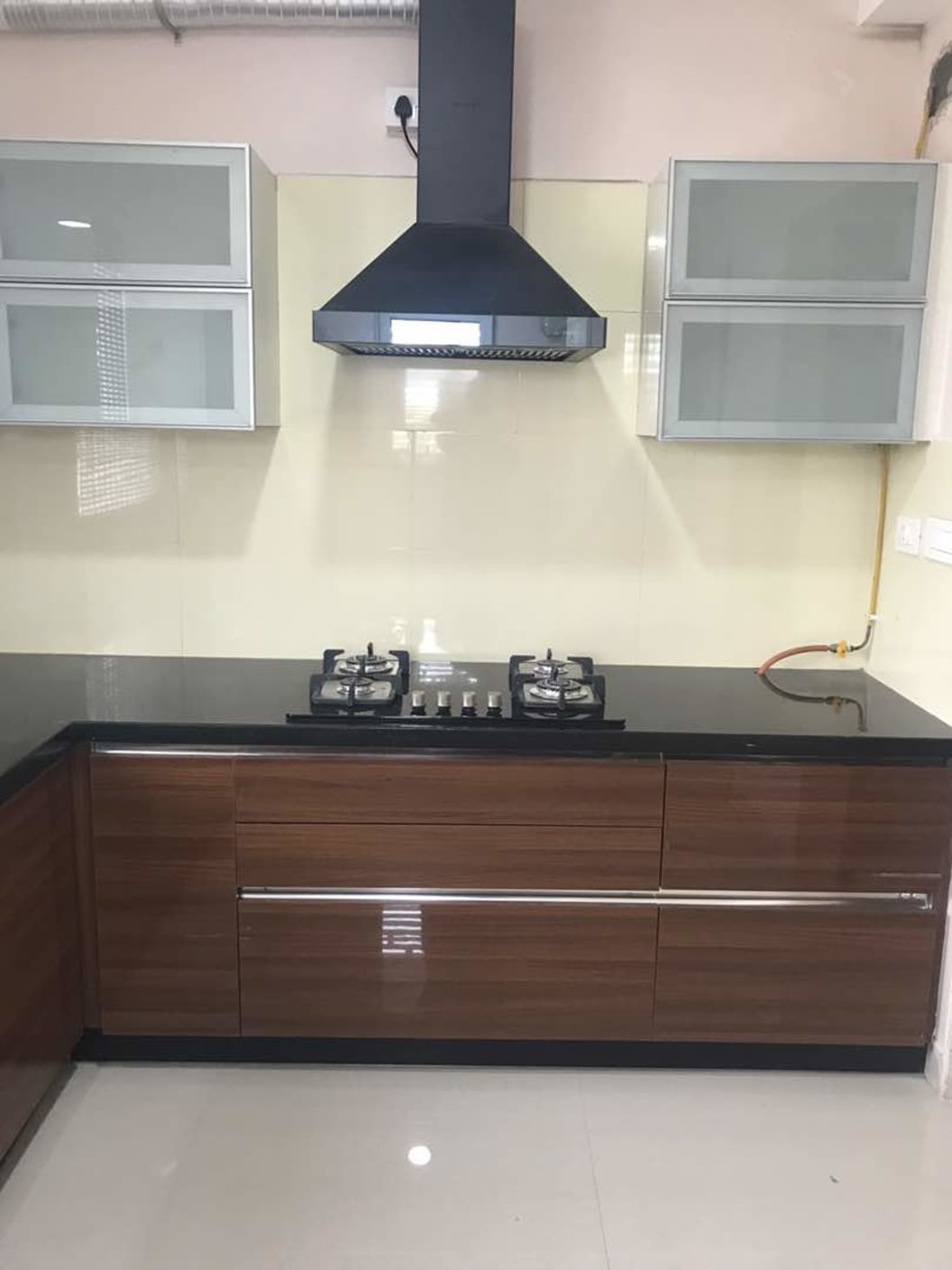 Residential Project #1
Interior Designer
12 Photos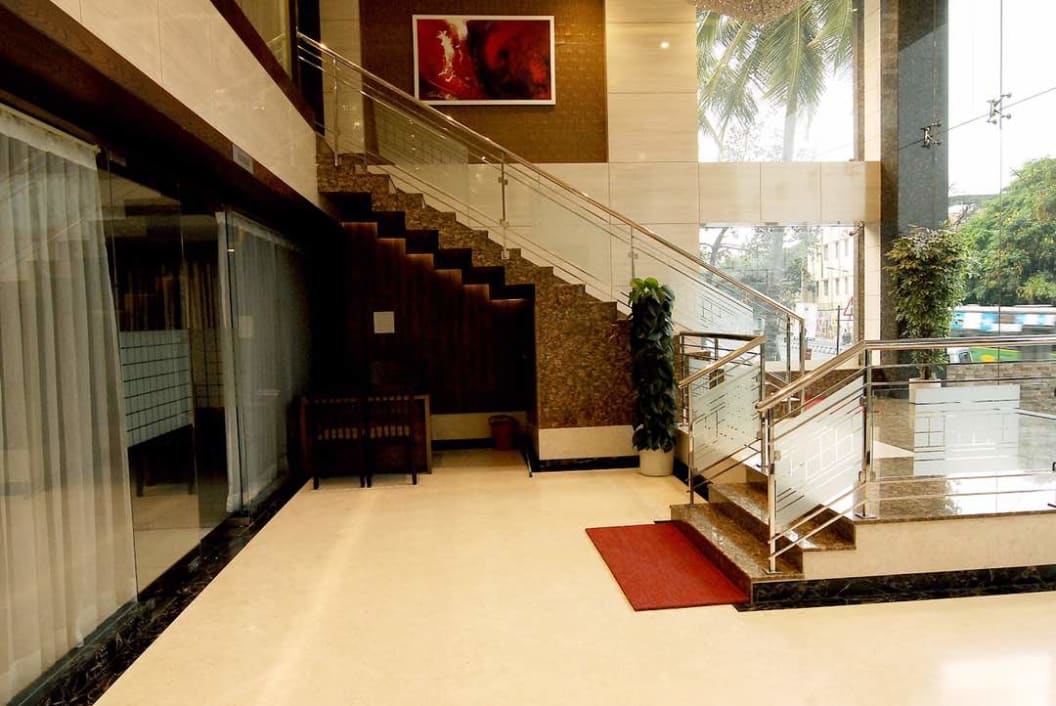 Residential#2
Interior Designer
6 Photos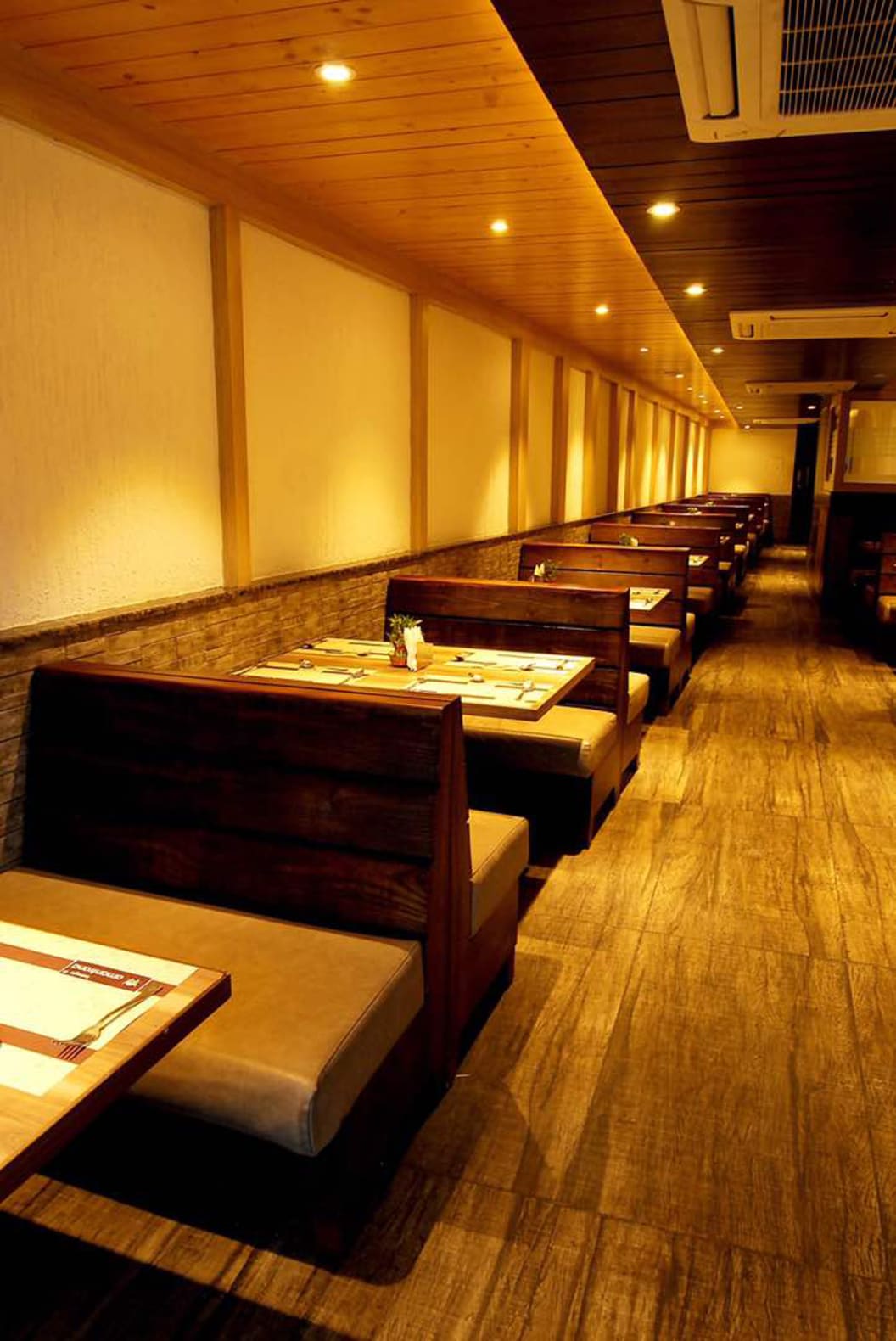 Cafe_1
Interior Designer
7 Photos
Urbanclap Customer Reviews
S
I wanted to hire an interior designer and that is when I hired him for my residential area and was fully dependent on him for everything !! I liked his ideas and he completed the work on time ! ..I am fully satisfied with his work !!He is great at his job and provided the service according to the needs !! The price was also reasonable . I would recommend him to others !!
S
They have done good interiors within my budget
R
raghavendra
Fri Jun 16 2017
GRPM is good with their consulting services. Besides end to end project execution, their key value add comes in the form of taking the right approach for a project vis-a-vis design, utility, matrerial, labour efficiency and costs. Their consulting services are highly customised.
R
They have done a good work in my home :)
Beauty & Wellness
Repairs
Home Maintenance
Homecare & Design
Weddings