Home

 / 

Zero Gravity Photography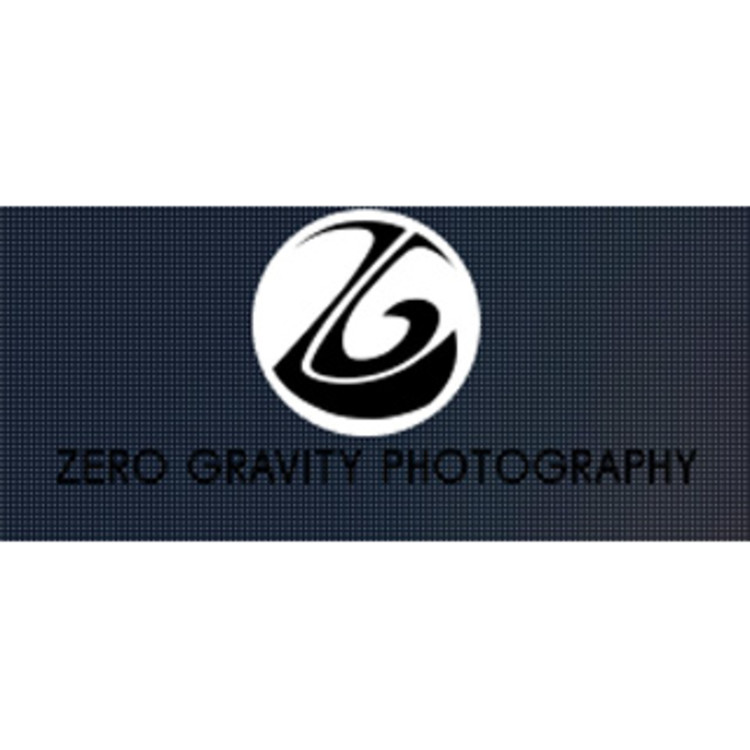 Zero Gravity Photography
Wedding Photographer
Introduction
Introduction: Every Wedding is a beautiful love story waiting to be told. Telling stories is what they do best at ZG Studios. They add a dash of the story- telling to a perfect blend of technology and creativity to make sure that your wedding story ... read more
Viswadha and Rohit's Wedding Shoot
Wedding Photographer
38 Photos
Vikram and Malini's Wedding Shoot
Wedding Photographer
38 Photos
Venkat and Anusha's Engagement Shoot
Wedding Photographer
13 Photos
Vasinya and Amrith's Wedding Shoot
Wedding Photographer
26 Photos
Varoon and Sahaana's Wedding Shoot
Wedding Photographer
19 Photos
Tenny and Paul's Wedding Shoot
Wedding Photographer
23 Photos
Urbanclap Customer Reviews
M
Top notch These guys are Absolutely amazing.. Very professional and unique.. We just had our engagement photos done.. Had a lot of fun during the process. ZG Front Desk was so helpful and super friendly.. Completely comfortable to work with.. Very flexible, on time delivery and The best customer service... Their expertise at creating the perfect shot was one good quality to be spoken about.. No one could have made my special day more perfect than zero gravity photography.. If anyone is looking for Professional, personal and fun photographers give them a shout.. I promise you won't be let down.. I would highly recommend ZG to everyone.
J
Zero Gravity was one of the best decisions that we made for our wedding. They warmed up to us right at the first instant and it was interesting to work with them. They captured all special events of the event beautifully. ZG photographers are thorough professionals and the quality of their work was incredible. Undoubtedly, they have created the most treasured memory of our life. A picture conveys more than a 1000 words and I'll let their pictures tell the rest.
V
The best one could choose to relive the memories with all the same love and emotions at any point of the time is possible only with ZG photography! Your work is incredible and the photos are out of the world and absolutely speechless. Such a bunch of fun and talented photographers. The ideas you guys have are very impressive! It was such a delight and I am definitely recommending ZG to my friends and families! Its a massive thank you note! Would treasure the pictures! :)
D
Best work! Best team! Excellent workmanship! Delivered on time. They're the best in what they do!! To top it all they give all of this for a best quote!!! Any occasion you want to remember for a lifetime; capture it through these lensman & you'll cherish them forever!! Kudos.. Kudos..Kudos!!!! Feeling like a celebrity already... Don't miss it; ZG is the place for capturing best moments & memories❤️❤️❤️❤️❤️❤️❤️❤️
M
Thank you so much for such a beautiful collection of photos zero gravity photography. There were so many stunning photos to choose from and I found it very difficult to decide on our favourites for the album. Fortunately it all came together today and we have 80 photos to put forward. Again , Thank you so much for everything zero gravity photography it was such a pleasure to share our memories with you and we are so excited for the next stage !
Beauty & Wellness
Repairs
Home Maintenance
Homecare & Design
Weddings