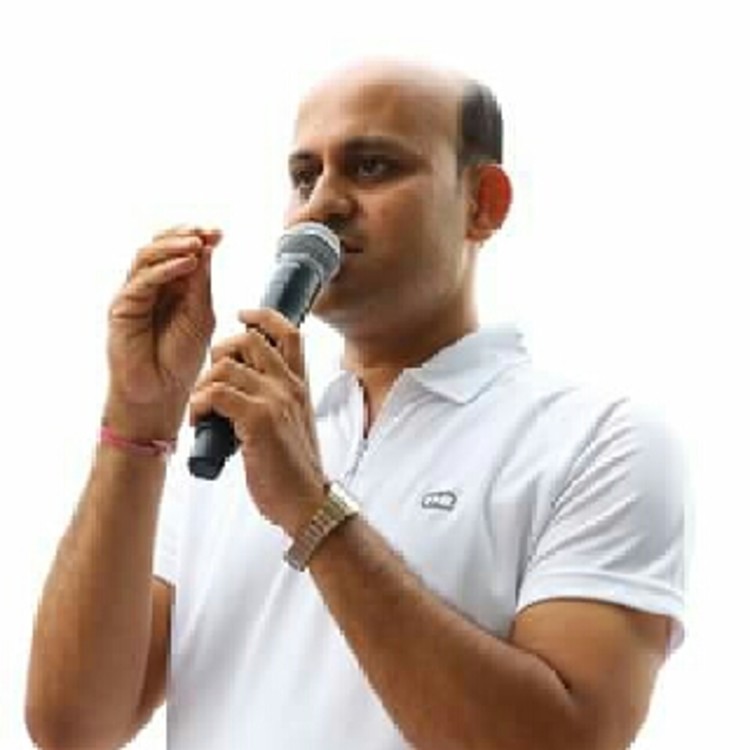 Surajit Ghosh
Yoga Instructor for Home Lessons
Introduction
I am a well trained, experienced and passionate yoga instructor. I have always followed yoga and researched on various asanas. I am very much thrilled to teach others about yoga. I give all my dedication to work and keep a major check on customer sat... read more
Specializations
Traditional Yoga
Power Yoga
Therapeutic/Medical Yoga
Pre-Natal Yoga
Post-Natal Yoga
Meditation
Urbanclap Customer Reviews
R
He is a patient trainer and knows his subject
S
Surajit Ghosh is a master who makes you do tailor made yoga which is specifically beneficial for the said person. Excellent and thorough professional in his techniques.
Z
Surajit Ghosh is patient,dedicated and knowledgeable. I have learnt various asanas and pranayams and become more flexible.He is the best Guru and an awesome teacher.
N
I have been practising yoga with sir for the past 6 months and am very happy with his style of instructing. He is very sensitive to the needs and capability of the individual body and at the same time encourages one to step out of their body's comfort zone. Every session with him is a feel good session!!! 👍
P
he is patient n knows his job well...always ready to teach over n over again...
Beauty & Wellness
Repairs
Home Maintenance
Homecare & Design
Weddings